Galatta |

06/07/2020 01:31 PM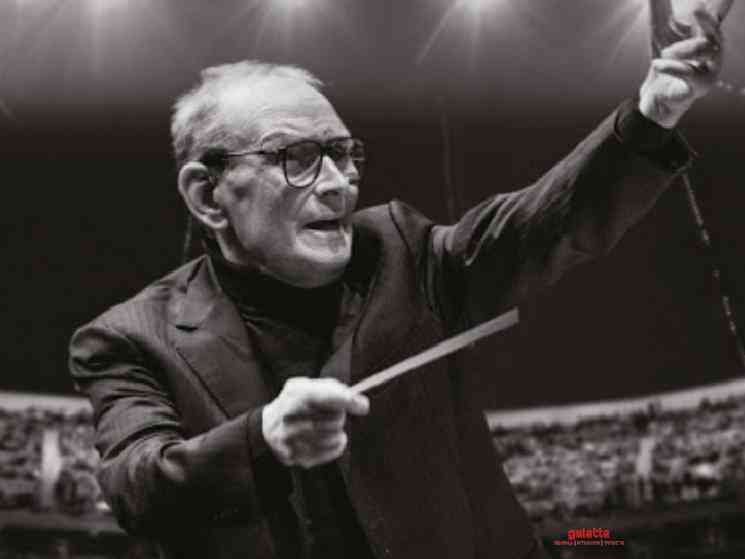 The field of entertainment and arts has lost one of its most legendary, prodigal sons! Ennio Morricone, the Italian-born conposer, orchestrator, conductor and trumpet player, started out as a football player for AS Roma before finding his calling in music. One of the most decorated and celebrated composers ever, Ennio Morricone breathed his last today morning at a private clinic in Rome. He was being treated for a hip fracture which he had sustained from a recent fall and was 91. Reports state that his lawyer Giorgio Asumma gave out these details to the Italian new agency ANSA! In a stellar career spanning over 50 years, Ennio Morricone is estimated to have composed scores for over 500 movies and television shows. 
The sheer quantity of music composed by this Italian Maestro is said to be a record in Western Cinema! Many of Ennio's works have been inducted into the Grammy Hall of Fame including his score for the 1966 cult classic The Good, the Bad and the Ugly, which is considered one of the most influential sountracks ever, in history! Ennio Morricone's filmography includes over 70-award winning movies across different languages. He has scored the music for all movies of the legendary directors Sergio Leone and Giuseppe Tornatore! He has also composed for Quentin Tarantino's Kill Bill, Death Proof, Inglorious Basterds, Django Unchained and The Hateful Eight, the last of which earned him an Academy Award in 2016, after he was first bestowed an Honorary Academy Award, in 2007!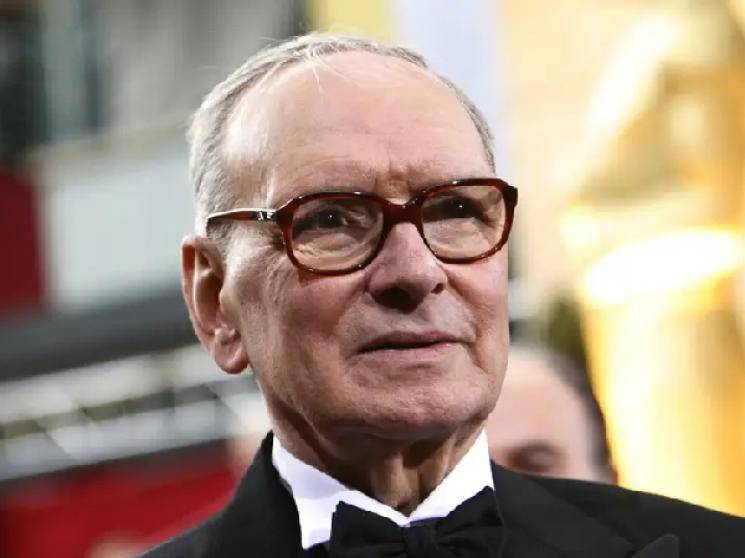 Despite having massive renown in Hollywood and working in a number of Hollywood movies, Ennio never wanted to settle down in Hollywood and lived all his life in Italy. Ennio Morricone has won Golden Globes, Italian Golden Globes, AFI awards, Grammy Awards, Nastro d'Argento (Silver Ribbon) awards, ASCAP awards, BAFTA Awards, Cesar Awards, David Awards, European Film Awards, LAFCA awards and several others, in his sparkling career. The Italian Prime Minister Giuseppe Conte posted his condolences on the passing of Ennio Morricone, through a tweet! Many celebrities and artists are mourning the passing of the Maestro but he shall forever live on through is indelible works of art!