Tragic accident: Train rams into bus carrying Sikh pilgrims... Over 29 killed!
Galatta |
Jul 03, 2020, 07:11 pm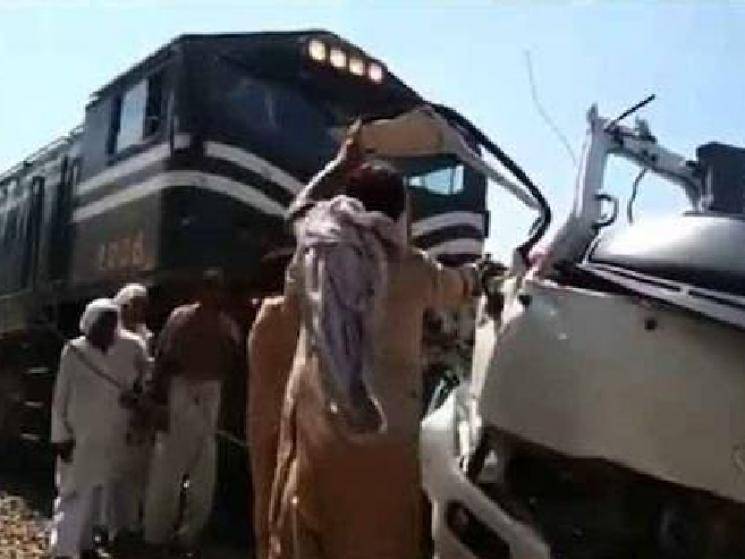 Though there have been diplomatic issues and border skirmishes between India and Pakistan, the goodwill for the citizens of their nation has never reduced at any time. It comes as a shocking news that a bus carrying Sikh pilgrims met with a horrific accident in the Punjab region of Pakistan. Reports state that this accident has killed 29 people and left many other injured, after a train rammed into the bus. This accident happened in the Sheikhupura district of Pakistan's Punjab!
ANI reports state that the accident happened when the Shah Hussain Express, travelling from Lahore to Karachi, collided with a mini-bus carrying Sikh pilgrims, near the Farooqabad Railway Station, situated about 60 kms away from Lahore. Initially, 19 passengers were killed but the numbers have said to risen to 29, subsequently. The pilgrims were returning from Nanakana Sahib, the capital of the Nanakana Sahib district in Punjab, which has been named after the first Guru of the Sikhs - Guru Nanak. Guru Nanank was born in this city and began preaching Sikhism from here. Nanakana Sahib is considered to be the most important and sacred religious site for followers of Sikhism.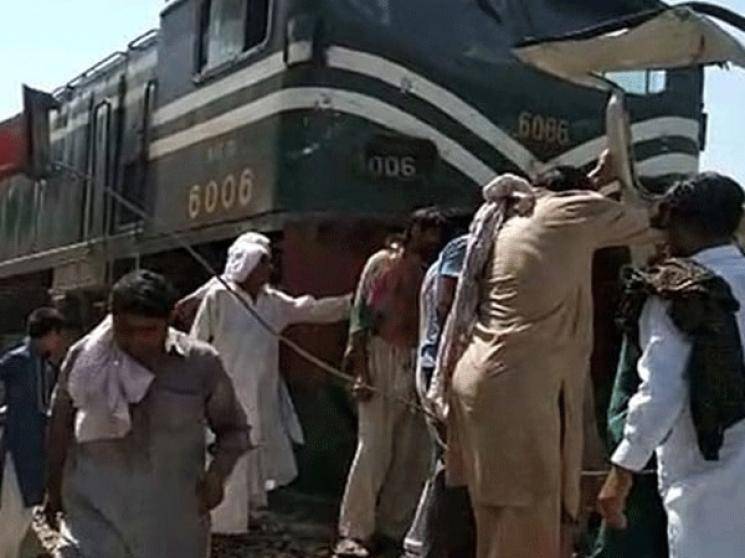 The accident is said to have happened at a railway crossing, which did not have any barriers. The injured people were immediately rushed to a nearby hospital. The Pakistan Railways and other rescue teams arrived at the location immediately and the operations to save the injured began almost immediately. Pakistan Railway Minister Rashid Sheikh ordered the respective government authorities to look into this matter. The Pakistani Prime Minister Imran Khan expressed his condolences through a tweet, as did the Indian Prime Minister Narendra Modi. Modi expressed his condolences for the deceased as well as wished the injured people to recover soon!
Check out Modi's tweet here:
Pained by the tragic demise of Sikh pilgrims in Pakistan. My thoughts are with their families and friends in this hour of grief.

I pray that those pilgrims injured recover at the earliest.

— Narendra Modi (@narendramodi) July 3, 2020