By

Vivek Raj

| Galatta |

Jul 06, 2020, 11:00 am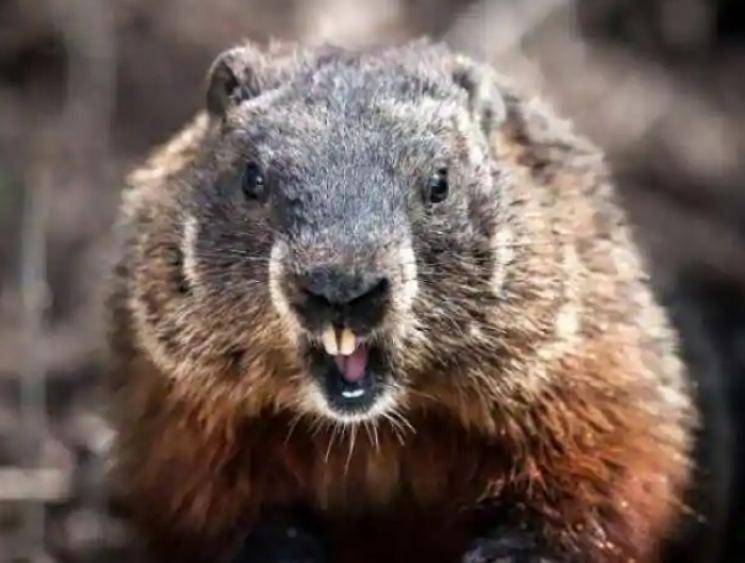 Health authorities in Bayannur in the Chinese region of Inner Mongolia issued an alert on Sunday, a day after a suspected case of bubonic plague was reported by a hospital. The warning issued by the authorities in Bayannur is a third-level alert, which is the second lowest in a four-level alert system with the health committee subsequently announcing that it will be in effect until the end of 2020.
A statement issued said there is currently the possibility of a human plague epidemic spreading in the city with the public informed to improve their self-protection, awareness and ability, while also coming forward in reporting any change in their health conditions. The state-run Xinhua news agency had on July 1 reported that there were two suspected cases of bubonic plague in the Khovd province in Western Mongolia, which have since been confirmed by results from lab tests. The two cases are a 27-year-old man and his 17-year-old brother, who at present are undergoing treatment at two different hospitals in their province. It is to be noted that the brothers had consumed marmot meat with health officials issuing a warning to people not to eat the hunted meat hereafter.
The World Health Organization (WHO) has classified bubonic plague as a bacterial disease spread by fleas living on wild rodents such as marmots and can reportedly lead to the death of an adult in less than 24 hours if treatment is not administered at the earliest. It has been deemed as highly infectious with outbreaks becoming next to rare as China has reported 26 cases and 11 deaths from 2009 to 2018.
The warning issued also informs people on a ban on the hunting and eating of animals that could carry plague while urging them to inform any suspected cases of plague or fever with no clear causes while also reporting any sick or dead marmots. The latest warning issued is the first since last November when four cases of plague were reported from Inner Mongolia, among which included two pneumonic plague cases and has been described to be a deadlier variant of the plague.