Lockdown expenses conflict - man gets sanitiser sprayed on his genitals by employer
By

Vivek Raj

| Galatta |

Jul 06, 2020, 12:00 pm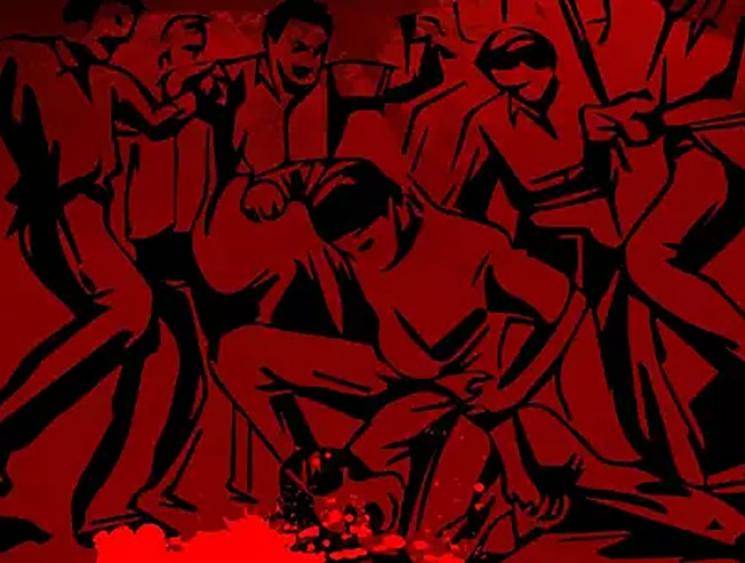 In a shocking incident in Kothrud in Maharashtra, a 30-year-old man had filed a complaint at the Paud police station alleging he was kidnapped and tortured by three men, among whom was also his employer, over a financial dispute regarding his stay in Delhi on his company's expenses during the lockdown. The incident is reported to have happened on June 13 and June 14 at the victim's firm's office with an FIR being lodged by the man on July 2.
Employed as a manager in the company, which organizes exhibitions of paintings for artists, the complainant has stated that he traveled to Delhi regarding official work in March, but got held up in the national capital after the government had imposed the nationwide lockdown. He was eventually forced to move into a lodge in the city and spent the money given to him by his firm. The FIR reportedly states that the employer had asked the man to get quarantined in a hotel for 17 days. Furthermore, he had to mortgage his phone and debit card before checking out as he did not have sufficient money.
Meanwhile, the owner of the firm had then along with his aide demanded the money spent by the man after which they bundled him into a car, as per a statement by a police official. He was then reportedly taken to an office owned by the firm and was lodged there with no access for movement. As per the complainant, he was beaten up by the owner and two other individuals while they also sprayed sanitiser on his private parts. The official added that the complainant was released later and had gotten himself admitted in a private hospital after which he filed an FIR on Thursday. As of now, investigation is ongoing and no arrests have been made.