Galatta |
Jul 03, 2020, 07:21 pm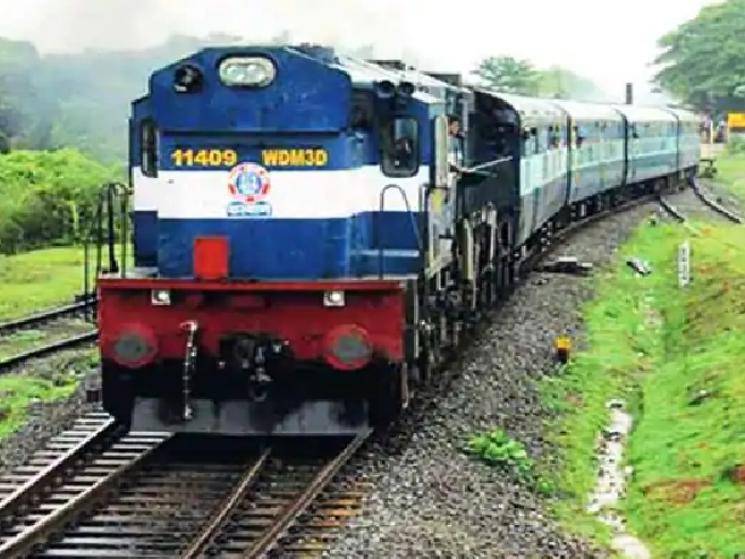 With the ongoing COVID-19 Novel Corona Virus Pandemic wreaking havoc and not just ruining lives & health but also the economy on a large scale, the governments of various countries are working hard to restore their flailing economies! For some time now, the Central Government of India has been looking at privatisation of a few government sectors and recently it was announced that the Indian Railways is planning to welcome private operators for some train routes. The Indian Railways is renowned the world over for being the single largest employer in the whole world! Though concrete plans are yet to be announced regarding the privatisation of certain train routes, reports are coming in about the nitty-gritties of this move, which has not been welcome by all!
Some reports state that the Government is only planning to allow private operators to run a few trains and not giving over the entire routes to them. Of these, there are reports that the Indian Railways is planning to allow 151 private trains to run on 109 routes. Now, latest reports are emerging that of these 109 routes, 14 are being planned for Tamil Nadu. The plans lay out proposals for 9 daily trains and 4 weekly trains in Tamil Nadu, along these 14 routes. The loco pilots and guards will continue to be government employees while the trains would be entirely manned by private staff with the private operators who have successfully won the bids, having to pay haulage charges to the Indian Railways! Ten of these planned private trains in Tamil Nadu would ply along the following routes - Chennai to Trichy, Madurai, Tirunelveli, Kanyakumari, Coimbatore, Mumbai, New Delhi, Howrah, Magaluru and Jodhpur!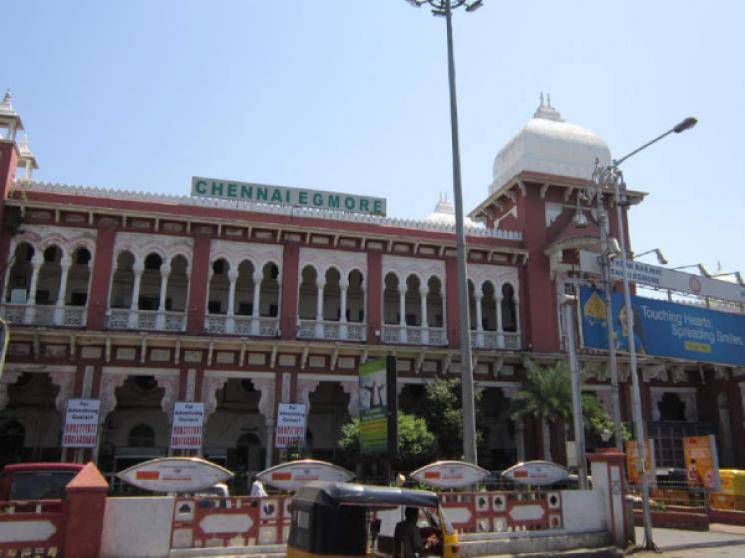 The remaining 4 trains would be along the following routes - Kanyakumari to Ernakulam, Coimbatore to Tirunelveli, Puducherry to Secunderabad (via Chennai) and Kochuveli to Guwahati! An official is said to have revealed that the trains bound to the southern districts of Tamil Nadu from Chennai, would begin from Tambaram while the remaining may run from Chennai Central or Chennai Egmore! The entire routes would not be given over to the private operators but only the permission to operate trains along these routes would be. This plan has been in the making for quite some time but gained momentum after the Ministry of Railways and the Indian think-tank NITI Aayog framed a detailed blueprint for allotment of slots, ownership of maintenance facilities and other details! There were even reports that these private trains would be allowed to operate at 160 kmph but the officials are skeptical of this as the tracks have not been enhanced for this speed and would only allow operation of trains at 110 kmph! Stay tuned for updates...