Enthai: Father's Day short film on importance of agriculture & natural immunity!
Galatta |

21/06/2020 08:03 PM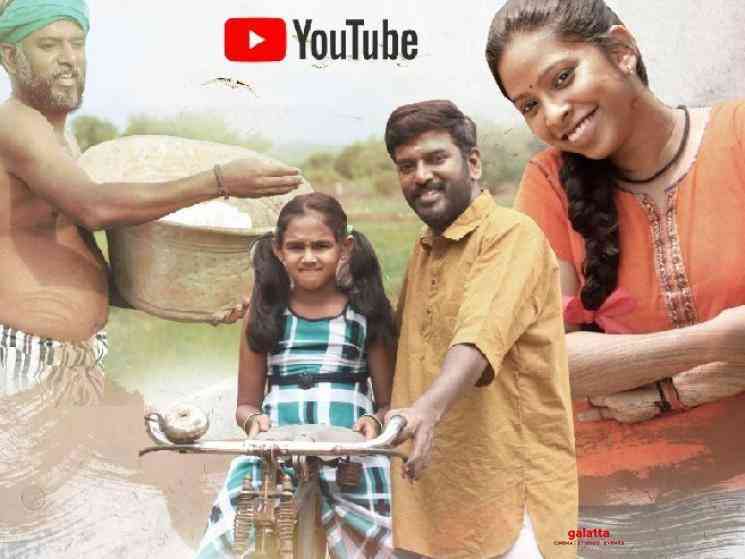 Today (21/06/2020) marks the International Father's Day and to mark this special occasion, Vinisha Vision - a popular advertising agency from Chennai, has come out with a special short film! This 7-minute short film explains the sacrifices undergone by fathers from rural areas to bring up their children, especially in boosting their immunity using natural foods. This gains importance in the current COVID-19 Pandemic times, when natural immunity is considered to be the best form of defense against it.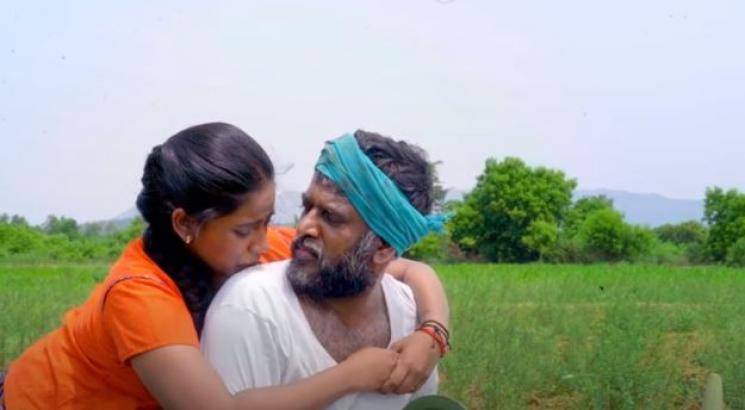 This short film Enthai explains how we should take care of our father during this quarantine period and spend quality time with them, acknowledging all their efforts in bringing us up! The short film also tells that irrespective of a single special day or time, we should respect them on all days. This short film Enthai has been produced and released by Vinisha Vision's Managing Director KV Kathiran. He has also acted in this short film, which also explains the importance of farmers in our daily lives, for working tirelessly.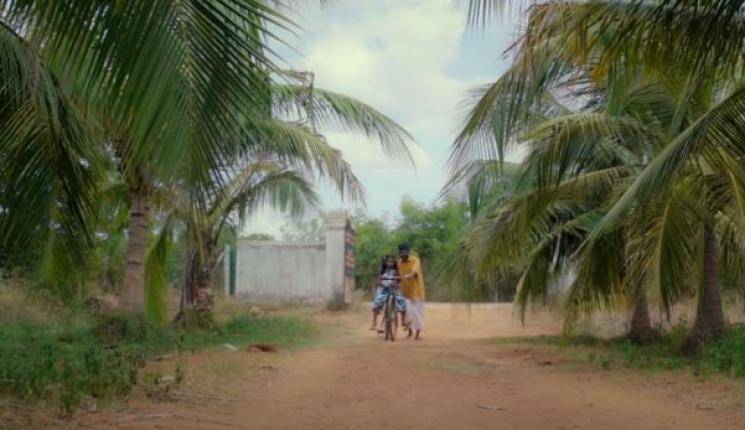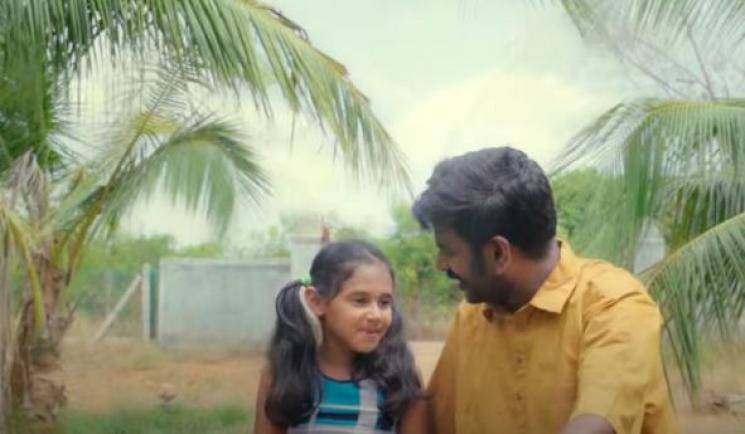 Check out the short film here: