Galatta
|
04:28 PM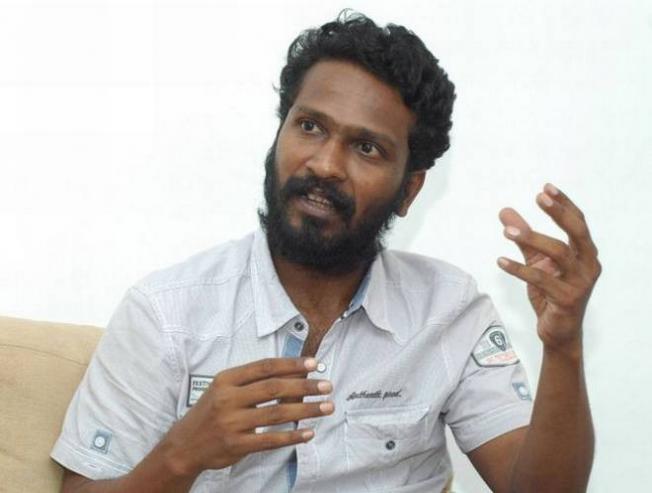 National Award-winning filmmaker Vetrimaran, known for his highly successful films namely Polladhavan, Aadukalam, Visaranai and Vada Chennai is currently busy filming on the upcoming, Asuran, starring Dhanush and Manju Warrier in the lead roles.
Likewise, Gopi Nainar, who made a stellar debut in 2017 with the smash hit political drama film, Aramm, starring Nayanthara is at present set to soon begin Karuppar Nagaram with Jai, Aishwarya Rajesh and Mahima Nambiar in the lead roles.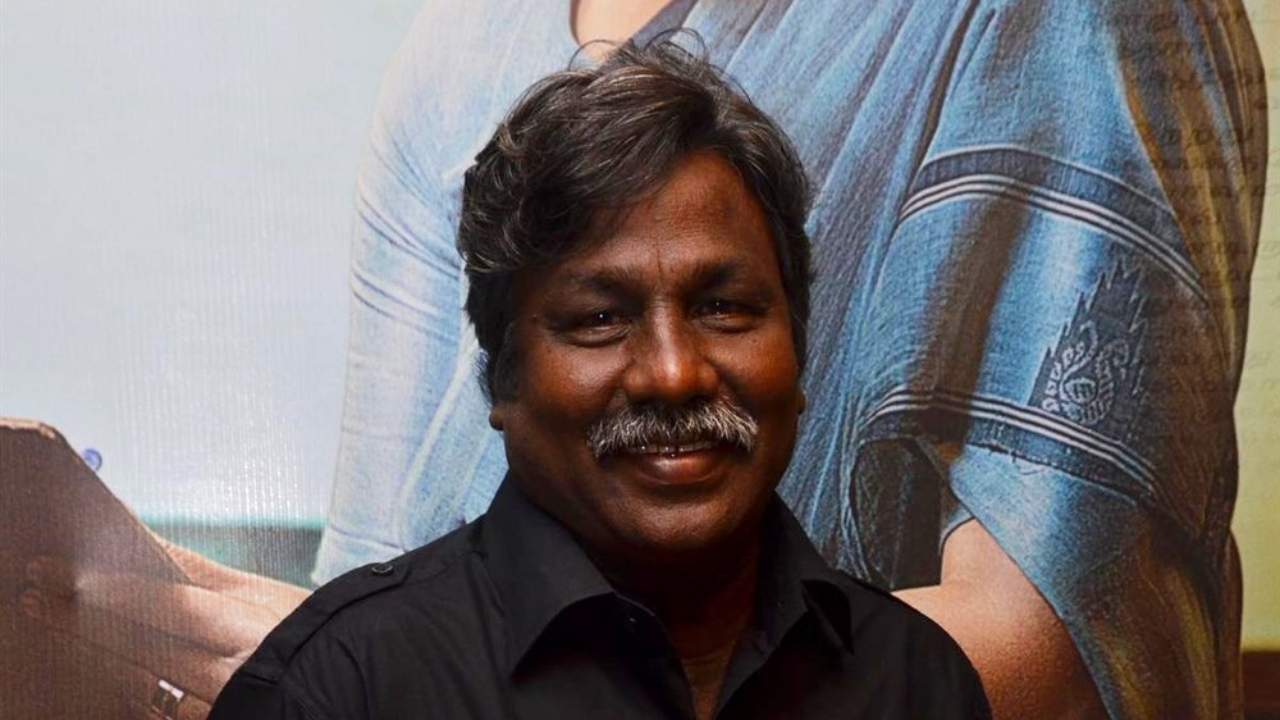 In the meantime, Vetrimaaran, Gopi Nainar and another 100 filmmakers from across the country have now come together to stand against Prime Minister Narendra Modi. This campaign is being carried out on a website named www.artistuniteindia.com on which about 103 directors have registered their stance now.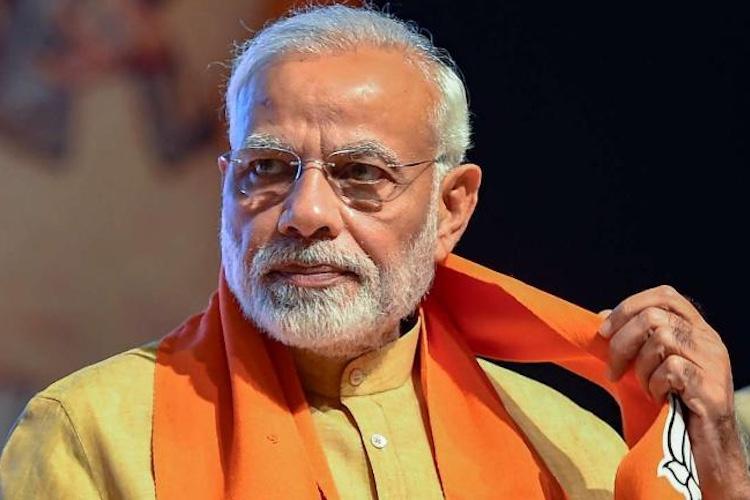 The reason these filmmakers are now coming together for this particular campaign is to bring to light the inefficient policies that were Narendra Modi that have affected the people of India. They further added the current government uses saffron politics with religion as their tool to win votes while also stating such unethical governments shouldn't come to power again. The complete list of directors who have shown their support for this campaign is below:
Aashiq Abu
Abhijnan Sarkar
Abhro Banerjee
Ajayan Bala
Ambika Rao
Amitabha Chatterjee
Amshan Kumar
Amudhan R
Anand Patwardhan
Aneez K Mappila
Anirudda Sharma
Anjali Monteiro
Anupama Bose
Arun Karthick
Arun M
Arun N Sivan
Asha Unnithan
Babu Easwar Prasad
Baburaj V G
Baburaj Pandavath
Bina Paul
C S Venkateswaran
Dar Ghai
Devashish Makhija
Debjani Banerjee
Debalina
Deepa Dhanraj
Deepesh T
Dileep Daz
Divya Bharathi
Gobi Nayanar
Goutham Soorya
Gurvinder Singh
Indrasis Acharya
Indraneel Lahiri
Jayan Cheriyan
Jeeva K J
Jeeva Ponnuchamy
Jiju Antony
Jisha
Jhelum Roy
Jubith Namradath
Kabir Singh Chowdhry
K B Venu
K P Jayashankar
Kombai S Anwar
Kamal K M
Leela Santhosh
Leena Manimekalai
Madhupal
Maheen Mirza
Malini Jeevarathnam
Manisha Korde
Manoj Kana
M G Sasi
Miransha Naik
Maulik Raj
Muhsin Parari
Nishtha Jain
P F Mathews
Padmakumar Narasimhamurthy
Pradeep Nair
Pradeep Dipu
Prakash Bare
Pramod Payyannur
Prasanna S Kumar
Pratap Jospeh
Prateek Vats
Praveen Morchhale
Prem Chand
Priyanandanan
Pushpendra Singh
Q
Rafeeq Ellias
Ranjith Sankaran
Rinchin
Ritesh Sil
Sajeevan Anthikkad
Saji Palamel
Sajin Baabu
Sanalkumar Sasidharan
Sandhya Goghale
Sanjay Wadhwa
Sanju Surendran
Santosh Babusenan
Sapna Bhavnani
Sarvnik Kaur
Satish Babusenan
Shaji Mathew
Sherief Easa
Sherry Govindan
Sreebala K Menon
Subhash KR
Sudevan
Sukhpreet Kahlon
Suman Mukhopadhyay
Sunny Joseph
Suresh Achoos
Unni Vijayan
Vetri Maaran
Venu ISC
Viju Varma
Vinu Kolichal