SHOCKING: Swedish scientist admits mistakes in controversial coronavirus strategy
By Vivek Raj | Galatta |

June 03, 2020 15:15 PM IST
Sweden's top epidemiologist Anders Tegnell in an interview with Swedish Radio admitted that more efforts should have been carried out in the beginning stages during the fight against the novel coronavirus. Having done so would have resulted in a lesser death toll around the county. In his statement, Anders said, "If we were to encounter the same illness with the same knowledge that we have today, I think our response would land somewhere in between what Sweden did and what the rest of the world has done,".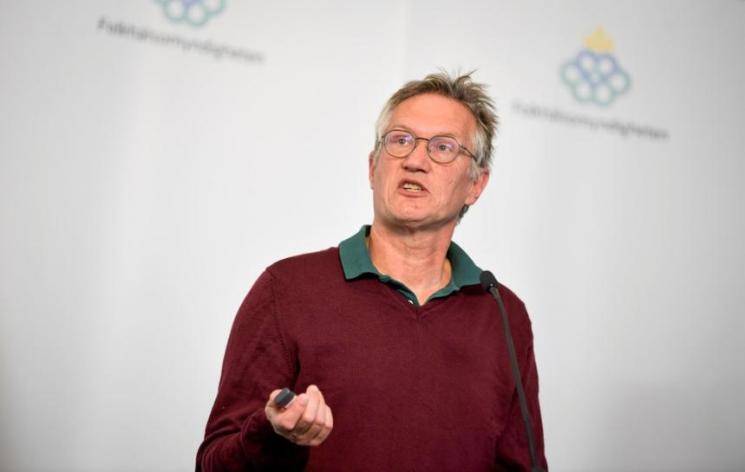 Tegnell is known world over for being the man who spearheaded Sweden's controversial approach to fighting the COVID-19 virus, and the Swedish Prime Minister Stefan Lofven's government has referred to the epidemiologist in its official response to the pandemic. An inquiry has also been ordered into the country's handling of the pandemic amid criticism over the lack of testing and deaths that have resulted in nursing homes. A ban continues to remain for gatherings for more than 50 people in the country despite Swedes being allowed to visit restaurants, go to gyms, do shopping and send children under the age of sixteen to school as well. The soft approach to tackling coronavirus since its implementation has garnered compliments as well dissatisfaction from many around the world.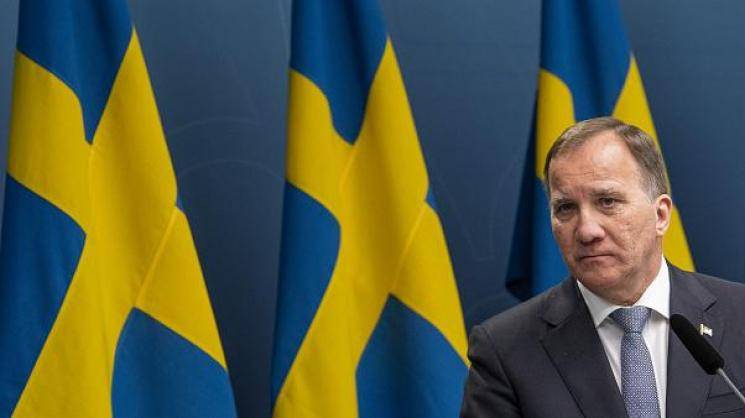 Sweden has surpassed neighboring nations Denmark and Norway in its death rate with 43 deaths per 100,000. Both Denmark and Norway had imposed strict lockdowns when the coronavirus outbreak had taken flight which has currently left Sweden's death toll at over 4,000 while the other two nations have recorded only 500+ and 200+ cases. Tegnell has now for the first time ever gone out in public to admit the failure of his strategy, which has led to the deaths of many Swedes. He said, "Clearly, there is potential for improvement in what we have done in Sweden,".