"What a proud moment for a father", Kamal Haasan's latest emotional statement!
Galatta |

20/06/2020 10:55 AM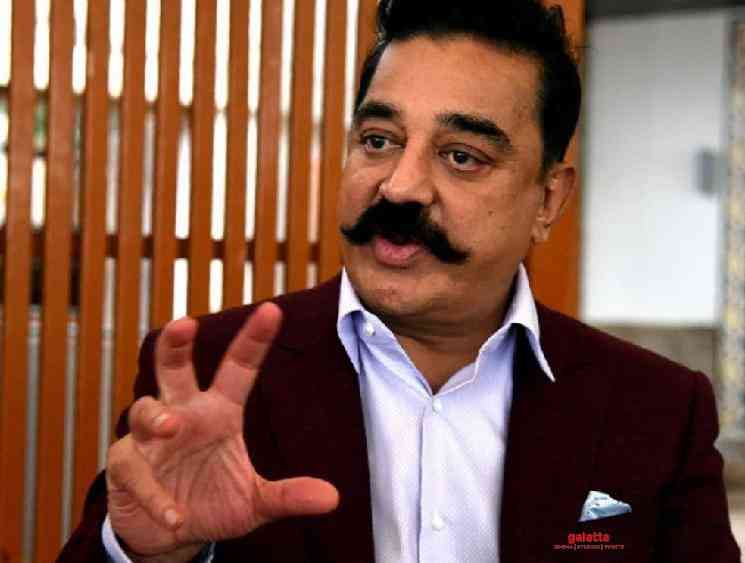 Recently, actor Ashwin Kkumar (of Dhuruvangal Pathinaaru fame) posted a video of him performing Kamal Haasan's classic song, 'Annaatha Aadurar' on a moving treadmill and the video went viral on social media. Ashwin recreated the song so naturally that he imitated even the slightest nuances and body language of Kamal Haasan. Having said that, this video reached the man himself, Kamal Haasan, who took to his social media page to share a few words about this video and Ashwin.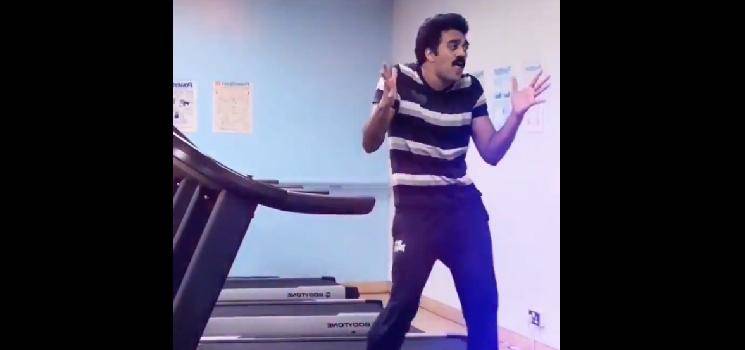 He tweeted, "(rough translation in English) All artists would have doubts whether their good deeds were noticed by their fans. This person has observed even the smallest of my expressions and movements. What a proud moment for a father? Long live, son. My happiness lies in witnessing my work being enjoyed and emulated across generations. This tweet has got a huge reception on social media and has gone viral among the fans. Ashwin Kkumar was on cloud nine after seeing this tweet from Kamal Haasan and said that he's going to frame this tweet at his house.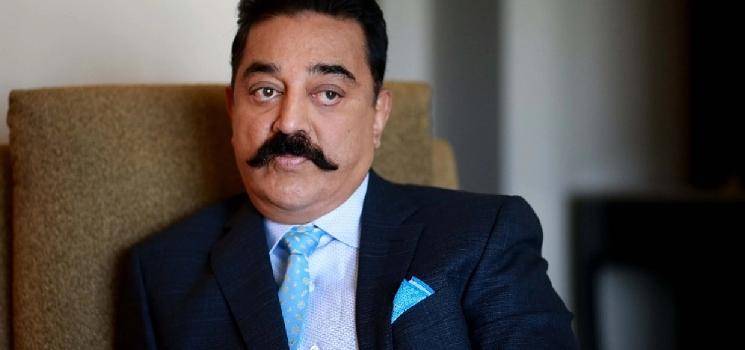 Ashwin is an ardent fan of Kamal Haasan and he has expressed his love and admiration for the legendary actor in many of his earlier interviews. Apart from this treadmill dance video, Ashwin has also performed few other classic scenes from Kamal Haasan's films. Being a fanboy, these words of encouragement coming from Kamal Haasan himself, must definitely be special for Ashwin. Wishes have been pouring in from all quarters for Ashwin and the entire social media is abuzz about it. Check out Kamal Haasan's tweet below: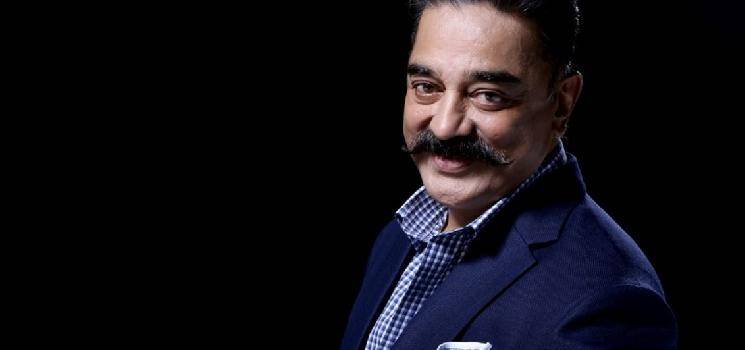 நான் செய்த நல்வினைகள் என் ரசிகரை சென்று அடைந்ததா எனும் சந்தேகம் எல்லாக் கலைஞர்களுக்கும் உண்டு. என் சிறு அசைவுகளைக் கூட கவனித்த அண்ணாத்த ஆடுறார். அது அப்பனுக்கு எவ்வளவு பெருமை? வாழ்க மகனே ! என்னைத் தலைமுறைகள் விஞ்சப் பார்த்து மகிழ்வதே என் கடமை, பெருமை! https://t.co/xDfE7PW7Z0

— Kamal Haasan (@ikamalhaasan) June 19, 2020