Chennai Anna Salai to be shut down for all vehicles except ambulances till June 30!
Galatta |
Jun 19, 2020, 09:00 pm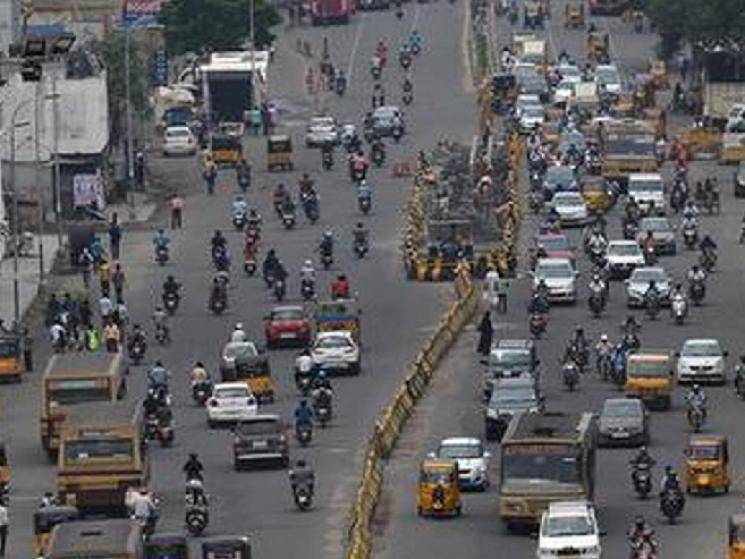 Tamil Nadu has announced a 12-day lockdown in 4 of its most affected districts from June 19th till June 30th! Chennai, Kancheepuram, Chengalpattu and Tiruvallur would be under strict lockdown during this period! This decision has been taken to bring down the COVID-19 numbers in the state, which have been staggeringly high for the past few days! Now, the Chennai Police have issued a new announcement! The Chennai City Police have announced that any vehicles found moving within the city unwantedly during this 12-day lockdown would be seized. The City Police Commissioner AK Vishwanathan has announced to the Press that Chennai's most important road - Anna Salai, would be shut down for all vehicles except ambulances, during this 12-day lockdown!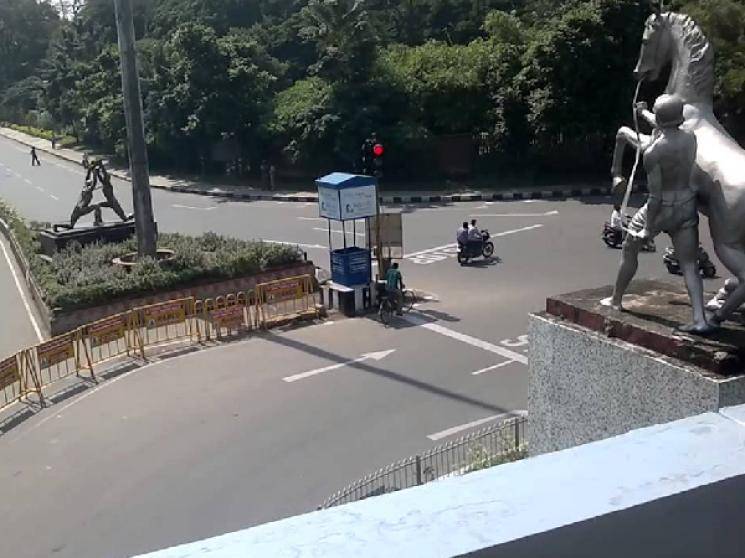 The Commissioner has also announced that cabs and autorickshaws plying to airports and railway stations are being issued with special passes for travel. Those who are travelling to work in approved places like government employees, healthcare workers, corporation staff and journalists have been requested to carry their ID cards at all times. However, even these people are not permitted to travel on Anna Salai, except to cross it, that too only at specific points. The Chennai Police has set up 288 vehicle checkposts and shall also employ drones to monitor public movement. Anybody found to be travelling without face masks and those using duplicate e-passes would be booked.