OFFICIAL: Bigg Boss 4 Tamil - Final List of Contestants | Vera Level Entertainment!
Galatta |

04/10/2020 07:53 PM
Bigg Boss: Season 4 has kickstarted in style and the next 100 days are going to be full of entertainment. The answer to the million dollar question about the list of contestants of this season has been known and here is a complete look:
1. Rio Raj - Actor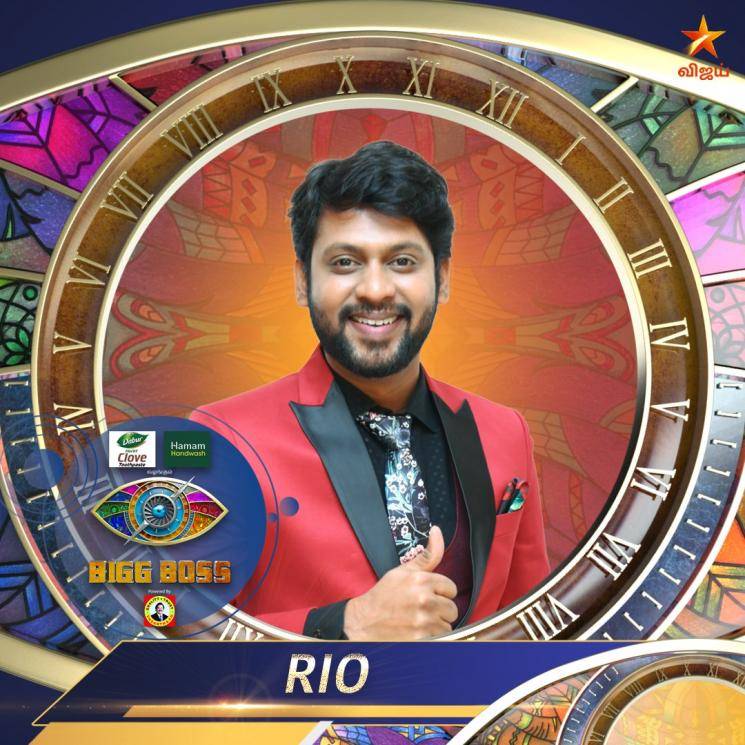 2. Sanam Shetty - Actress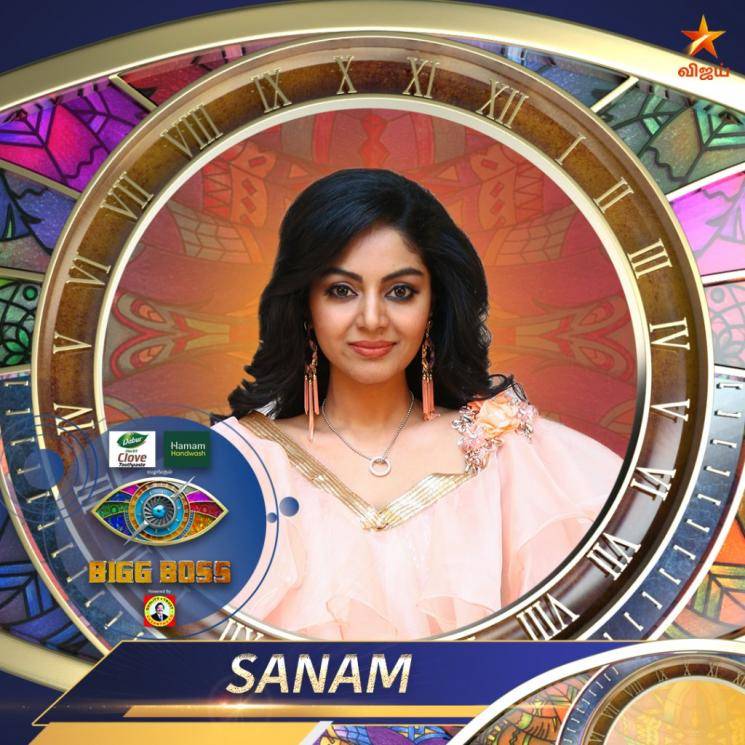 3. Rekha - Actress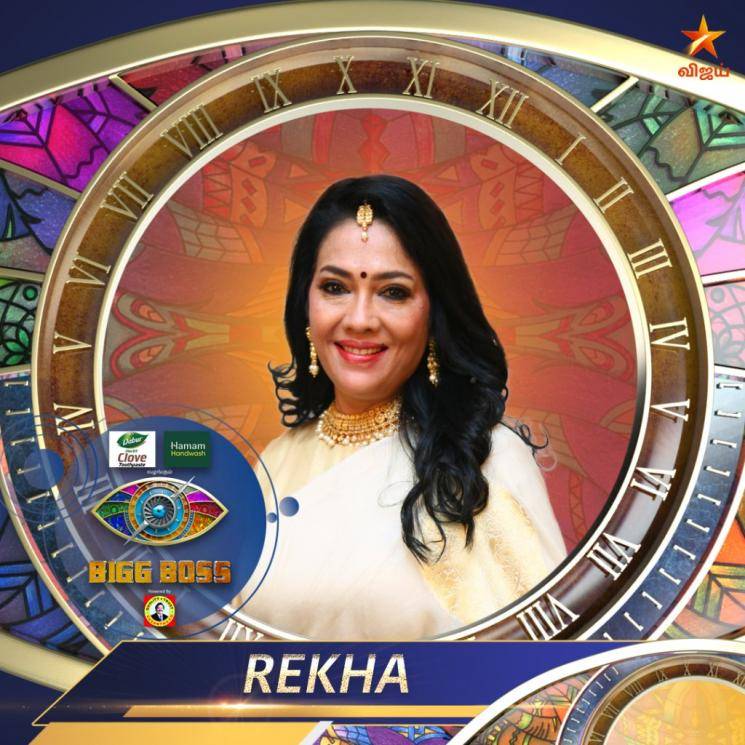 4. Balaji Murugadoss - Model and Fitness Expert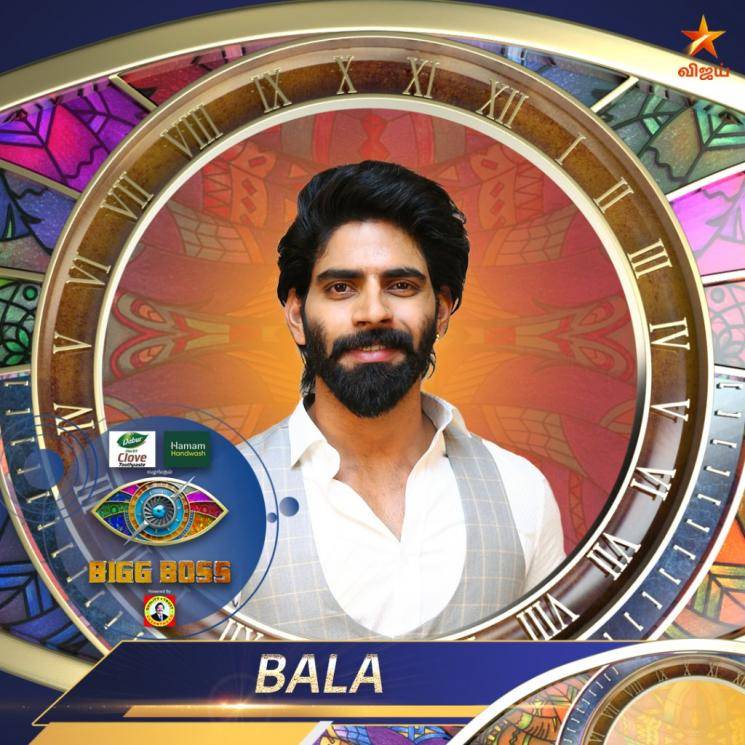 5. Anitha Sampath - News Presenter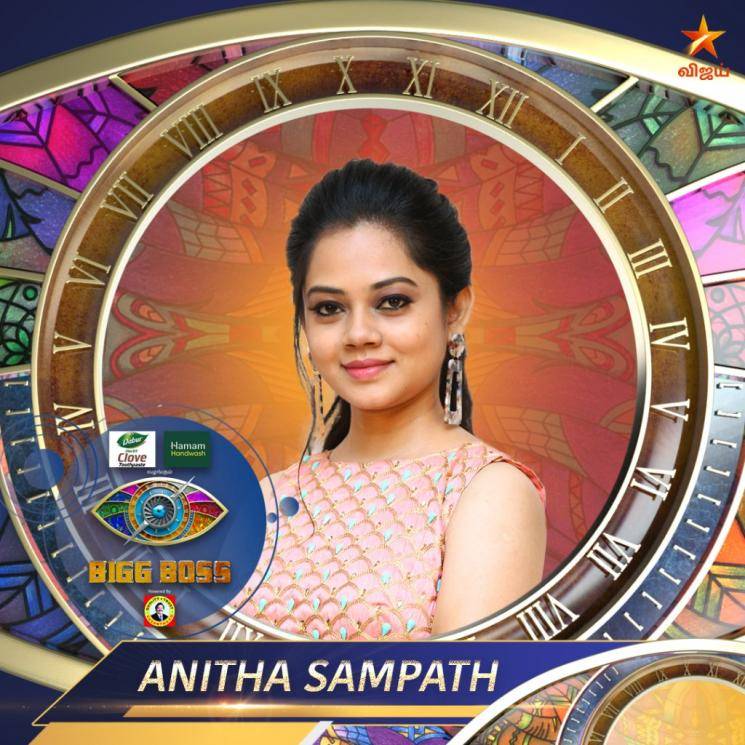 6. Shivani Narayanan - Actress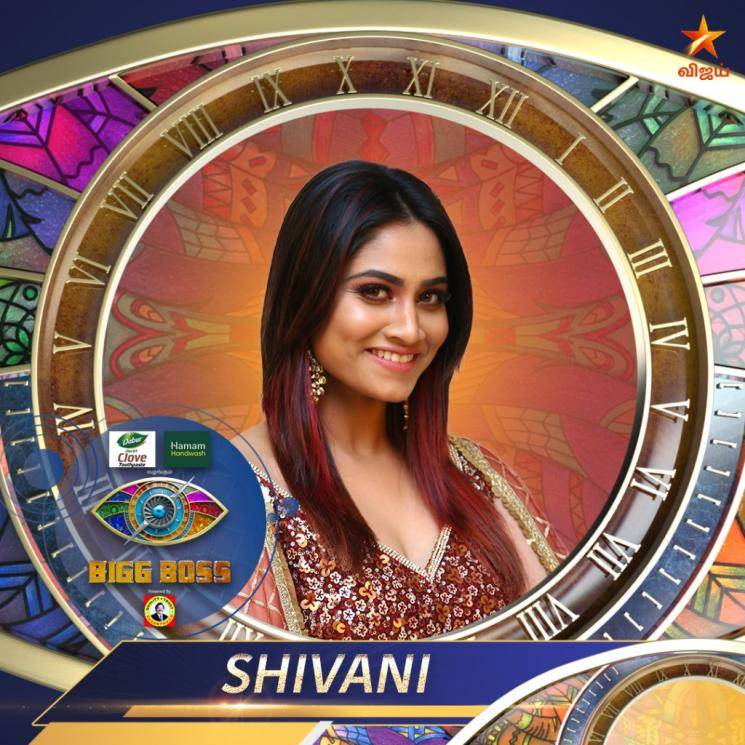 7. Jithan Ramesh - Actor
8. Velmurugan - Singer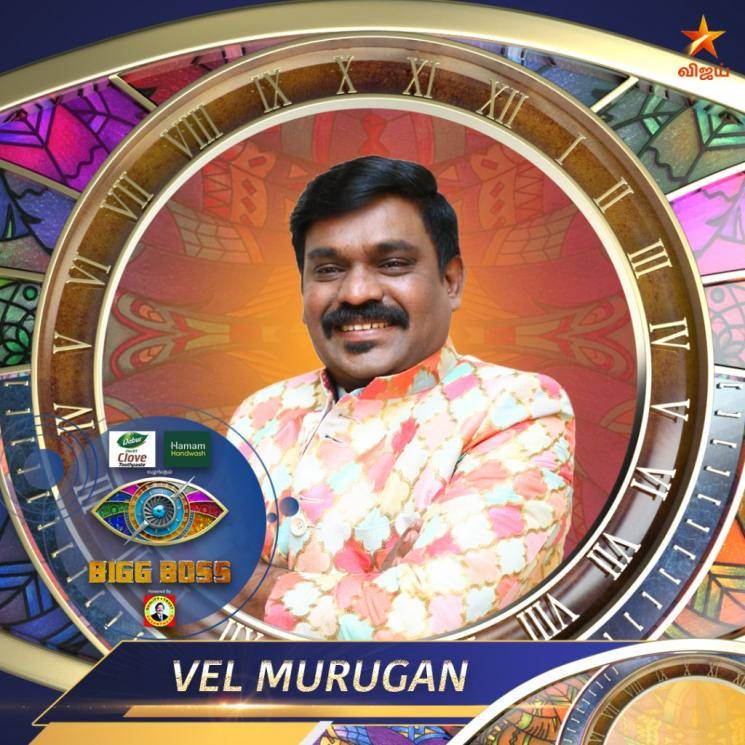 9. Aari Arujunan - Actor, Activist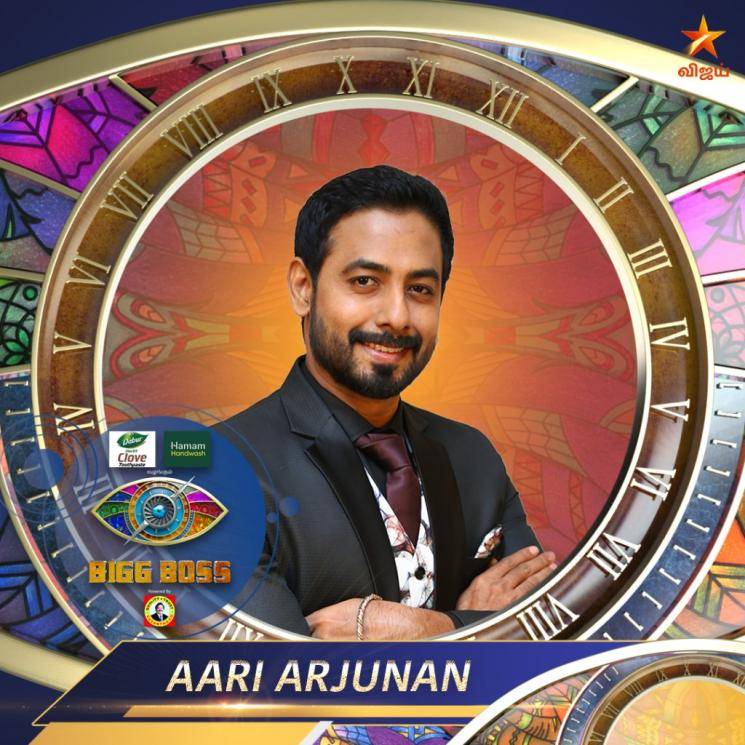 10. Som Shekhar - Boxer, Model, Aspiring Actor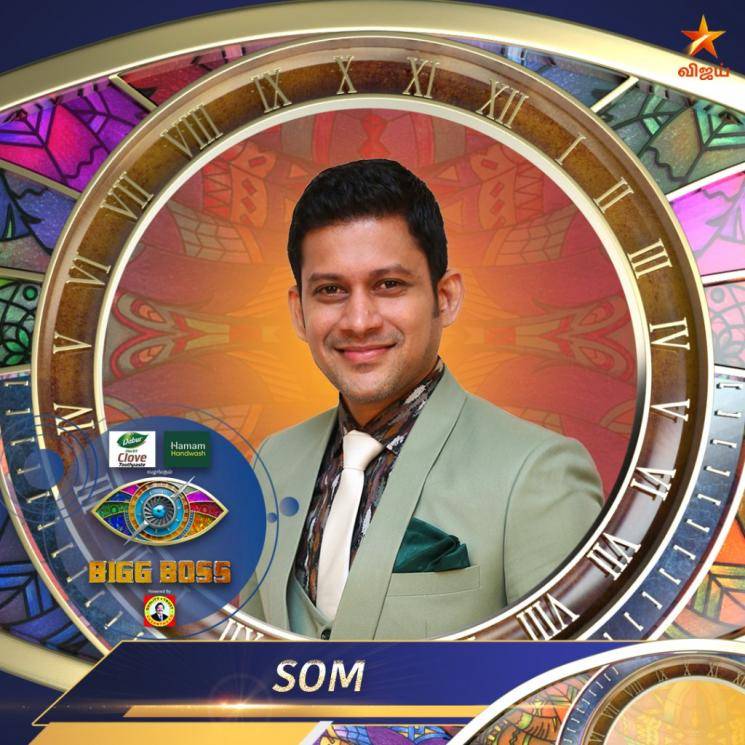 11. Gabriella Charlton - Actress/Dancer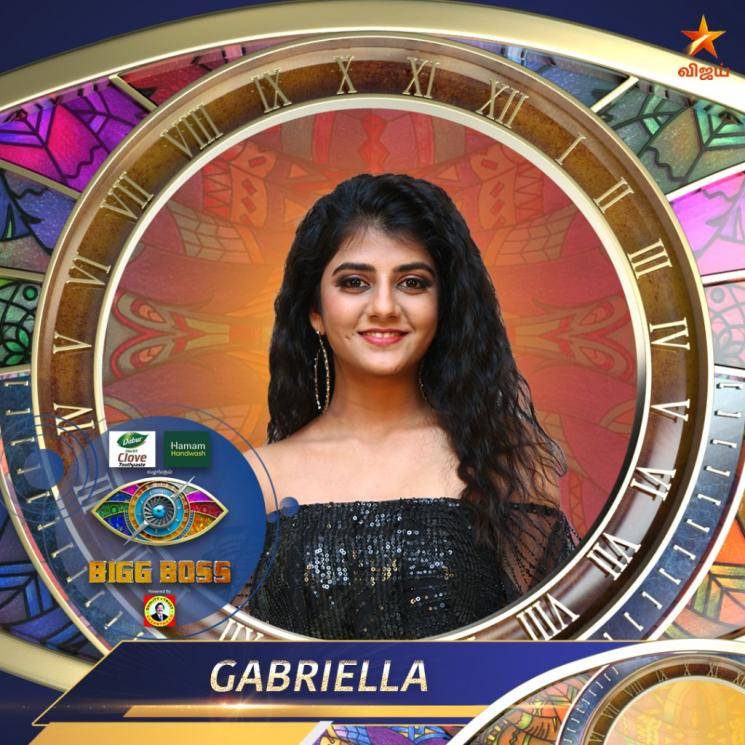 12. Aranthangi Nisha - Comedian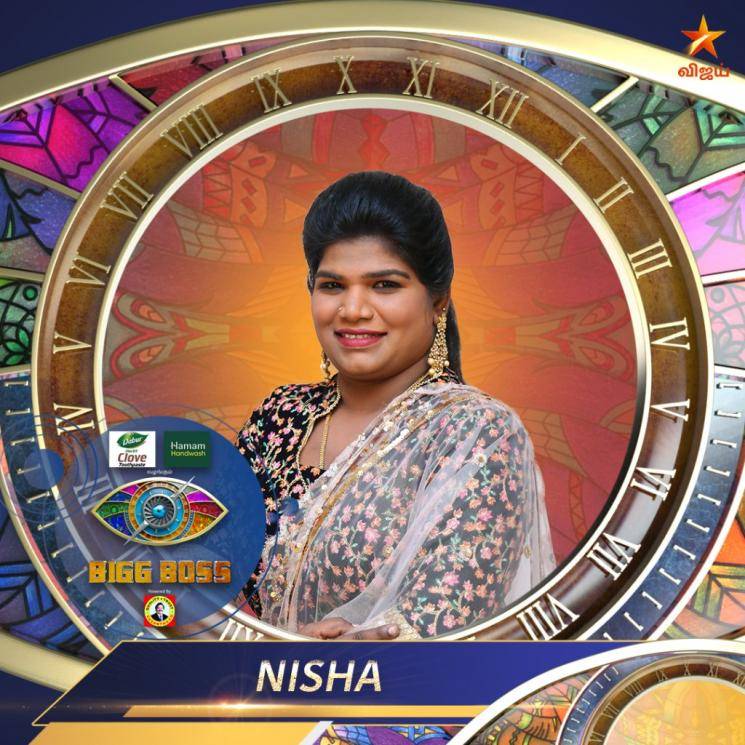 13. Ramya Pandian - Actress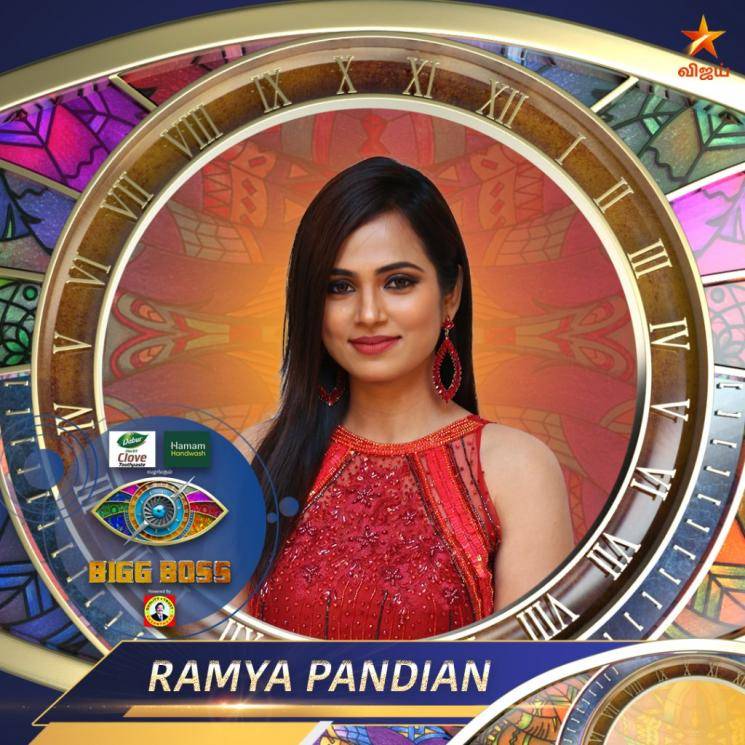 14. Samyuktha Shanmuganathan - Model/Social Media Influencer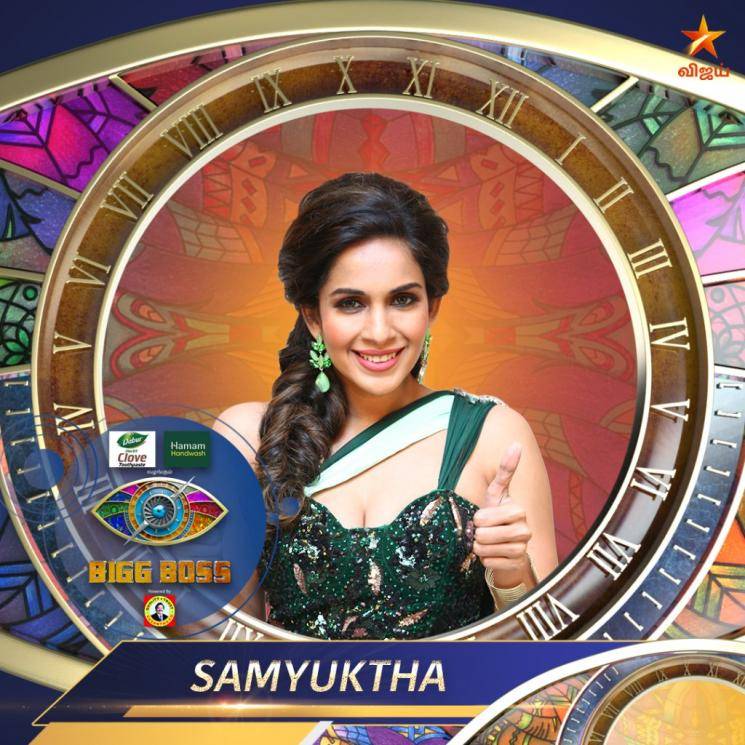 15. Suresh Chakravarthy - Actor / Cook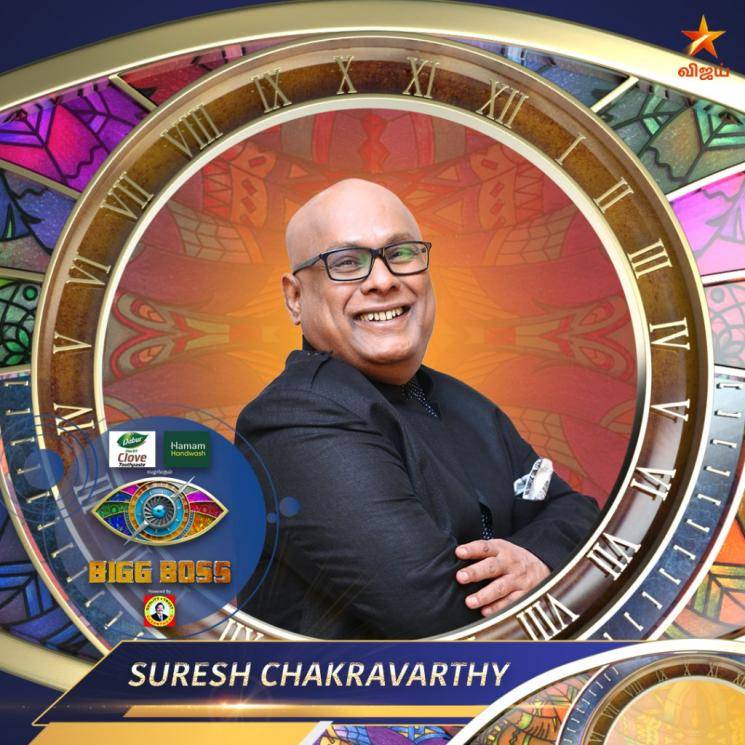 16. Aajeedh - Super Singer fame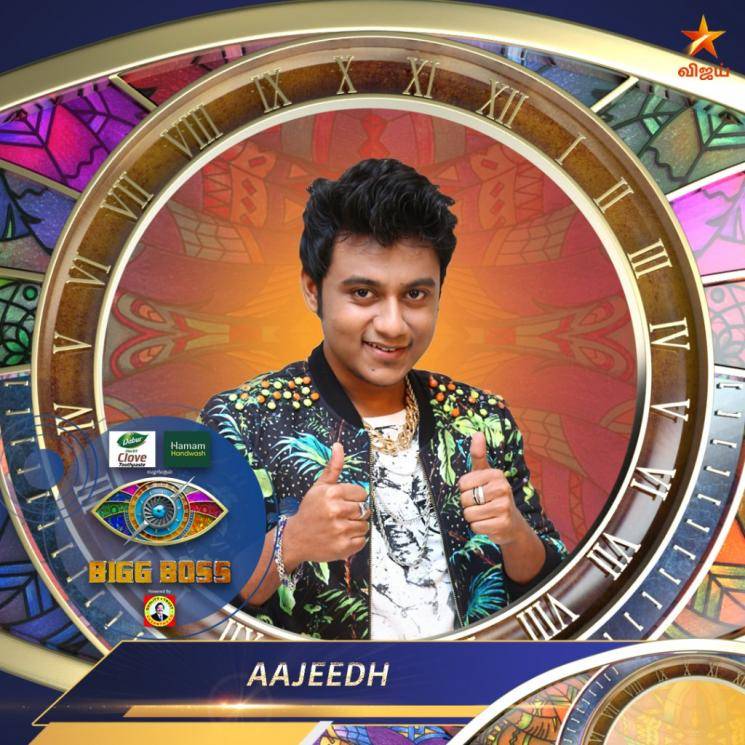 The list looks quite exciting and a lot of interesting names have been put together to spice up the proceedings. Bigg Boss has been a platform that has given the breakthrough and more popularity for the contestants in the past. In this season, who are going to be those lucky ones? Let us keep our fingers crossed and wait for the surprises to unfold. Kamal Haasan will be seen as the host and this is his fourth season.