Galatta |

05/06/2020 12:00 AM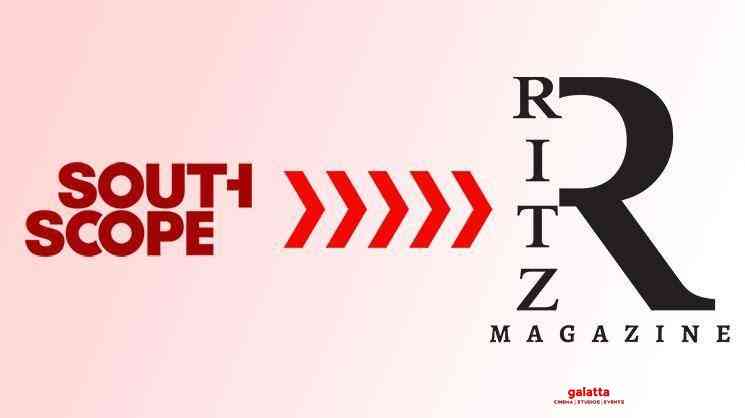 We are happy to announce that RITZ Magazine has acquired Southscope Magazine and it is now a part of RITZ Media Group.
As you may know, Southscope has over 1 lakh followers on Facebook and 70 Thousand followers on Twitter. On the other hand, RITZ Magazine is South India's Premier Uber Lifestyle Magazine, known for its captivating content and now as one, they focus on the basic needs and interests of the target audience.
Therefore as a leading Lifestyle Magazine, RITZ Magazine will be delivering quality content for the audience and with this acquisition, they aim at reaching the masses and connecting with them effectively. Henceforth RITZ Magazine will be handling the official Facebook page of Southscope Magazine and will be viewed as RITZ owing to the name change of the page.