Galatta |
Jul 02, 2020, 06:04 pm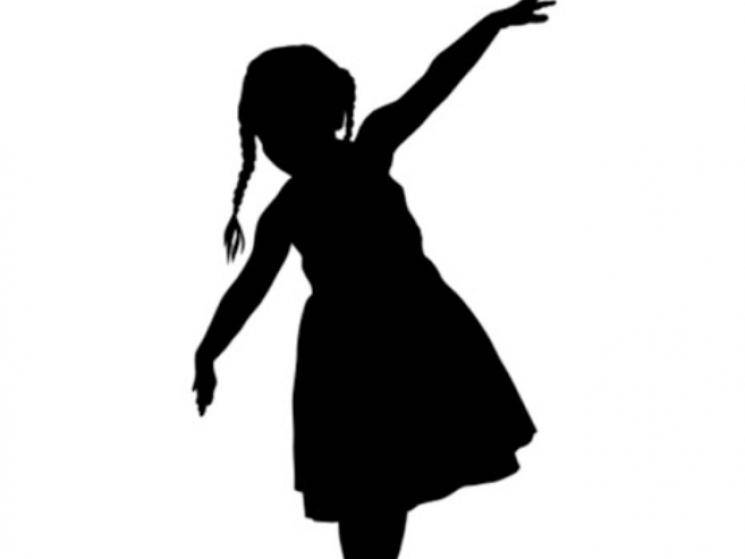 Tamil Nadu is fast turning into a place of horrors! The buzz around the spine-chilling twin deaths of a father and son in Sathankulam has not even subsided a bit when we come to know of another unspeakable, horrific act in the Pudukottai district of the state! The mutilated body of a 7-year-old young girl was found in the bed of a dry lake in Embal village of Aranthangi village, in Pudukottai district of Tamil Nadu. Doctors from the Pudukottai district Government hospital examined the body and confirmed sexual assault on the child. This horrific incident has caused high tension in the village of Embal and surrounding villages.
Nagooran and Selvi's seven-year-old daughter went missing on June 30th and when they couldn't find her despite searching far and wide, they registered a 'missing persons' complaint with the local Police. The finding of the body confirms that it is indeed that of the missing child. A case has been registered and the Police have already arrested a 27-year-old neighbour, after his responses to their enquiry were suspicious! The Police investigation is underway into this case and some reports state that the poor child had been sexually attacked by 3 inhuman predators and social media is already abuzz with demands for public execution of the perpetrators.
India witnessed the Nirbhaya rape case and the culprits were sentenced to death by hanging after trial. The culprits in the rape & murder case of a veterinarian in Vishakapatnam, were killed in a Police encounter. However, none of these harsh punishments seem to have any effect on these demons who continue to rape and murder innocent victims. Some people are demanding that the culprits in this poor girl's case be executed publicly, to deter anybody else from committing such further crimes. Hashtags demanding justice for this little girl have been trending on social media, ever since news of this shocking incident came out. Though humanity has deserted the little girl, we sincerely hope that she gets justice!
We pray for the little girl's soul to rest in peace and hope that her bereaved parents find the strength to tide them over these absolutely dark times!