"Sathiyama Vidave Koodadhu", Rajinikanth breaks silence | Sathankulam Incident
Galatta |

01/07/2020 12:29 PM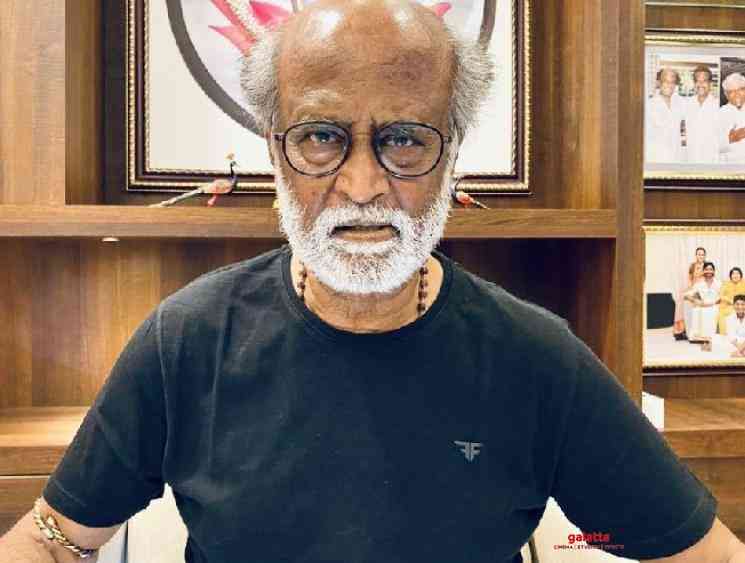 The lockup death of Jayaraj and Bennix (aka Bennicks,Fenix) at Sathankulam has created a huge controversy and has been a hot topic in the state for the past one week. It has also created a massive outrage on social media, where people are demanding for justice, raising their voices against the crime. After a 15-hour long investigation, the Kovilpatti Judicial Magistrate, MS Bharathidasan, and his team have filed a report that reveals shocking details about the death of the father and son. Surprisingly, a woman police officer (Head Constable) named Revathi was the only one officer who came forward and revealed what exactly happened at the police station that night, while other officers behaved in an intimidating way, including a police officer named Maharajan who reportedly said, "Unnaala Onnum Pudunga Mudiyadhu (You can't do anything)".
Revathi revealed that Jayaraj and Bennix were beaten to death by the male police officers in the station and added that their lathis had bloodstains. Revathi's statement comes as a solid proof of eye-witness and thousands of people have come in support of her for speaking the truth and revealing the harsh reality. This incident has garnered a lot of attention among the celebrities across the state and we saw many people expressing their respect and gratitude towards Magistrate Bharathidasan, Head Constable Revathi and others for restoring the faith and hope in justice. Now, Superstar Rajinikanth has issued a statement, condemning the behaviour of the other police officers who ignored to show some respect towards the Magistrate.
Rajinikanth, in his official statement, said, "(loosely translated in English) Even after the entire state condemned the brutal inhumane lockup death of the father and son, it is utterly shocking to read about the intimidating behaviour of a few police officers towards the Magistrate. The officers who are behind this incident should definitely be punished in the right way. They shouldn't be left free. Sathiyama Vidave Koodadhu". This statement has gone viral on social media and the fans are already trending it with the hashtag #சத்தியமா_விடவே_கூடாது.
On the work front, Rajinikanth would next be seen in Annaatthe, which is directed by Siva and produced by Sun Pictures. This rural family action entertainer features four leading ladies including Khushbu Sundar, Meena, Nayanthara and Keerthy Suresh. For now, check out Rajinikanth's official tweet below:
#சத்தியமா_விடவே_கூடாது pic.twitter.com/MLwTKg1x4a

— Rajinikanth (@rajinikanth) July 1, 2020