Arun Vaidyanathan explains funny difference between the Tamil Nadu & Andhra Police!
By MKV | Galatta |

March 26, 2020 17:05 PM IST
The situation is overall grim & gloomy across the world with almost all industries going into lockdown mode and all the people remaining in self isolation & quarantine due to the ongoing COVID-19 Corona Virus spread! It is times like these when a lighter vein to life is needed and there are a few who can still see the funnier side of things despite the disastrous situation! Arun Vaidyanathan, whose claim to fame include movies like Achchamundu Achchamundu & Nibunan as a director and Kalyana Samayal Saadham as a producer, is known for his sense of humour and is highly active on social media platforms like Facebook & Twitter!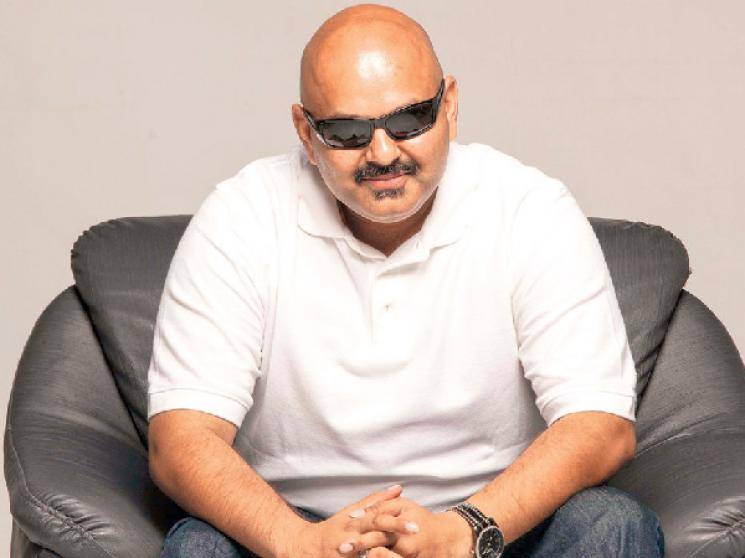 Arun Vaidyanathan regularly voices his opinions on social happenings and recently, he took to his Twitter handle to post a funny difference about the Tamil Nadu & Andhra Police, over their reaction to people violating the 21-day lockdown announced by the Central Government! Several videos have been circulating online of how the Tamil Nadu Police have been pleading with people on the streets and requesting them to stay indoors for their own safety. Meanwhile, some other videos of Police from the Telugu states of Andhra Pradesh & Telangana show the Police resorting to harsher methods on people on the streets, during this lockdown period.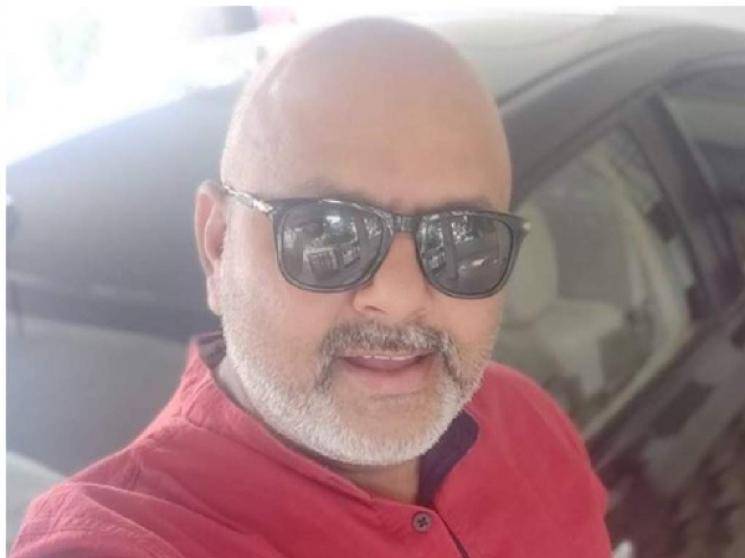 Comparing these two, Arun Vaidyanathan has mentioned that the difference between the Tamil Nadu Police & the Andhra Police is directly proportional to the influence of Samuthirakani movies & Balakrishna movies, respectively! Samuthirakani's movies are known for their legthy dialogues conveying social messages while Balakrishna's are known for their high-octane action sequences!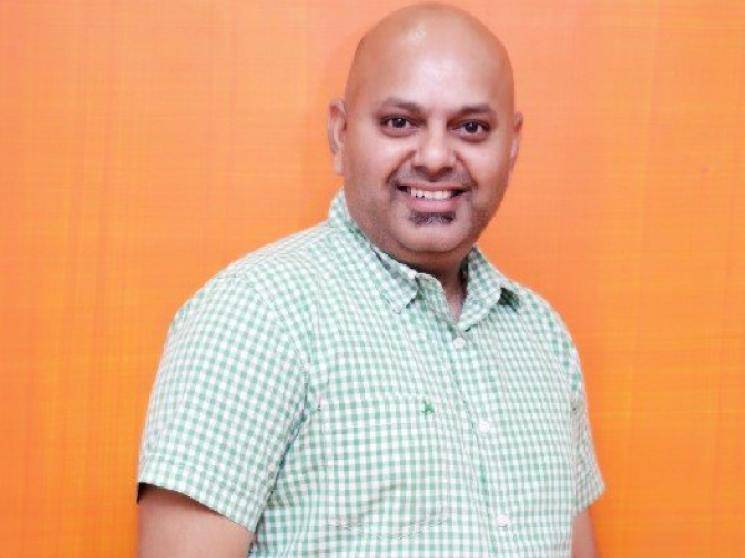 Check out Arun Vaidyanathan's tweet here:
Difference between TN police and Andhra police is directly proportional to the influence of Samudrakani movies and Balakrishna movies respectively.

— Arun Vaidyanathan (@Arunvaid) March 25, 2020