Superstar Rajinikanth appreciates TN Govt action on Kandha Sashti Kavacham issue!
Galatta |

22/07/2020 01:03 PM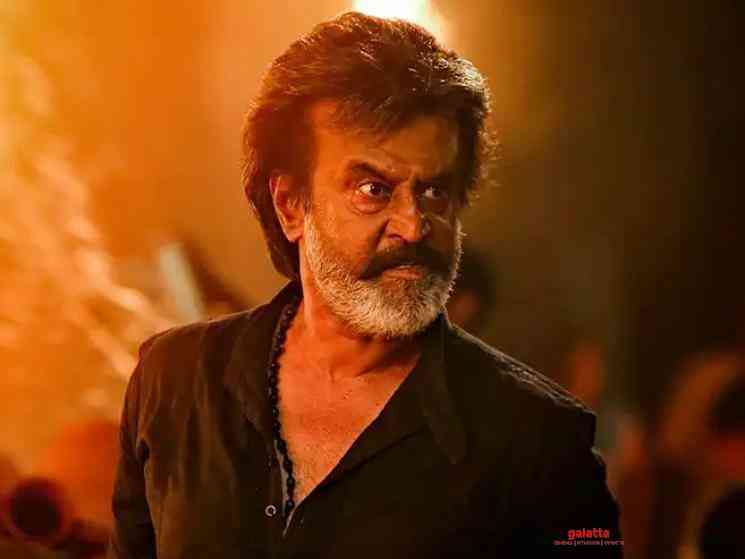 Tamil Nadu has always been a largely secular state with not many clashes happening due to religion but there have been some such issues now and then! In recent times, the raging issue has been the derogatory statements against the religious prayer song 'Kandha Sashti Kavacham' made by a YouTube channel called Karuppar Koottam! Lord Murugan is one of the most followed gods in Tamil Nadu and one of the most popular religious songs sung in his praise is the 'Kandha Sashti Kavacham'! Recently, an episode released on the YouTube channel had claimed the verses in the 'Kandha Sashti Kavacham' to be vulgar and in bad light. This caused quite a furore in TN and many people voiced their opinions & thoughts against this. Legal action was also initiated against the channel and two of its members were arrested!
Now, Superstar Rajinikanth, who is known to be very spiritual, has issued a statement with regards to this issue! He has praised the swift action taken by the Tamil Nadu Government against the people who had hurt the religious sentiments of millions of Tamil people! He criticised the Periyarist group Karuppar Koottam for making the derogatory video against Lord Murugan and thanked the government for their strong action against it. Rajinikanth also appreciated that all the videos of the said channel had also been taken down and expressed hope that atleast now the attacks on religion and God would end and demanded that they should end! He rounded off his statement praising Lord Murugan and at the same time, stated that all religions are equal and no religion should be attacked!
Ever since this controversy broke out, many Hindu outfits as well as individuals had called for a ban on the YouTube channel as well as legal action against those running it. The BJP Tamil Nadu President L Murugan had filed a case against the owners of the channel and the Chennai Central Crime Branch (CCB) registered cases under Sections 153, 153(A)(1)(a), 295(A), 505(1)(b) and 505(2) of the Indian Penal Code. Senthilvasan, one of the members of Karuppar Koattam channel and the presenter Surendran have been arrested and remanded under judicial custody. The BJP claims that the notion behind this derogatory video was to create social unrest and law & order problems in Tamil Nadu. Stay tuned for further updates...
Check out Rajinikanth's statement here:
#கந்தனுக்கு_அரோகரா pic.twitter.com/zWfRVpufXk

— Rajinikanth (@rajinikanth) July 22, 2020