Centre extends work from home for IT sector till December 31 due to rise in COVID-19 cases
By

Vivek Raj

| Galatta |

Jul 22, 2020, 11:40 am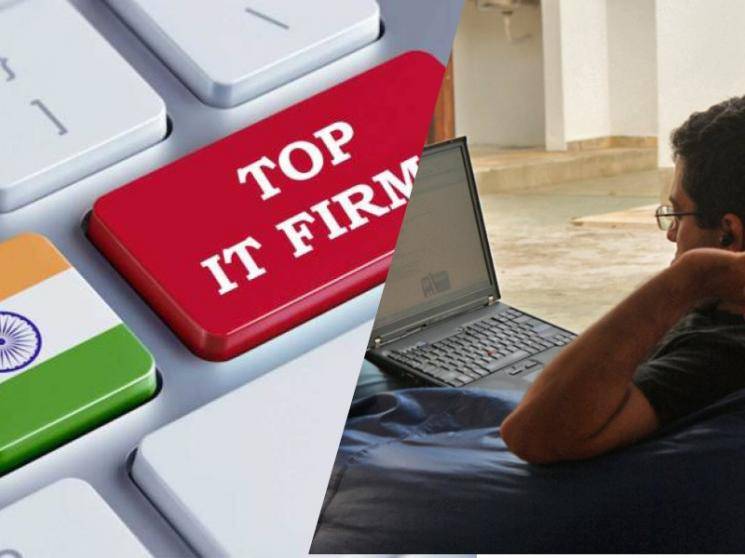 The Department of Telecom (DoT) has extended the work from home exemption for the IT & ITeS industry till December 31 this year. With the work from home exemption expiring towards the end of July, the DoT released a statement saying, "In view of the ongoing concerns due to COVID-19, the department has decided to further extend these relaxations upto December 31, 2020...".
The move has been lauded by the industry with Wipro Chairman Rishad Premji saying, "Thank you to the government for their tremendous support on the new ways of working from day 1. This has helped tremendously in further elevating our standing and responsiveness globally,".
The government has been receiving requests for sometime from India's IT industry in regard to making the relaxations permanent, which will allow employees to carry their work from the confines of their homes. This will in turn, according to the companies, enable them to optimise their existing real estate while also allow them to adopt a model for remote working from the office. Debjani Ghosh, President of Nasscom tweeted on his Twitter page, "Thank u @rsprasad n Secretary @DoT_India for your strong support for Indian IT. This will ensure business continuity n employee safety.. n also increase our talent pool to tier 2 n 3 cities,"..
Apart from those who are required to perform critical functions at the office, around 85 percent of the IT workforce is at present working from home. The Department of Telecom had earlier in March given some relaxations for OSPs till April 30 in order to facilitate work from home (WFH) amid the coronavirus pandemic, which later got to be further extended till July 31.
India has recorded 11,92,915 coronavirus cases to date, with 28,732 deaths linked to the coronavirus disease, as per the latest data released by the Ministry of Health and Welfare. The recovery rate for the country at present stands at 62.7 percent with 7,53,050 people discharged after treatment.
Furthermore, India's COVID-19 fatality rate too has seen a significant drop from 3.36 percent on June 17 to 2.43 at present, as per the government's latest data. The Centre has stated that this has been due to the effective clinical management of coronavirus cases and added that the pandemic situation has been so far handled "relatively well".