Galatta
|
03:31 PM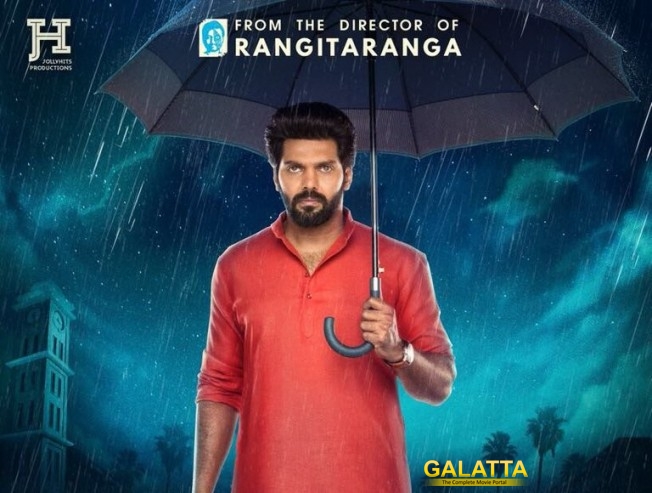 With the Kannada film industry growing at a rapid pace, stars from other languages are making their debut. Arya is the latest actor to join Rajaratha, a film by director Anup Bandhari who made the critically acclaimed Rangitaranga.
"The entire script of Rajaratham was narrated to Arya during his cycling event in London. He took 15 minutes break now and then which is when I managed to convince him to do this important role," shared director Anup.
Arya is a huge fan of the movie Rangitaranga that made him instantly agree for Rajaratha.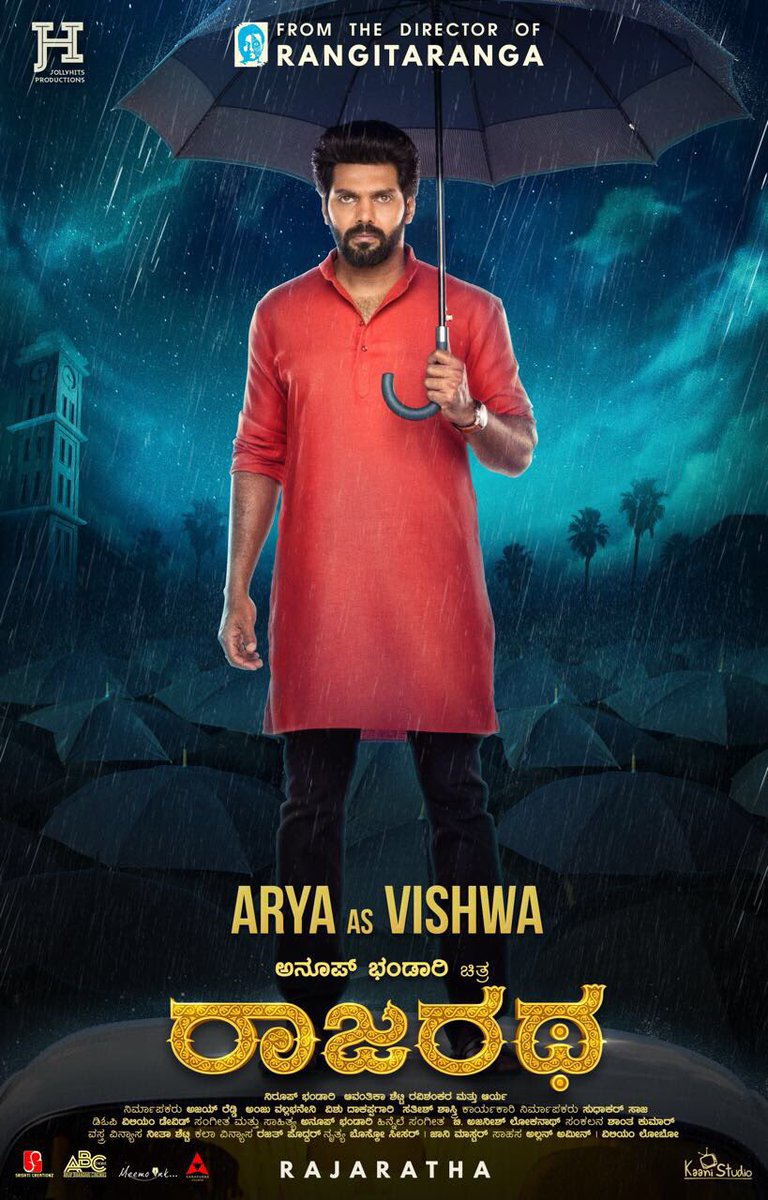 TAGS :