Sathankulam Case: Friends Of Police issue strong clarification regarding their involvement!
Galatta |
Jul 02, 2020, 05:00 pm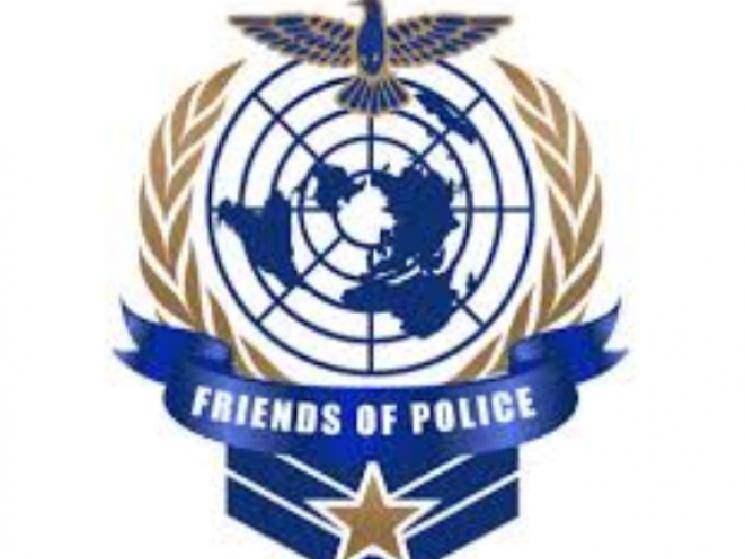 The twin deaths of the father & son - Jeyaraj & Fenix, in the Sathankulam Police custody, is the current talk of the town! The deaths caused quite the outrage among the public and people are talking about it, all across the nation! News of Police brutality have been coming in from all corners of our country, since then. The Sathankulam case has been taken over by the CB-CID and they have been investigating it. The latest update in the case is that, 5 Policemen from the Sathankulam Police station where the incident happened, have been arrested and charged by the CB-CID. Now, the Friends Of Police organization has issued a strong clarification statement!
The statement issued by the Friends of Police, state that none of their volunteers were involved in this Sathankulam case. They have mentioned that the civilians involved in this case were volunteers enlisted by the local Police station for Corona related work. The statement clarifies that not all volunteers helping the Police can be branded as Friends Of Police (FoP) as there are strict procedures to gain membership and stringent code of conduct for members. The statement adds that the people in question in this case were never registered as FoP members, nor have they attended any training sessions and were never issued FoP identity cards!
The statement reiterates that the FoP has been a law abiding entity, condemning all forms of torture and has been a community service initiative for over 25 years. The FoP expressed their solidarity to the families, friends and social circle of the Sathankulam victims and expressed confidence that the law shall take its course and that the truth would definitely come out! Responding to allegations of members of certain outfits infiltrating the FoP with fake identity cards, the statement clarified that the FoP does not allow anybody with affiliations to Political outfits to become a member. The statement also revealed that strict legal action would be taken against anybody impersonating as FoP members and damaging the reputation of their organization!
Check out the statement here: