Mercury Teaser Review: Bone-Chilling On A Vera Level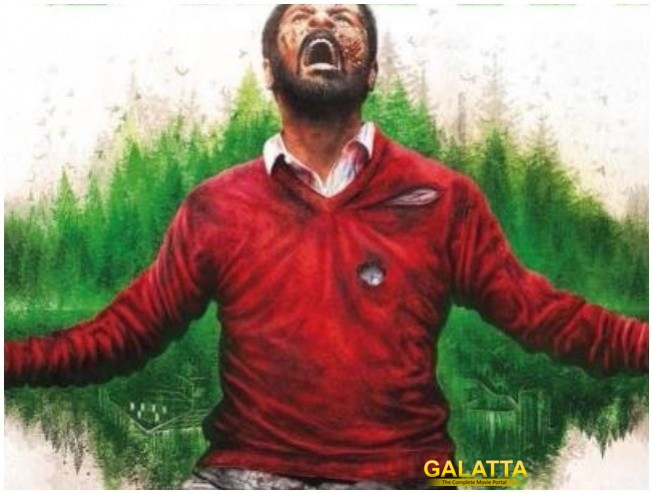 By

Vivek Raj

| Galatta |

March 07, 2018 17:29 PM IST
A film that was made with absolutely no noise (speaking in terms of production as well), acclaimed young filmmaker Karthik Subbaraj's upcoming Mercury slated for a release on April 13 has now had its teaser released.
The tension-filled teaser begins showing a 'Warning, No Trespassing' board at an isolated place with few youngsters looking far off at a symbol atop a tombstone-like structure. Our time isn't wasted at giving us a feel of the film teaser as the music of Santhosh Narayanan in the covers up the lack of dialogue.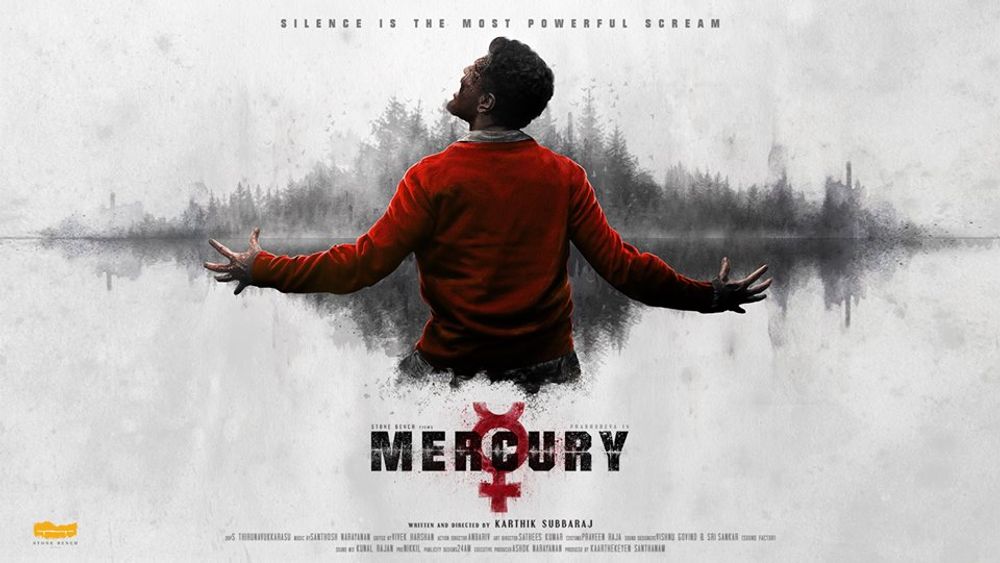 Billed as a silent horror film, Mercury's teaser shows various cast members exhibiting emotions that downright let us know they are scared of an evil lurking around them. Although not much is revealed in the teaser, we do get a clue about what the film's plot could possibly revolve around as words inscribed on a stone-like structure state 84 people were killed as a result of mercury poisoning in the year 1992.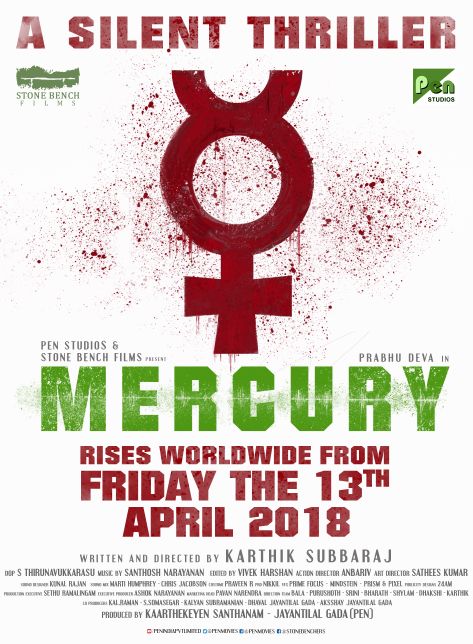 We can assume Prabhudeva's character in the film, said to be an evil spirit is affected by this specific incident. One of the biggest strengths in the Mercury teaser is definitely the sound design along with Santhosh Narayanan's haunting background score. We can pretty much come to the conclusion that his score will play a monumental role in the film when it comes out along with the performances of the cast and Karthik Subbaraj's story.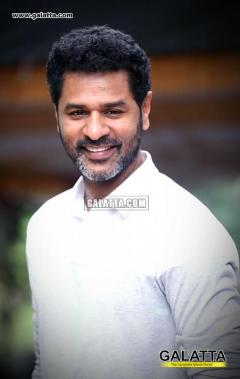 Other cast members in the film namely Sananth, Deepak Paramesh, and Indhuja are shown quite scared amidst a Prabhudeva in hiding, who is out to get them and Karthik Subbaraj is seen to have extracted some good output from them all based on what we have gotten to watch in this teaser alone.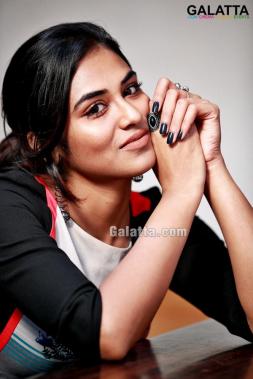 Editing in the teaser is at its finest and Vivek Harshan definitely deserves major props for his effort along with cinematographer Tirru, who has laid quite a lot of emphasis on the type of lighting required for the film. Mercury is set to be an universal film as audiences can watch irrespective of language and a lot rides on how Karthik Subbaraj and Co. go on to achieve their objective.
TAGS: Remya Nambeesan , Indhuja , Prabhu Deva Mercury,