Senior Cameraman from this leading Tamil TV Channel passed away due to Corona!
Galatta |

27/06/2020 12:44 PM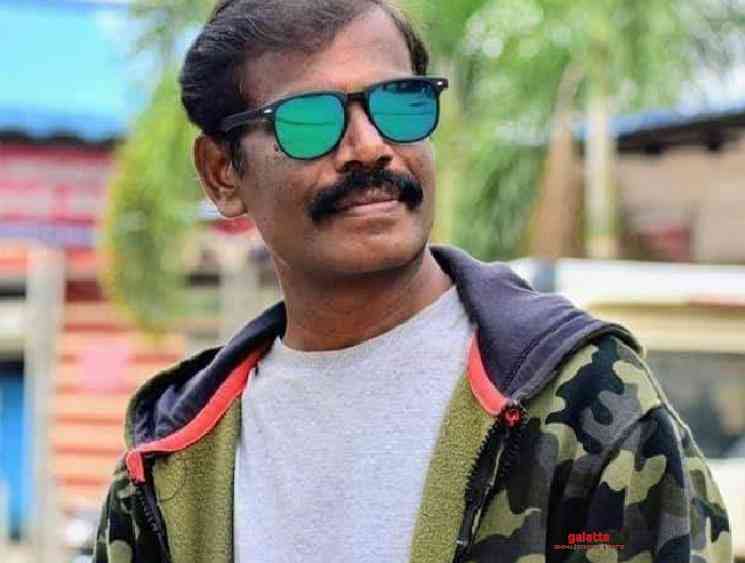 Corona Virus pandemic has affected the lives of people all over the world and the intensity of the virus is getting severe, every single day. As far as Tamil Nadu is concerned, the total number of cases stand at 74,622 (as on June 26), out of which, 32, 305 cases are active. The government has instructed and requested the people to wear masks and maintain social distancing to stay safe from getting infected. The medical officials are taking all the necessary steps to cure as many people as possible, but the situation has been unfortunate for some of them who have lost their lives to this deadly virus. Apart from the general public, frontline workers and officials from the police department, medical department, government office are also affected by this virus.
Media industry is also one of the industries that has been tirelessly working in the field outside to make people aware of the seriousness of the situation and update them with the current affairs. Having said that, Tamil Nadu has lost its first person from the media industry due to Covid-19 virus and it has come as a shocker for a lot of people. The deceased person is identified as Velmurugan, a senior cameraman, working in Raj TV Network. Velmurugan is quite a known personality in the media industry.
M.K.Stalin, President of Dravida Munnetra Kazhagam, took to his Twitter space to share his condolence message. He tweeted, "(roughly translated in English) Highly disheartening and shocking to know about the death of Velmurugan, a senior cameraman from Raj TV Network. My heartfelt condolences to his family. People from the media industry should take good care of their health and stay safe." Many other politicians and celebrities have also mourned the death of Velmurugan. It is said that he could have contracted the virus during the press meets that happen regularly to update on the Corona virus cases. Press people from Tamil Nadu have requested the Chief Minister to donate a relief amount to Velmurugan's family, so that it would help them financially during this crisis situation.
Though there were people from the media industry who were tested positive before, this is the first death caused due to Coronavirus. Galatta Media expresses its deepest condolences to Velmurugan's family and prays for the departed soul to rest in peace. Check out Stalin's official tweet below:
மூத்த ஒளிப்பதிவாளர் @RajtvNetwork வேல்முருகன் #Covid19-ல் உயிரிழந்த செய்தி அதிர்ச்சியையும், வேதனையையும் அளிக்கிறது.

ஆழ்ந்த இரங்கலையும், ஆறுதலையும் தெரிவித்துக் கொள்கிறேன்!

முன்கள வீரர்களாகப் பணியாற்றும் ஊடகத் துறையினர் தங்களின் பாதுகாப்பிலும் கவனம் கொள்ள வேண்டும். pic.twitter.com/eJTaUbHW37

— M.K.Stalin (@mkstalin) June 27, 2020