Galatta |
Jun 26, 2020, 08:18 pm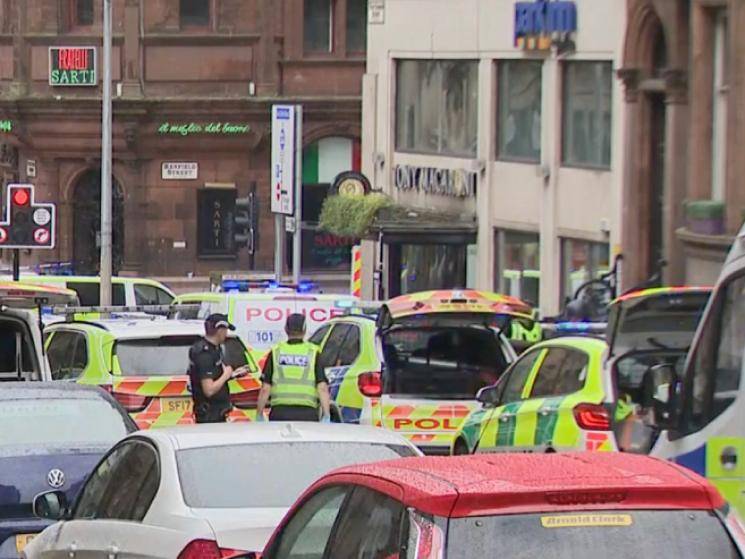 Amidst the outbreak of the COVID-19 Novel Corona Virus Pandemic, the city of Glasgow in Scotland witnessed another shocking incident earlier today! A murderer ran amok by stabbing multiple people brutally at the Glasgow City Centre, in Scotland! This incident has left 3 people dead and 6 other people, including a Police officer in critical condition, have been admitted to a hospital to get their wounds treated. Reports state that the suspect - a male, was shot down by an armed Police officer at the incident of the crime!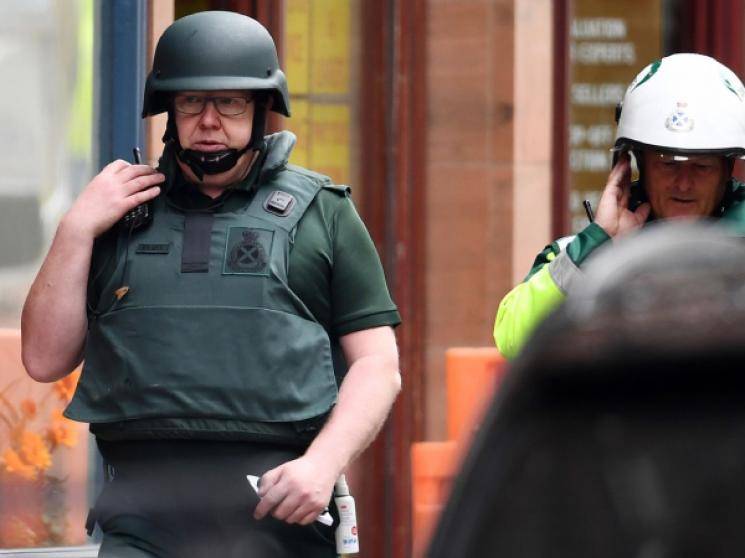 Though information about this incident has not been coming out much, we hear that the Police are not treating this as a terrorist attack as it has already been contained. A statement by a Police officer at the scene of the incident states that the situation has been contained and that the wider public are not at risk as the place where the incident happened - a shopping disgtrict named West George Street, has been shut down. The report went on to say that as soon as the Police were notified of the stabbing incident, armed Police responded to it and the suspect was shot down. Six people from the incident spot were rushed to a nearby hospital for treatment and the Police officer among them who suffered severe knife wounds, was said to be in a critical but stable condition.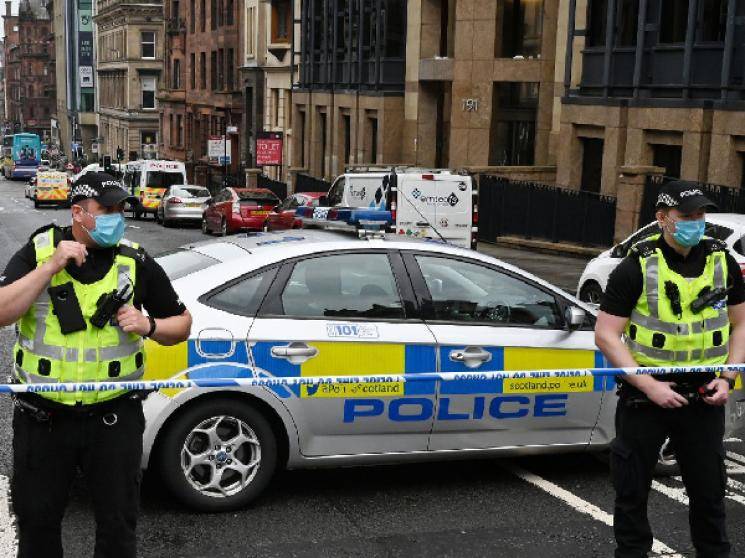 The Police are not looking for anybody else in this incident and a heavy Police and Ambulance presence was seen at the Glasgow City Centre, as soon as the stabbings were reported. Some eyewitnesses are said to have seen people with blood injuries being taken out of the Park Inn Hotel, on stretchers. People were also seen running out of the same hotel with their hands held up, as armed Police shouted the instructions. Some contrary reports in the media state that a section of the Police are looking at the attack as having terrorist ties behind it. The public have been asked by the Police to avoid the area for the time being, to help them in their processes! Stay tuned for updates...