Leading Indian cricketer demands justice for Sathankulam Jeyaraj & Bennix!
Galatta |
Jun 26, 2020, 08:24 pm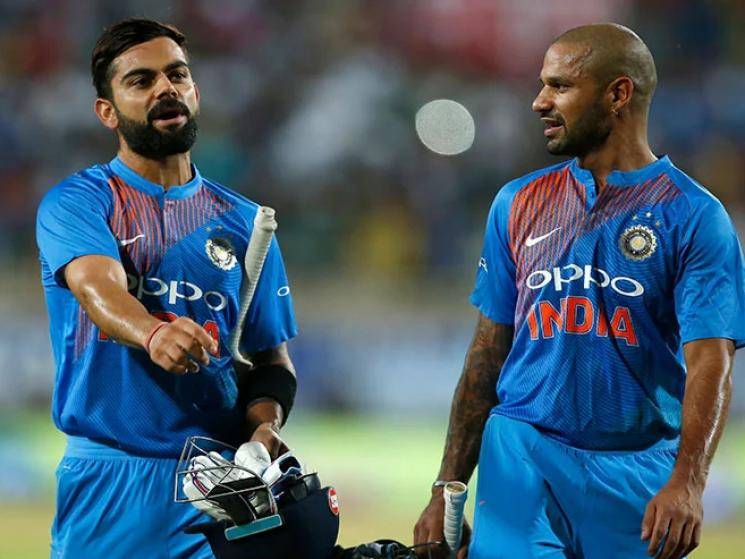 Of the many different issues that we are coming across in these tough times, the latest Sathankulam incident where a father-son duo died in Police custody is one that has sent tremors across the country. A 31-year-old mobile shop owner (Bennix) and his father Jeyaraj (59) were taken into custody by the Sathankulam Police for keeping their shop open beyond approved timings, for being lockdown violators. A couple of days later, Bennix breathed his last at a hospital and was followed by his father losing his life, just 1 more day later! Initially, these two deaths were blamed on health issues but protests by family members and friends lead to allegations of Police brutality and ever since, there has been Public outrage from all corners!
Reports state that the Policemen brutalised Bennix and his father Jeyaraj and tortured them for hours and went to the extent of shoving their Police lathis into the poor victims' rectums, leading to severe bleeding. The Tamil Nadu Chief Minister announced a compensation package of Rs. 20 lakhs and government jobs for the bereaved family. However, with the issue raging unabated, the case was taken to Court and the Policemen in question were immediately removed from duty and some of them were transferred. Further investigation into this issue has been bringing out shocking truths about the atrocities committed by the Police and many people have been demanding stricter punishment and legal action against them.
The past couple of days have seen many film personalities from Kollywood express their disgust over the actions of the Police and have been demanding justice for the 2 dead men and their families. Now, popular Indian Cricket batsman Shikhar Dhawan has also taken to his Twitter handle to express his horror on hearing of this incident. He has also shown his solidarity for the cause of obtaining justice for Bennix (Fenix) and Jeyaraj! Leading Indian politician Rahul Gandhi also took to Twitter to extend his condolences to the bereaved family and demanded that justice be delivered to the victims' family!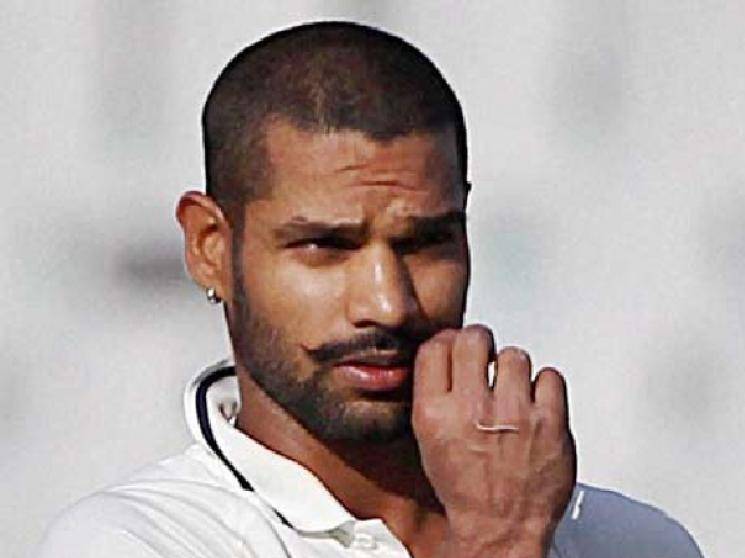 Check out Shikhar Dhawan's tweet here:
Horrified to hear about the brutality inflicted upon Jeyaraj & Fenix in Tamil Nadu. We must raise our voice and make sure justice is given to the family. 🙏 #JusticeForJeyarajAndFenix

— Shikhar Dhawan (@SDhawan25) June 26, 2020