Galatta |
Jun 26, 2020, 04:26 pm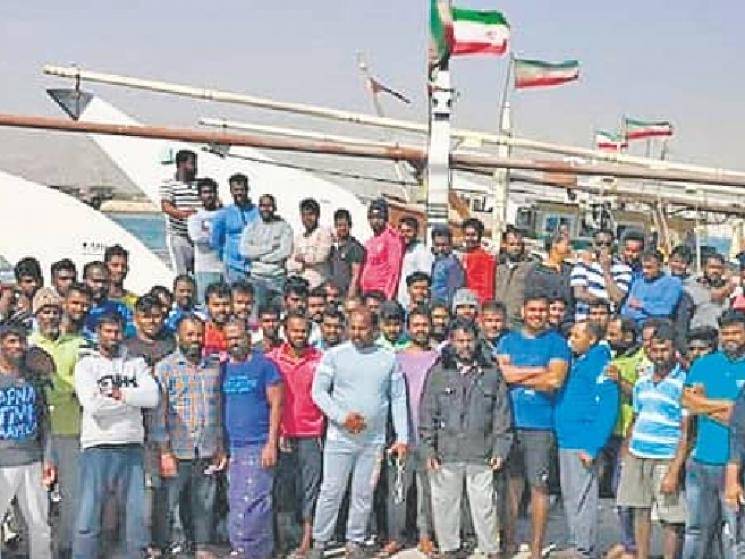 The outbreak of the COVID-19 Novel Corona Virus Pandemic has brought about a sea change in the lives of almost everybody. Even worse, the livelihoods of the majority of the people in the world have been hit. The sudden ban on travel between countries also left many people stranded on foreign soil. Of these, only some were tourists, while the majority were students and migrant workers who had ventured out for their work. The Indian Government's Vande Bharat Mission, which is currently in Phase 4, helped quite a few people return to our motherland from different foreign countries. However, a section of people who have been stranded abroad for over 3 months, were the Indian fishermen who had gone on contracts to Iran!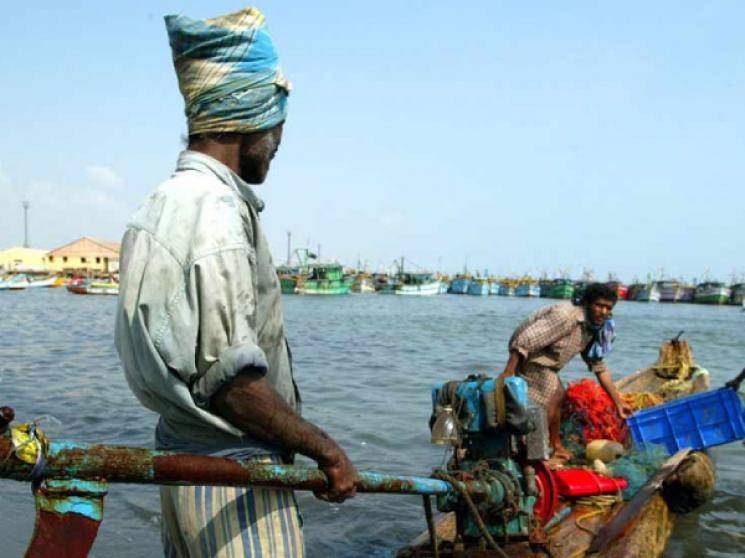 These Indian fishermen had been left in the lurch by their employers, following the steep rise in COVID cases in Iran, in the month of February itself. Around 700 Indian fishermen, with the majority of them being from Tamil Nadu, had reached out to the homeland pleading for help to return to India. However, with the cancellation of all flights between countries, there were no means to bring them back home. When their essential supplies began dwindling, they again reached out to the Tamil Nadu government through the Meenavar Orunginaippu Sangam in Kanyakumari. The Tamil Nadu Chief Minister Edappadi K Palaniswami and the Fisheries Minister D Jayakumar appealed to the Ministry of External Affairs and with their intervention, the Indian Embassy in Iran provided supplies to the stranded fishermen.
Now, in what comes as great news, about 673 Indian fishermen have boarded a chartered ship - INS Jalashwa, yesterday evening at Bandar Abbas port city. However, despite all these efforts, 64 fishermen could not leave on this ship due to various reasons. Those who were left behind staged protests near the port and engaged in heated arguments with the authorities. The INS Jalashwa would be reaching Tuticorin with all the fishermen on board, helping them return home and reunite with their families. Among those returning are 6 fishermen who had been stranded due to passport issues but the Indian Embassy stepped in and ensured that they got their passports retured by their employer in Iran. Minister D Jayakumar expressed his gratitude to the authorities for their efforts in helping bring back these stranded fishermen!