Popular producer commits suicide after recording a video seeking help
Kannada film financier and producer Kapali Mohan committed suicide at his hotel located in Peenya. Police officials say that the Mohan who was suffering from a huge financial issue had committed suicide around 2.30 in the morning on Monday, March 23rd. His body was found by one of the staffs working in his hotel around 9 AM in the morning. Kapali Mohan was 59 years old and was living in Sadashivanagar, Bangalore and he happens to be a very close friend to actor Shivarajkumar.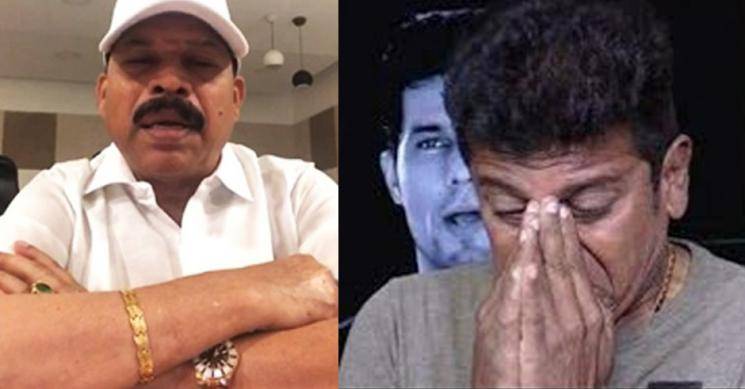 It must be noted that Kapali Mohan had released a selfie video two days back pleading for relief from the government. In the video, Kapali claimed he had acquired a tender for a bus stop in Peenya and that he was the highest bidder. But that bus stop had not been made operational so far. The film producer-businessman said he had been reeling under massive financial crisis for the past 7 years and he had already lost his properties. Kapali also said that he had been unable to repay his bank loans. Here is the selfie video of Kapali which recorded a few days before his suicide.