Galatta |

19/06/2020 12:24 PM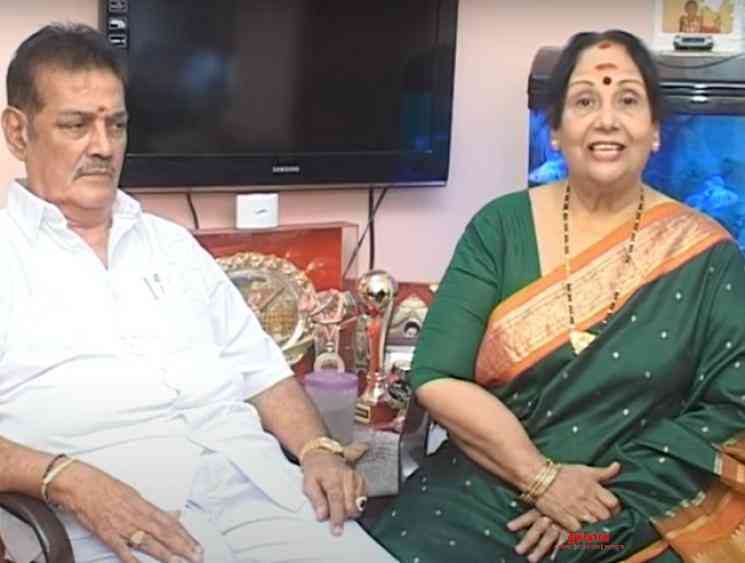 More sad news comes our way as legendary Tamil actor MN Rajam's husband AL Raghavan dies today morning at 7.30 AM after suffering a massive heart attack. He died at Ramachandra hospital, Chennai. AL Raghavan was a stage, TV and film playback artist. MN Rajam and AL Raghavan have been married for 60 years. The couple has two children Bramalakshman and Nalini Meenakshi. MN Rajam was one of the most popular heroines during her prime who played lead roles in films starring MGR, Shivaji, Gemini Ganesan and SS Rajendran. AL Raghavan and MN Rajam got married at Tirupati on May 2, 1960. MN Rajam then gave up her hectic career for her family at a time when she was working three call sheets every day.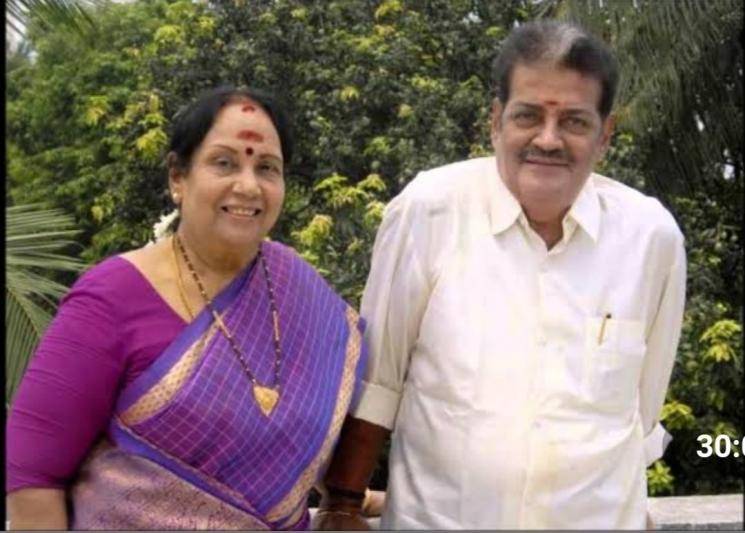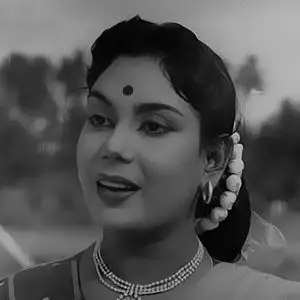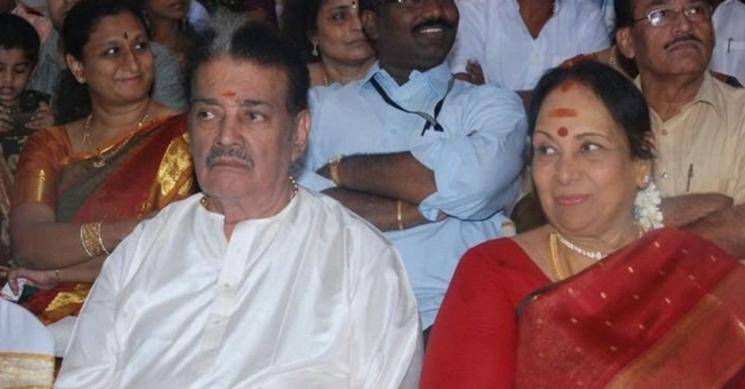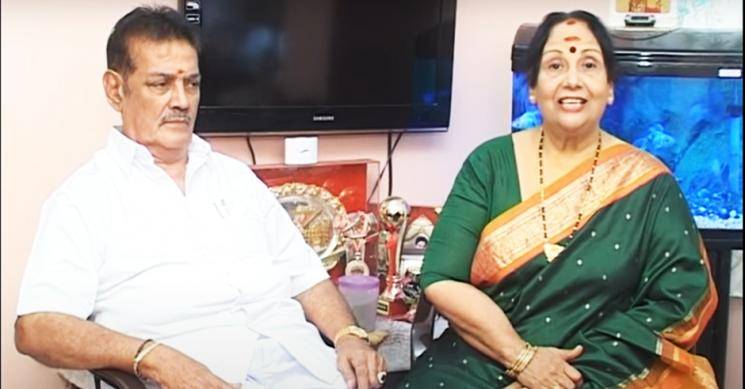 AL Raghavan was 87 years old, he started his acting career in 1947 with Jupiter pictures' Krishna Vijayam as Lord Krishna and for Royal Talkies' Sudarsanam, he also played Krishna. He has also acted on the small screen for Television's Alaigal. AL Raghavan was among the first one to conduct light music orchestra on stage with singers such as LR Eswari, K Veeramani and Malaysia Vasudevan. He used to have around 36 shows in a month, sometimes with two shows on a single day.  
 
We express our deepest condolences to the family of the departed!