Ayyappanum Koshiyum Tamil Remake - late director Sachy wished to see these 2 actors as leads!
Galatta |

19/06/2020 04:00 PM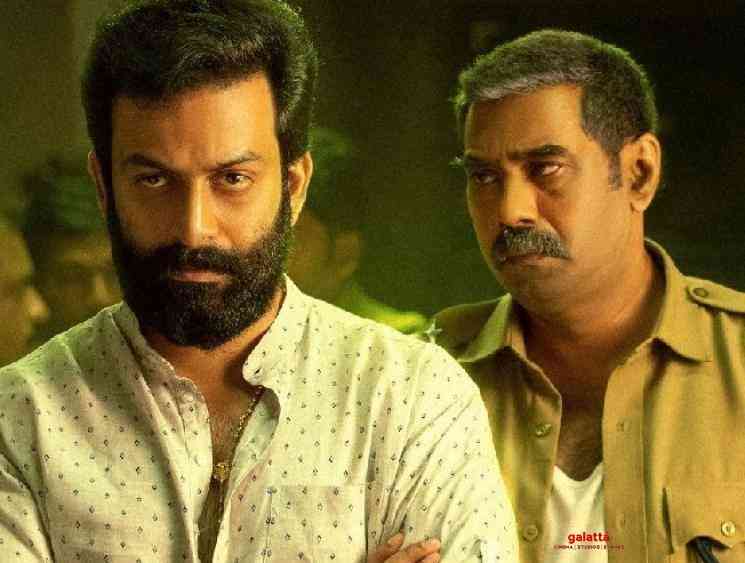 Director Sachy passed away last night (June 18) due to cardiac arrest and it is indeed a huge loss for the Malayalam film industry. Celebrities and fans have been mourning his death on social media. Sachy had last directed Ayyappanum Koshiyum which released earlier this year, opening to highly positive reviews from critics and fans. The film, which starred Prithviraj and Biju Menon in the lead roles, was a big hit at the box office as well. Ayyappanum Koshiyum was lauded for its strong characters, impactful performances and gripping screenplay.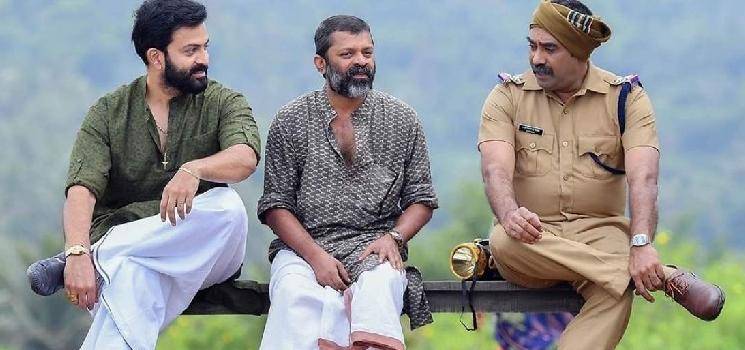 The film is now going to be remade in Tamil, Telugu, and Hindi languages. Having said that, director Sachy, in one of his last interviews had said that Karthi (Prithviraj) and R Parthiban (Biju Menon) would be ideal to play the lead roles in the Tamil remake. Hearing upon this, actor and director Parthiban took to his Twitter space to post a special tweet. In his tweet, he said, "(Translated in English) Many people told me that it would be really nice if I played Biju Menon's character in the Ayyappanum Koshiyum remake.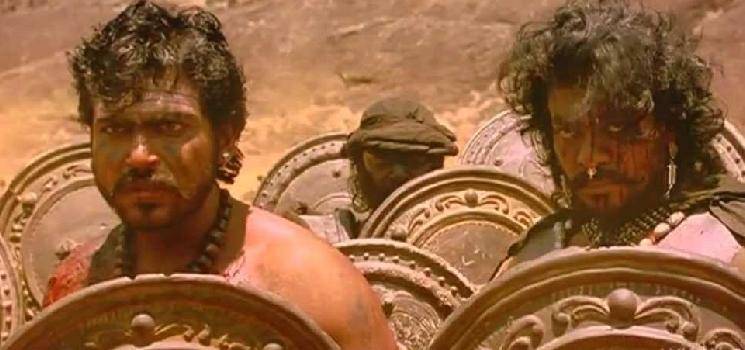 Fortunately, the director himself has told the same. It is heartbreaking to say RIP before I could thank him. I will see the film today. I will try my best to make his wish become true. Requesting my Malayalam friends to support me." The Tamil remake rights of Ayyappanum Koshiyum has been acquired by S Kathiresan of Five Star Creations and Sasikumar is said to be confirmed to play one of the leads. Stay tuned for more updates. Check out Parthiban's official tweet below: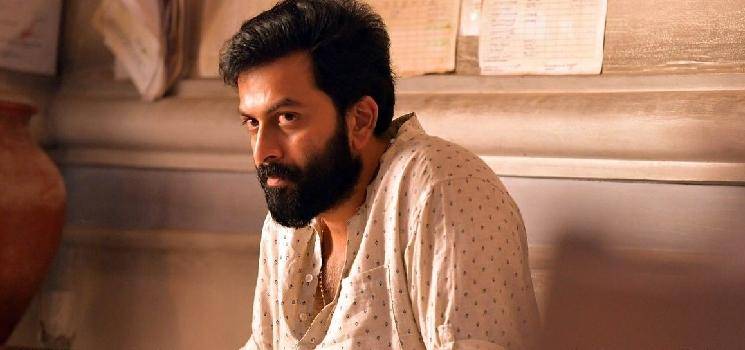 அய்யப்பனும் கௌஷியும்'பிஜு மேனன் பாத்திரம் நான் நடித்தால் நன்றாக இருக்குமென பலரும் சொன்னார்கள். இயக்குனரே சொல்லியிருக்கிறார்-மகிழும் முன்னரே அவருக்கு RIP சொல்லும் நிலை-நிலைகுலைத்தது. இன்று படத்தை பார்க்கிறேன்.அவர் விருப்பம் ஈடேற முயன்று பார்க்கிறேன்.மலையாள நண்பர்கள் ஒத்துழைக்கலாம் pic.twitter.com/9eWchtLte4

— Radhakrishnan Parthiban (@rparthiepan) June 19, 2020