Tamil Nadu 10th students get all pass irrespective of marks in Quarterly & Half-yearly examinations
By

Vivek Raj

| Galatta |

Jun 19, 2020, 01:50 pm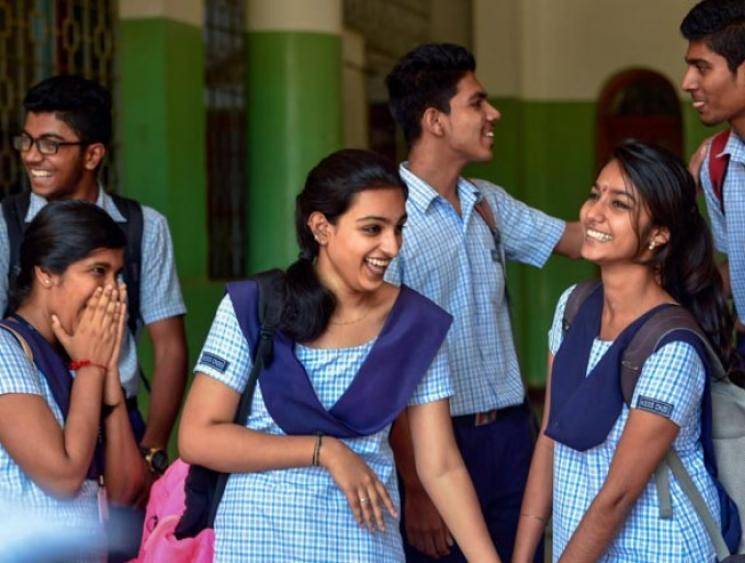 The Commissioner of Examinations, Tamil Nadu informed all the Headmasters/Principals of schools in the state to promote all class 10 students irrespective of their performance in the Quarterly and Half-yearly examinations. This directive has been issued after it has been learnt that over 1 lakhs students have failed in the Quarterly and Half-yearly examinations.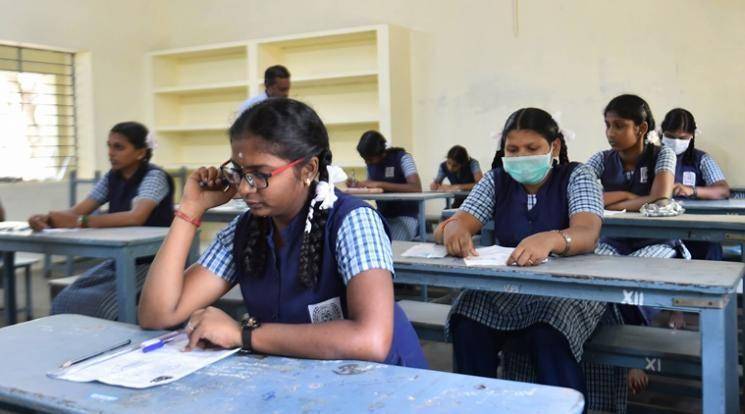 As per the latest government order, the board examinations for the academic year 2019-20 for class 10 students and left-out examinations of class 11 viz. Chemistry, Accountancy, Geography (new syllabus) and Vocational Accountancy (old syllabus) have been cancelled. Since the corresponding examinations have been cancelled, all students who appeared for 10th and left out subjects of 11th classes have been considered for promotion.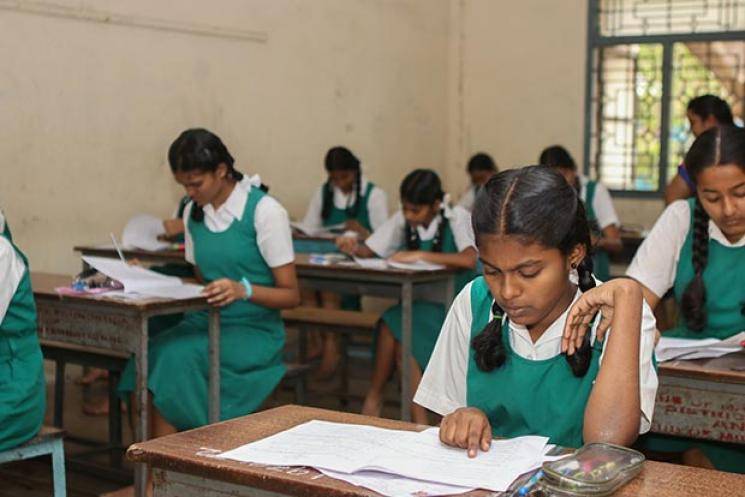 It is to be noted that the government had already informed that class 10 students will be promoted based on 80 percent of the marks they had scored in the quarterly and half yearly examinations while 20 percent marks will be given upon reviewing their attendance. However, the state government has now announced that irrespective of the marks obtained by students in the Quarterly and Half-yearly exams, they are eligible for promotion. All District Education officers have been informed to communicate this order to the Headmasters and Principals of all high schools and higher secondary schools in Tamil Nadu.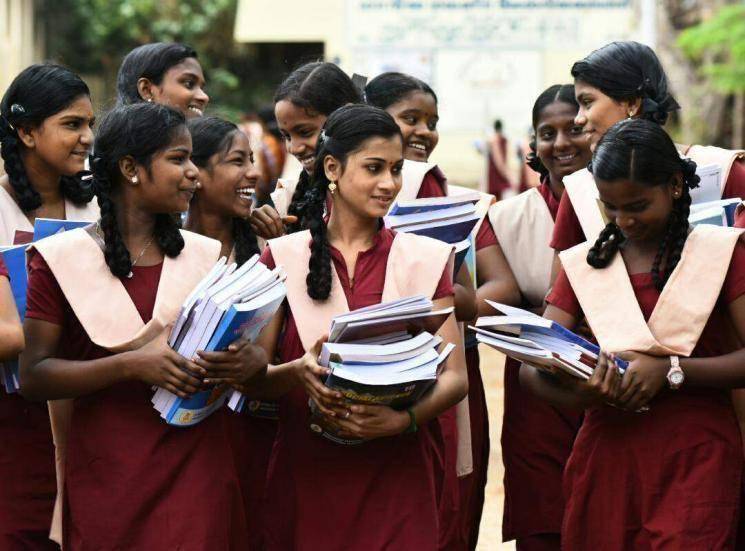 Below is the order issued by the Commissioner of Examinations: