SHOCKING: Paramedics don't touch man's dead body for five hours over coronavirus fears
By

Vivek Raj

| Galatta |

Jun 18, 2020, 07:05 pm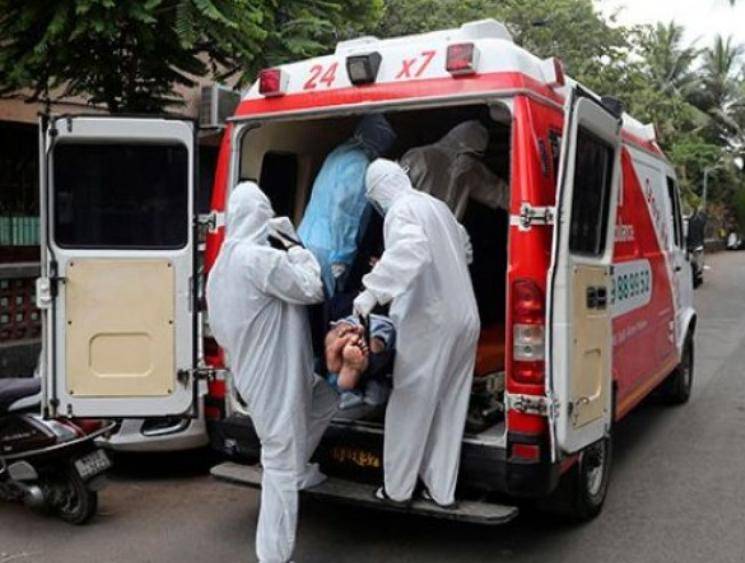 A 46-year-old man took his life by jumping off his fourth-floor flat in Gurgaon near southwest of New Delhi. The man upon crashing on the ground laid writhing in pain for nearly thirty minutes with his residents in his own society choosing not to touch or assist him over the fear of getting infected by the novel coronavirus. Soon after the paramedics were called, they too chose to avoid touching him for around 5 hours over the same fears as the society's residents. It was later revealed that the man's wife had made a recovery after being infected by the COVID-19 infection.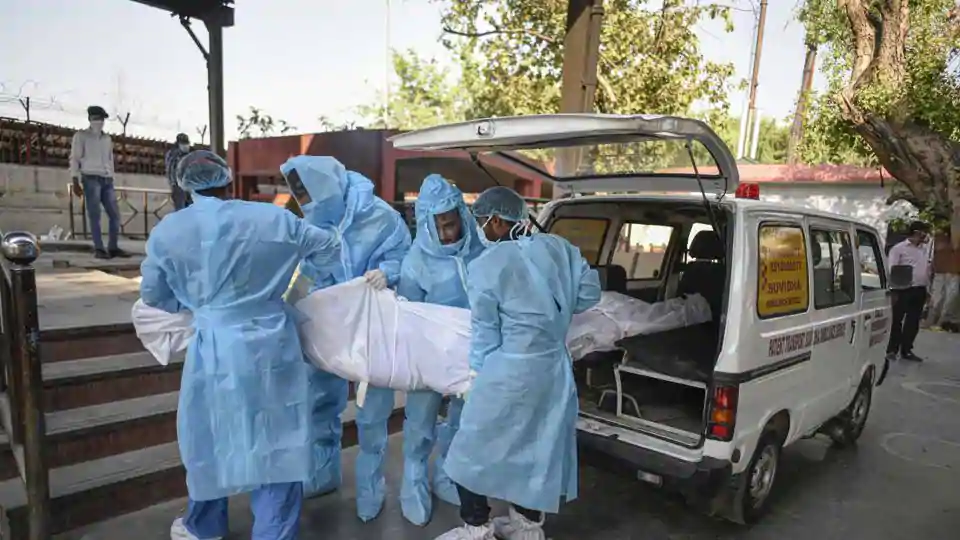 The shocking incident had taken place in Ramprastha City, Sector 37D of Gurugram where the 46-year-old hailing from Andhra Pradesh was employed as a senior executive in a private company. Having been a resident in the society for well over a year with his family, the man's wife had reportedly tested positive for coronavirus eight days back and had been taken to Medanta for treatment after which she got discharged and has since been in self-isolation in their home. Reportedly, a resident has said the man was quite perplexed after bringing his wife back home on Tuesday. It came as a massive shock for the residents in the society when the man jumped from his flat at around 3:30AM. The tower guard rushed to the spot upon hearing the noise and witnessed the man lying on the ground and then proceeded to inform the supervisor.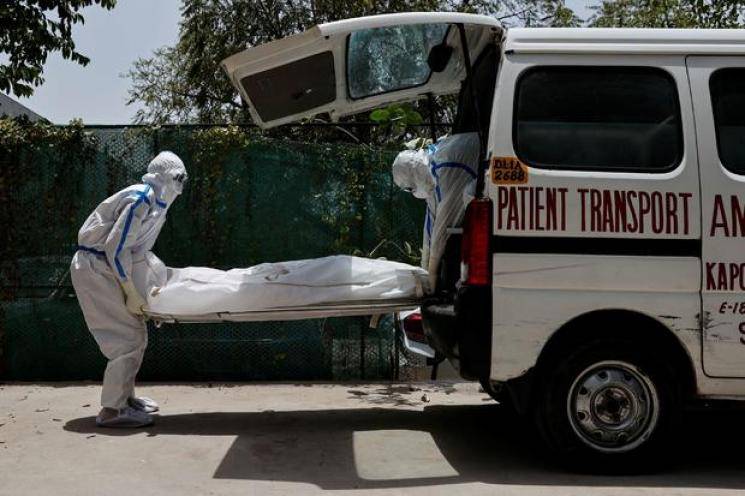 An ambulance was called, which arrived at the spot 20 minutes after the man jumped from his flat. However, to the surprise of many, the paramedic staff avoided touching the body owing to fears of coronavirus. The police soon after arrived and tried to call another ambulance. Reports state ambulances hesitated to take the body to the mortuary over worries of COVID-19. The body was finally taken to the Civil Hospital mortuary at around 8AM after the chief medical officer intervened. People in the locality allege family members of the deceased did not come down from the home even after the man had fallen down the building. A resident of the society, Ashutosh Thakur, said the man prior to his death was in pain and crying for well over 30 minutes. He says not a single person attended to him as there is no emergency set-up in the society for handling a situation like the novel coronavirus. On the contrary however, Saurabh Rana, a representative of the society, went on to deny Thakur's claims saying the society is well-equipped to deal with COVID-19.
Below is a picture of the building from where the man jumped to his death: