Bolivian TV channel program 'No Lies' angers viewers after live telecast of corona patient's death!
By

Vivek Raj

| Galatta |

Jun 19, 2020, 03:25 pm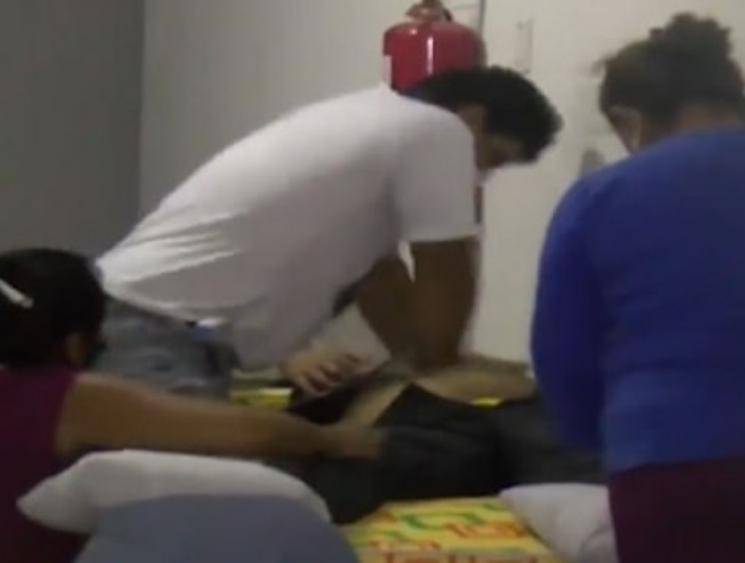 Anger was expressed by many in Bolivia after a TV channel broadcast live the final minutes of a coronavirus patient as doctors made desperate attempts to save his life. The program titled 'No Lies' sparked immense controversy after it showed a COVID-19 patient's death live on TV from a hospital in the eastern city of Santa Cruz. Telecast every night in a region that includes around 60 percent of Bolivia's 21,000 coronavirus cases and about half of the country's 679 deaths due to the disease, the Santa Cruz-based PAT channel's program went on to show the death of the patient for a period of 30 minutes with doctors making maximum efforts to save him.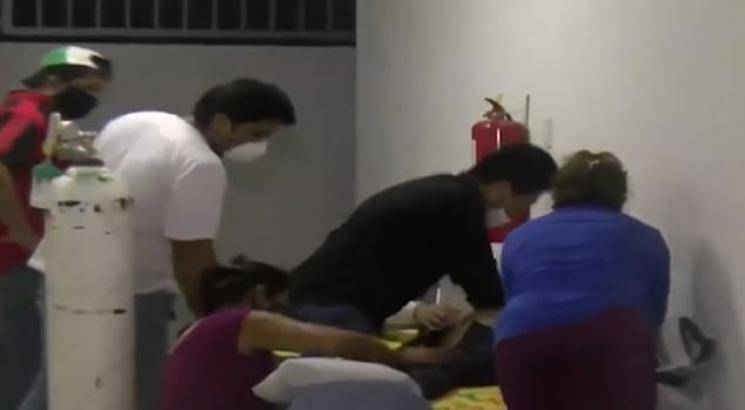 Nadia Cruz, Bolivia's ombudswoman, lashed out against the TV channel as well as the 'No Lies' program for trying to create "sensationalism" and said it "repeatedly and morbidly" exhibited "images showing cardiopulmonary treatment being carried out on a person, which unfortunately ended in death." Cruz further added that the show's telecast "evidently conflicts with the national legal order as it can generate a kind of collective fear,". The broadcast has met with a huge backlash from its viewers with criticism being poured on social networking forums among whom include reputed journalists as well.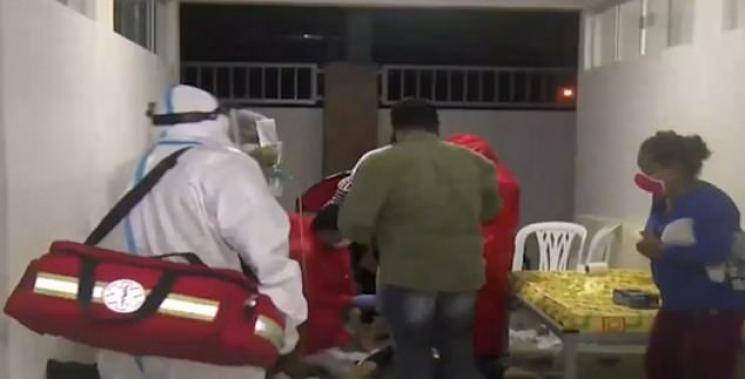 Popular journalist Maria Trigo from the newspaper El Deber de Santa Cruz tweeted out saying, "What a lack of respect for the family, for the deceased. We lost a lot of things with this virus, including empathy,". Likewise, another journalist, Fabiola Chambi, for the Cochabamba daily Los Tiempos stated the telecast of the patient's death showed "a lack of respect and humanity." No response has come from any government official yet on this latest controversy in Bolivia.