Galatta |

26/06/2020 04:29 PM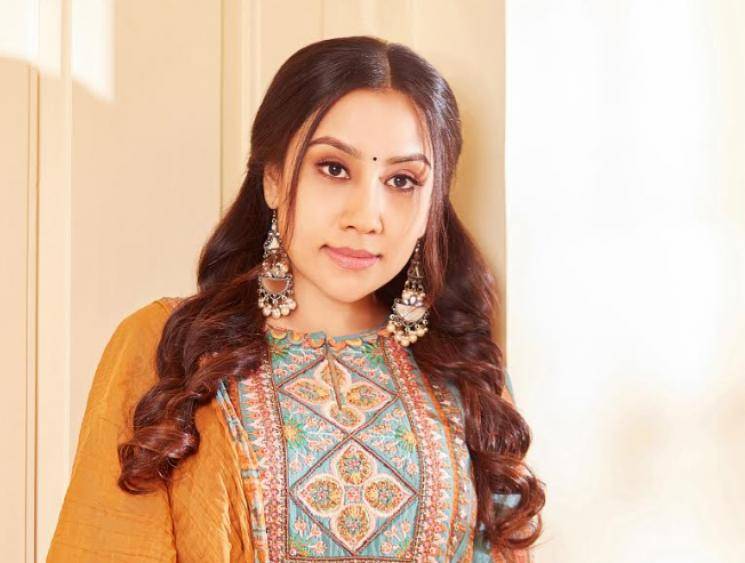 Divya Sathyaraj, daughter of veteran actor Sathyaraj, is a well-known nutritionist and also the brand ambassador of Akshaya Pathra, one of the world's largest mid-day meal programs for children. A couple of years ago, she had written a letter to the PMO, pointing out the malpractices and negligence in medicine and questioning the NEET exams, which made headlines. Divya, also conducts workshops on vitamin deficiency in rural areas, and had also requested the health minister of Tamil Nadu to address iron deficiency anaemia in pregnant women in the state. She recently requested the Minister of Agriculture to aid in direct income support for the small farmers, thus compensating their substantial losses during the lockdown. Divya Sathyaraj has been awarded an honorary doctorate in Nutrition by the International Tamil University, the USA in recognition for her work done in the field of Nutritional therapy. 

The convocation ceremony that was supposed to be in held in the United States in the honor of the doctorate awardees has been postponed adhering to the lockdown. "I am truly honored and privileged to be receiving the honorary doctorate from the International Tamil University, USA. This recognition is definitely a motivation. I will be starting a movement for the betterment of health and nutrition in our rural areas. I believe this is the right time, as it is important to boost immunity levels to prevent COVID 19 and other infections" Divya Sathyaraj. 

She further stated that meeting Dr. Selvin Kumar, the founder of the International Tamil University, was an inspiration, given his commitment to excellence. Divya Sathyaraj further thanks all her patients and organizations she is associated with, for believing in her therapy and for their continued support.