Galatta |
Jun 25, 2020, 09:01 pm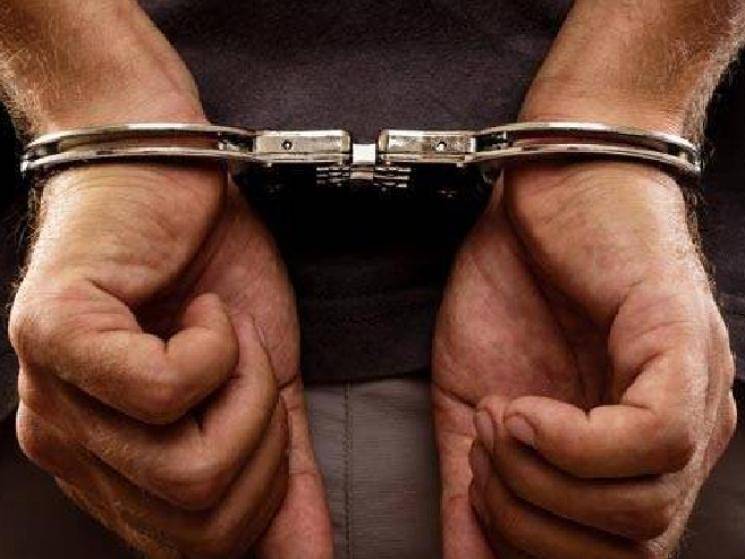 The whole of India went into a nation-wide lockdown from March 25th and after 4 phases, the first unlock was announced. However, the relaxation in the lockdown guidelines came with a lot of restrictions, especially on travel! Travelling between most states is still restricted and in Tamil Nadu, even travel between districts has a lot of restrictions. The Tamil Nadu Government split its districts into zones and transportation was allowed between those districts within the same zones. However, even then travelling between these zones was possible only with e-passes issued by the government through their official portal.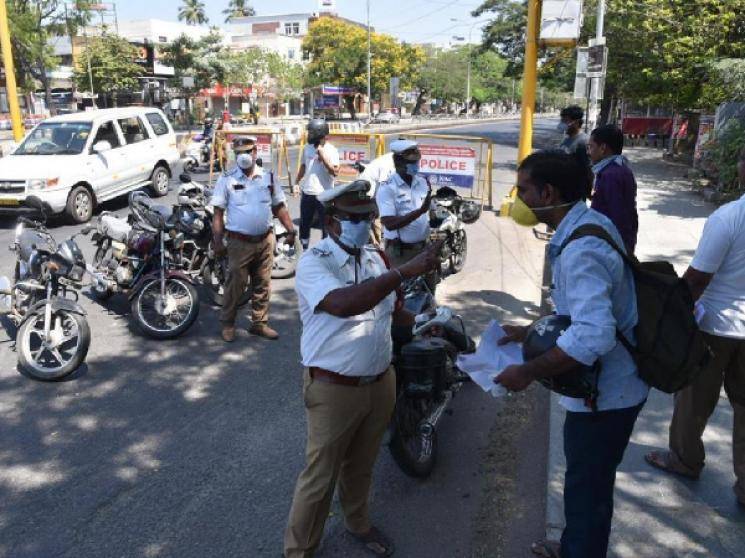 These e-passes had to be applied for, mentioning the reason for travel and the vehicle details and only if the reasons were found satisfactory, they were issued or else, they were being rejected. Though this caused a lot of hardship to many people, the primary reason of containing the spread of the COVID-19 Novel Corona Virus, was the main objective. Now, it has come to light that a scam had been operating, wherein fake e-passes could be obtained by paying a sum of Rs. 2000! The Central Crime Branch (CCB) has cracked down on this racket and arrested 5 people including 2 government officials and 3 taxi drivers! One of these government employees is said to be a junior assistant at the Chennai Collectorate and the other a senior Revenue Inspector. These 2 are said to have been said to have approved and issued original e-passes to over 100 people for Rs. 2000 each, that too without even verifying their reason for travelling!
The 5 arrested people are said to have had a WhatsApp group and whenever a request for an e-pass appeared, the cab drivers would post it on the group and the two officials would arrange for the pass without any documents, after getting the money! Learning of these officials, a few other drivers had also begun advertising for e-passes on social media and when this came to the attention of the Chennai City Police Commissioner - AK Viswanathan, he immediately acted upon it and the ring has hence been busted and all the accused arrested! These 5 people are said to have been operating this racket to earn quick money, unmindful of the fact that they could have unwittingly helped the Virus spread by approving travel e-passes for Corona Virus infected people!