Galatta |

24/07/2020 11:35 AM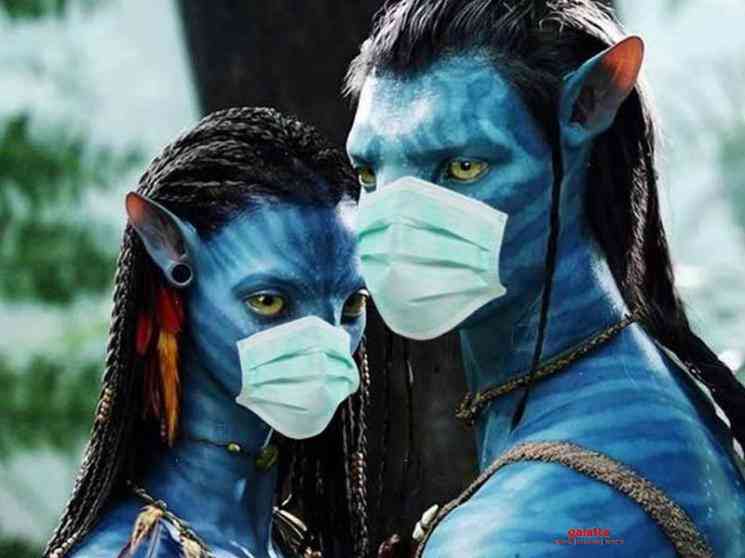 James Cameron took to Instagram via the official Avatar account to announce the delays of his much awaited films Avatar 2, 3, 4 and 5. He gave us an update on the production of the multiple sequels and how the pandemic has impacted certain aspects of filming. "I also hope that you are staying healthy and safe. As many of you are aware, due to COVID-19, we were forced into an unexpected lengthy delay in starting the live action filming we are currently doing in New Zealand. What most of you likely do not know is that the pandemic is still preventing us from being allowed to recommence most of our virtual production work on stages in Los Angeles. That work is just as critical to the films as the live-action work. Prior to the COVID-19, everything was on track to bring you the first sequel in December of 2021. Unfortunately, due to the impact that the pandemic has had on our schedule it is no longer possible for us to make that date.

There is no one more disappointed about this delay than me. But I am buoyed by the incredible performances of our cast and the extraordinary work that Weta Digital is doing bringing the world of Pandora and the characters of the film to life. I am thankful for the support we continue to receive from Disney Studios and in particular from Alan Horn and Alan Bergman. The entire company is 110% behind not just the sequels, but also the rest of the franchise content we already have in the works. Most of all, I am grateful to you, our fans, for your support over the years and I promise that what we bring to cinemas will deliver. As the Na'vi say, "Irayo", thank you, James Cameron." 

It must be noted that Avatar was among the first film to resume shoot after the outbreak of Coronavirus. James Cameron and 55 members of his crew had flown to New Zealand on a privately chartered plane after the team of Avatar were given special permission to travel the borders.  The date changes for the sequels are as follows: Avatar 2 (Dec. 17, 2021 is now Dec. 16, 2022), Avatar 3 (previously Dec. 22, 2023 is now Dec. 20, 2024), Avatar 4 (formerly Dec. 19, 2025 goes to Dec. 18, 2026), Avatar 5 (previously Dec. 27, 2027 goes to Dec. 22, 2028).