Family tries to escape with coronavirus patient's dead body from Delhi to Moradabad
By

Vivek Raj

| Galatta |

Jun 18, 2020, 04:50 pm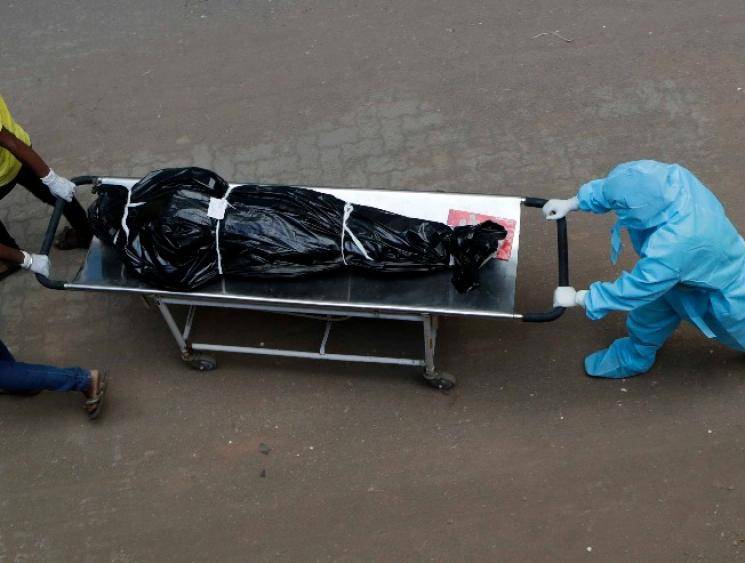 Delhi Police on Wednesday encountered bizarre circumstances when they were put up with the task of tracing the body of a coronavirus patient. The family of the deceased had made an attempt to flee with the dead body to their hometown while it was being transported from the hospital to a burial ground in the city after which their vehicle was traced and blocked by the central district administration. The deceased patient infected with the COVID-19 infection had been admitted to the Sir Ganga Ram Hospital on June 1.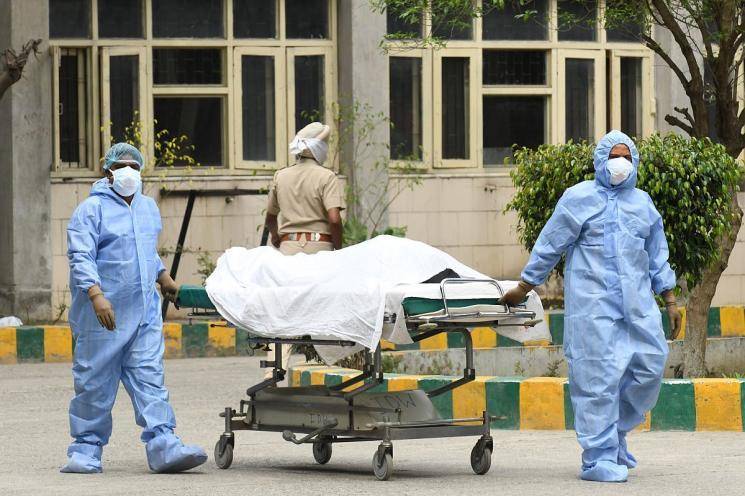 It has been revealed the arrangements for the dead body to be buried were being made at Qabrastan Ahle Islam, the burial ground at ITO, with officials saying a grave had to be dug up using a JCB. The body was to be brought into the burial ground through a separate entry gate that has been put up for transporting coronavirus patients' dead bodies. Official state the body had not reached the burial ground after it was sent off from the hospital in an ambulance. Furthermore, reports reveal another ambulance with an Uttar Pradesh number plate had already been called and was waiting near the burial ground so that the family could transport the body to Moradabad. When the deceased person's body was "snatched" by the relatives, the central district administration was immediately alerted.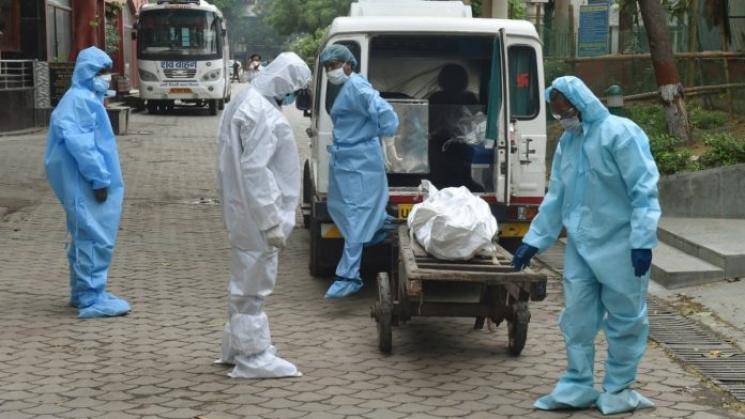 The central district administration in a letter to the Assistant Commissioner of Police, Karol Bagh asked the body to be traced straight away. "…a Covid positive dead body being transported from Sir Ganga Ram Hospital, Central district to burial ground near the ITO/ Feroz Shah Kotla for burial was snatched from the attendants of the hospital by around 30 people", with the directive further adding that the body was being transported in a "forcefully hired ambulance". The police issued a statement saying the district administration had called the family to bring back the body to the burial ground after they had travelled a few kilometres in Delhi city. The burial ground staff were initially confused when the body didn't arrive till 6PM and decided to shut the Qabarstan gate after which Shamim Mohammad, the caretaker said the police had informed them at 10:30PM to get the body buried at the earliest after which they finished the burial post midnight.