Family of two-year-old child wreck hospital in Bengaluru over 'delay' in treatment
By

Vivek Raj

| Galatta |

Jul 20, 2020, 08:45 pm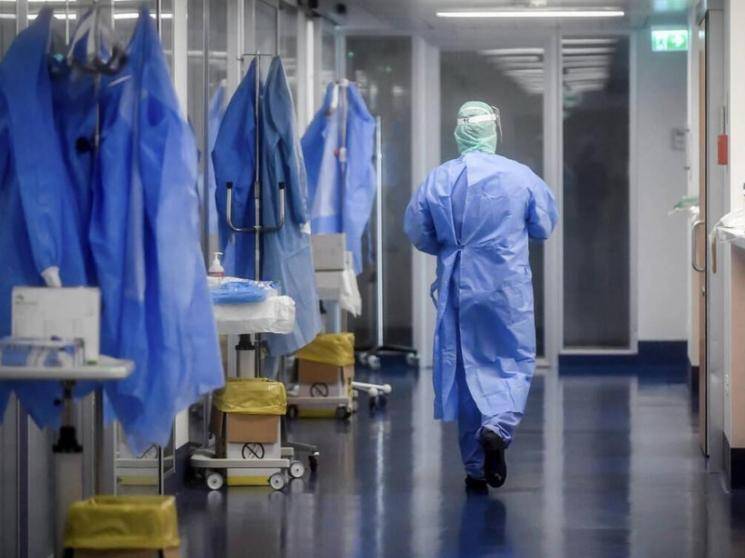 A two-year-old child had been rushed to the ACE-Suhas Hospital in Bengaluru city after suffering a cut on the tongue. The hospital's CEO, Dr Jagadish Hiremath, and the staff had cleaned up the wound initially and had called for the surgeon since stitches were required to be done. The medical team had to wait for the surgeon to come back since he had left for his home. However, by the time the surgeon arrived, the hospital was sabotaged by the child's family and relatives.
In a statement, Dr Hiremath said a standard operating procedure is adopted wherein the family of the patient must fill out a form. Once that is done, the patient will be sent to the casualty ward for checkups. As the number of staff is now reduced, this process had taken some time, Dr. Hiremath stated. He added saying the surgeon had to be called back to the hospital after the initial process had been completed while the family was informed to wait for 10 more minutes. The surgeon, he stated, had arrived in 10 minutes, but considerable damage to the hospital property was done by then by the relatives of the patient, as they were all drunk.
Apart from the furniture and flower pots being thrown and glass items being broken, one hospital staffer stated she was abused by the family. Another staffer went on to state that the persons used foul language and issued threats against the staff, leaving them all perturbed and not wanting to resume work. Dr Hiremath has said the hospital also includes COVID-19 patients and the staff were reluctant to work. There is already a shortage of staff as more than 20 doctors and nurses left due to a fear of the novel coronavirus, he said. Staffers expressed to him that they did not want to work after the incident and it was only after counselling that they agreed to return to duty, but have demanded protection by the police.
Dr Hiremath has said a complaint at the Jigani police station has been filed already. Police, in their statement, have said that no assault was carried out on any of the staff members and that they are yet to arrest the accused named Satish, a daily-wage worker, and his relatives.