By

Vivek Raj

| Galatta |

Jul 20, 2020, 04:31 pm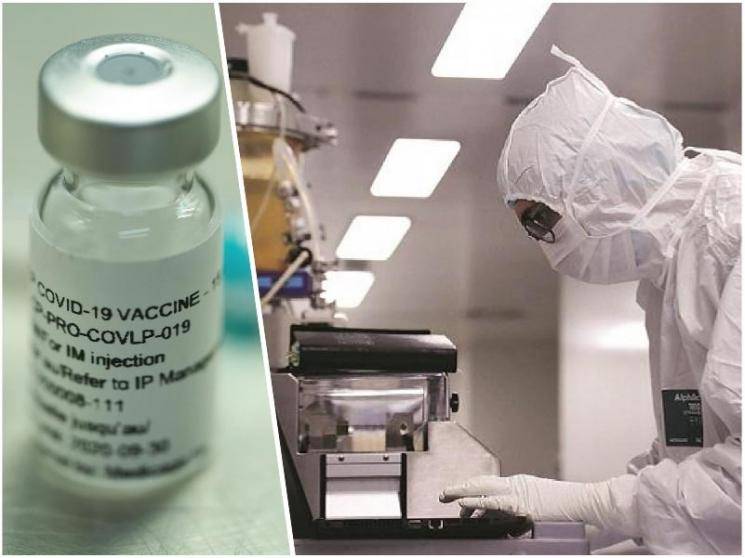 Only a few days have passed since Russian scientists claimed a coronavirus vaccine has been developed by them with a report on Bloomberg published on Monday stating the country's business and political elite had already been inoculated against the disease earlier in April.
Bloomberg's report states that a number of Russian elites were given early access to an experimental vaccine for treatment against the COVID-19 infection. It is to be noted that the Sechenov University, which has been working with the state-run Gamalei Institute of Epidemiology and Microbiology, issued a statement on July 12 saying they had finished the clinical trials of a coronavirus vaccine.
People who are aware of the development of the vaccine have said that immunisation shots were given to the top brass of companies including aluminium giant United Co. Rusal, as well as billionaire tycoons and government officials much earlier in April. A while back, Gamalei Institute's director Alexander Gintsburg, expressed his hope for the vaccine to 'enter civil circulation' by August, with private pharmaceutical companies beginning mass production by September.
The report goes on to state the Russian elites have been administered the experimental COVID-19 shots under the volunteer program, which is legal. However, it has been carried out in secret in order to avoid the participation of many others in the elite.
Russia recorded 6,109 coronavirus cases on Sunday, taking the country's total infected persons count to 771,546. So far, there have been a total of 12,342 casualties with 95 succumbing to the disease over the course of the last 24 hours, the country's COVID-19 response said in a statement. Moscow continues to remain the worst-affected region with 591 fresh cases, taking the city's total of infections to 233,545. Around 550,344 people have made a recovery, including 3,481 over the past day.