Galatta |
Jul 14, 2020, 01:10 pm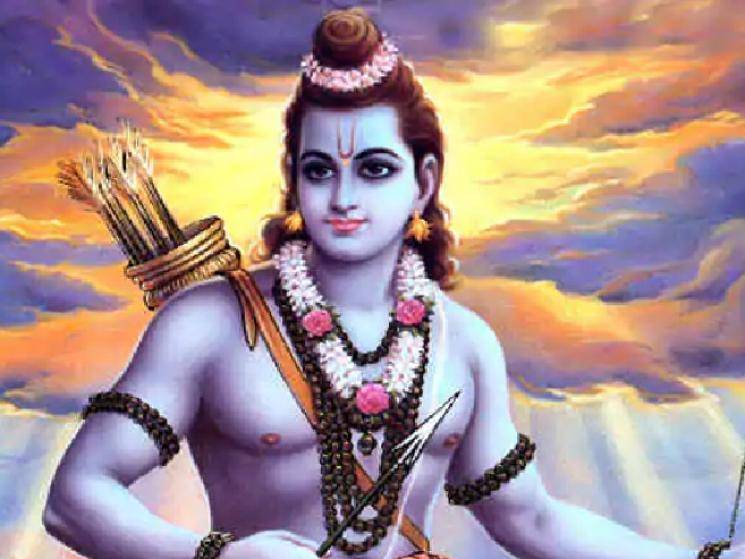 There just seems to be a never ending supply of problems and issues for India, from our neighbours! Over the past few months, there have been quite a few disputes along the borders India shares with Pakistan, Nepal and China. In recent times, the clash between the armed forces of India and China along the Line of Actual Control (LAC) in Eastern Ladakh, escalated rather quickly and lead to rising tensions between the two nations! However, after many rounds of talks at different levels, the armed forces of both the nations decided to de-escalate their troops and armaments along the LAC. Just as a sense of normalcy is returning along the Indo-China border, there seems to be issues cropping up from Nepal's side!
For quite some time, the Nepal government has been making antagonizing statements against the Indian government and also claiming some previously unmarked territories along its border with India. Now, the Nepalese Prime Minister Sharma Oli has gone ahead and sparked off a cultural debate! In a latest statement, PM Oli has claimed Lord Ram to be a Nepali and accused India of creating a fake Ayodhya, the birth place of Lord Ram. Oli has also gone as far as stating that the original Ayodhya exists in Nepal's Birgunj village and claimed it to be the original birth place of Lord Ram. KP Sharma Oli also stated, "Although the real Ayodhya lies at Thori in the west of Birgunj, India have claimed the Indian site as the birthplace of Lord Ram."
Reitertating his claims of Lord Ram not being an Indian but a Nepali, Oli went on to state that Dasharatha's son Lord Ram was not an Indian and Ayodhya is also in Nepal. He added, "We did not give Sita, who was born in Janakpur, to an Indian Prince but Sita was married Ram of Ayodhya, not India!" Earlier, the Nepali parliament passed a legislation to include Indian territories and a new map of Nepal was released. This already created a lot of friction between the two neighbouring countries with India opposing this new map! With Ayodhya in India already being a very controversial site between some sections of Hindus and Muslims, it remains to be seen what the Nepal PM's statements are going to stir up! Stay tuned for updates...