Melbourne man fined Rs 86,000 for defying lockdown and traveling 32km for butter chicken
By

Vivek Raj

| Galatta |

Jul 21, 2020, 04:32 pm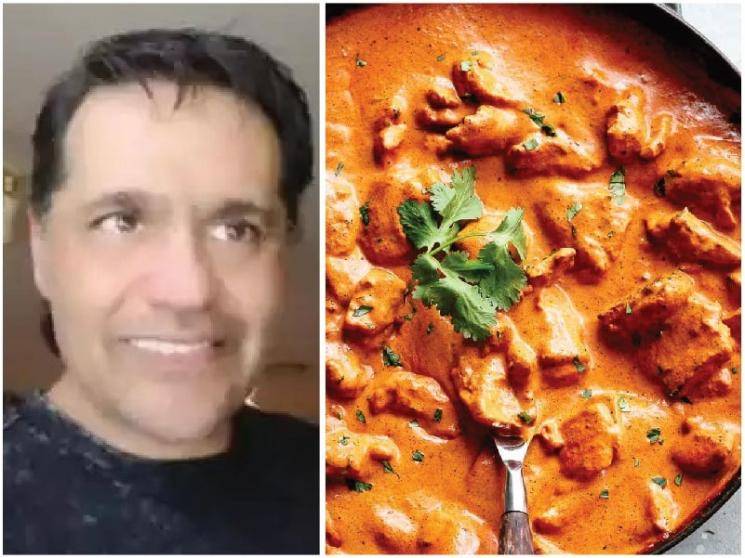 A resident of Melbourne in Australia had to pay a hefty fine of Rs 86,000 ($1652 AUD) for violating lockdown regulations, all for the sake of getting some butter chicken, for which he had to travel 32 kms from his home to the main city center. Lockdown orders were issued recently to be enforced in Australia's Victoria province after a spike in the number of COVID-19 cases. Several restrictions too had been imposed in regard to public gatherings while people were instructed to make their essential purchases within their vicinity in view of the coronavirus pandemic.
Considering the lockdown has left many cooped up inside their homes, free movement and going out for a snack, lunch or dinner has become next to impossible. In the case of the man in Melbourne, he has been identified to be a Noel Atkinson and is half-Indian. The 48-year-old, who is a construction worker, had driven for 32 km from Weribee, west of Melbourne, last Saturday, after a craving for spicy curry and wanted to treat himself to some delicious non-veg. Upon being pulled over by the police while en route, he ended up paying a huge fine of $AUD 1652, equivalent to Rs 86,000.
The man has revealed he grew up eating spicy food since his mother is from Ambala in Haryana and that there were no restaurants in his area after 11PM. Upon managing to find one restaurant that was serving spicy food, he found out there was no home delivery and that's when he decided to go directly. He has since been issued an infringement notice for violating the law, but has stated he will be contesting the fine by either asking the police to drop it off or approach the local court.
Since the news of a person getting fined for trying to buy butter chicken during lockdown came out, people on the internet dubbed it to be the 'world's most expensive butter chicken'. Several other hilarious reactions were tweeted out on Twitter among which include 'There have been a few food related breaches … the KFC party and the guy that travelled all the way to the CBD for his butter chicken … maybe a Melbourne thing!!'. One other person said, 'This is peak Melbourne… my exact thought process as well! "That just be some goddamn good butter chicken I need to eat it now'.