Police arrest 25-year-old for cheating over 200 people with claims of donating plasma!
Galatta |
Jul 21, 2020, 05:04 pm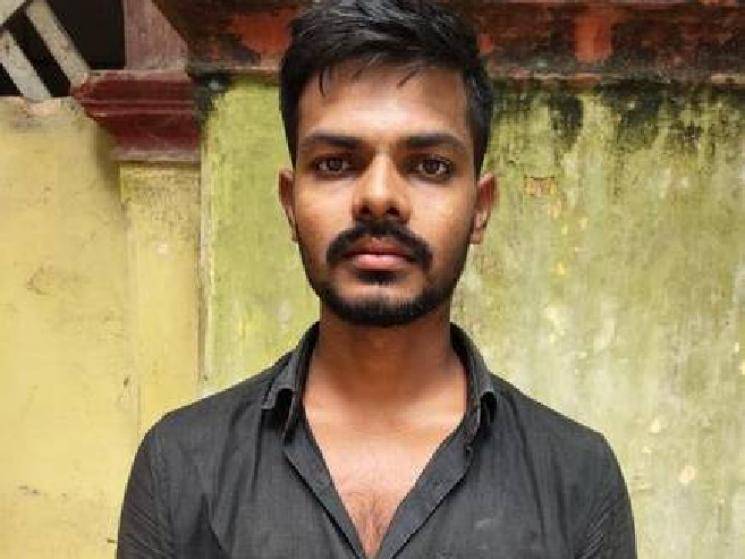 Criminals make use of all situations to gain benefits for themselves, not caring about how they go about their business and how much it affects other people! The ongoing COVID-19 Novel Corona Virus Pandemic has resulted in heavy loss of life everywhere and despite the strict lockdown and quarantine measures, the criminals don't seem to be affected in any way! The Hyderabad Police have arrested a 25-year-old man, who has cheated over 200 people, using this COVID-19 fear! Sandeep Reddy, a resident of Srikakulam region in Andhra Pradesh, is the accused whom the Police have apprehended. He is said to have cheated over a 200 people with false claims!
Sandeep Reddy, had just been released from jail recently, after serving time for his involvement in two theft cases, in Vishakapatnam! On release, Sandeep came to know of the COVID Pandemic and and realised the huge demand for anti-viral drugs and plasma donors. He began actively searching on social media platforms and when he came across any such people, he would get in touch them, claiming to be a COVID survivor himself. He would then offer to donate Plasma and then hook his victims in, asking them to transfer money to him, for his transportation to the hospital or their region. In a few cases, Sandeep Reddy would introduce himself as a seller of antiviral drugs or specifically the Tocilizumab 400 injection, which is reportedly being used in some cases to treat COVID and is apparently not easily available on the market!
The Police have charged Sandeep Reddy under Section 406 (criminal breach of trust) and Section 420 (Cheating) of the IPC and also under Section 66(d) of the IT Act, 2008! These charges have been filed in four different Police stations, including the Central Crime Station in Hyderabad! Sandeep was apprehended by the Commissioner's Task Force (East Zone) and he has been handed over along with the possessions found on his person, to the Panjagutta Police Station, for further investigation! The Police have once again appealed to the public to stay aware and not be duped by such fraudsters! Stay tuned for further updates...