Bengaluru woman barred from entry inside home by husband over coronavirus fears
By

Vivek Raj

| Galatta |

Jul 07, 2020, 12:00 pm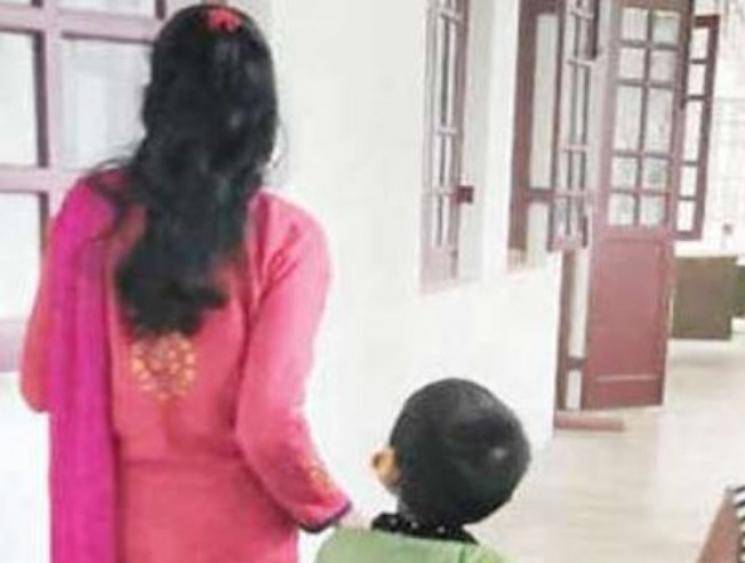 A 38-year-old woman, who was separated from her husband and 10-year-old son, was in for a shock when she returned home in Bengaluru, where she had been stuck due to the sudden nationwide lockdown announced in late March. The woman was refused entry into her home upon arrival from Chandigarh by her husband, who insisted her to quarantine herself for 14 days elsewhere and get a COVID-19 negative certificate before she could come back in.
The woman, a resident of Ambedkar Nagar on Sarjapur Road, had no choice left then and had resorted to dial the women's helpline, Parihar Vanitha Sahayavani, at around 12 midnight. The women's cell stepped in and gave a counseling session to the husband after which he allowed her to enter their house. Karnataka's guidelines on the day of her arrival stated that the 14-day home quarantine period was mandatory for all non-symptomatic interstate travellers, with an exception for those coming from Maharashtra.
Prior to her entry into the home, it is reported that there was plenty of commotion as to her being allowed back inside. Reports state the woman had approached the Varthur police station after which personnel had come to the residence to find it locked with her husband and son not present at the place. The police are said to have then instructed the woman to reside at any of her relative's homes or call the police once her husband returned home. The husband had apparently realized his wife would go to the police and had left home, but returned assuming she would have left the place. However, that was not to be as the woman had called the women's helpline once again at Bengaluru city police commissioner's office once he arrived home. Varthur police then stepped in and informed the husband to allow his wife back inside the house. Having said that, the woman had lodged a case against her husband by then.
Reports state the couple were not in good speaking terms as they have engaged in fights in the past and the husband had assumed his wife would get him and his son infected. Counsellors then advised the husband and clarified him from any preconceived and wrong notions about the novel coronavirus. The woman is currently said to be in home quarantine.