French bus driver brain dead after getting beaten up for refusing entry to people without masks
By

Vivek Raj

| Galatta |

Jul 06, 2020, 07:32 pm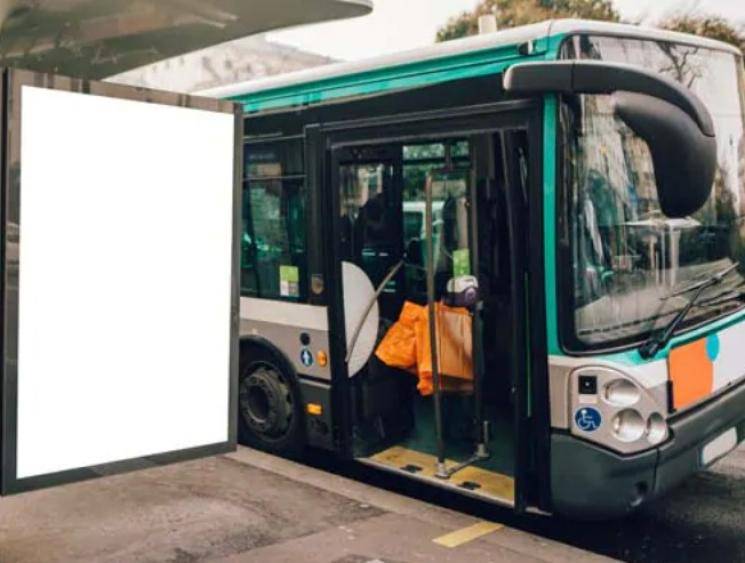 Health officials in France on Monday declared a bus driver to be brain dead after he refused several people to board the vehicle since they were not wearing masks, as required by the country's coronavirus prevention guidelines. The police in Bayonne, near the ritzy Atlantic resort of Biarritz in southwestern France, said in a statement that one person has been detained while the search is ongoing for the other suspects.
According to reports, the driver who was in his fifties, refused entry to a few individuals inside the bus on Sunday night for not buying tickets or wearing masks, which is mandatory on public transport across France. Upon not being allowed into the bus, the men then went on to repeatedly assault the driver leading to serious injuries on his head. The bus driver was then taken to the hospital in an unconscious state after which the doctors had declared him dead. Soon after news spread of the driver's death on Monday, his colleagues refused to work as a mark of protest against the brutal attack, which led to a disruption in regional bus services.
Masks have been made compulsory in France as in a majority of the nations around the world as one among the precautionary measures against the coronavirus. French President Emmanuel Macron declared in June that the country had met with its "first victory" over the infectious disease as he continued with the partial lifting of the lockdown restrictions. Despite the government's decision to ease out of the lockdown, it has faced criticism regarding the handling of the pandemic over the shortages of medical equipment. The Law Court of the Republic had last Friday announced that an inquiry into claims of ministerial misconduct will be initiated regarding the government's response to the COVID-19 outbreak. So far, France has recorded more than 195,000 coronavirus cases with 29,813 deaths linked to the disease, as per data from the Johns Hopkins University.