By

Vivek Raj

| Galatta |

Jul 06, 2020, 03:55 pm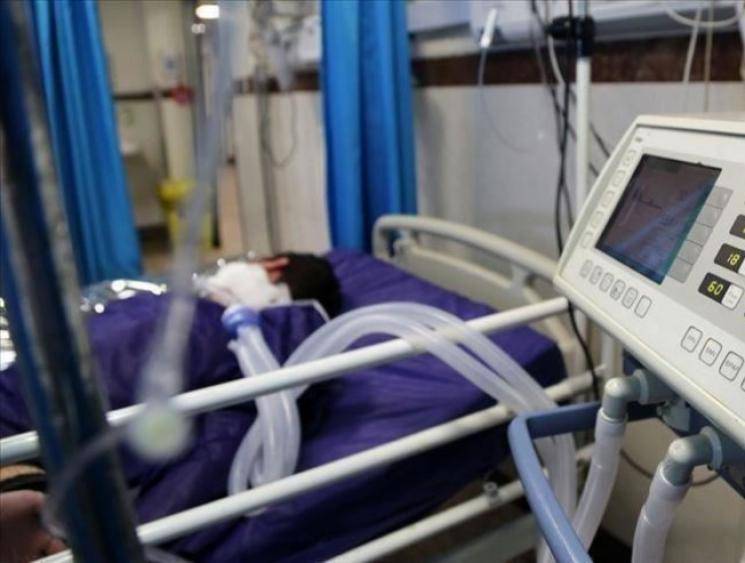 A new controversy has taken shape as a government hospital doctor released a video alleging a private hospital she was undergoing treatment for coronavirus in Chaderghat, Telangana, had been holding her hostage over bill payment. Dr. Asra Sultana, a Civil Assistant Surgeon at Sir Ronald Ross Institute for Tropical and Communicable Diseases (Fever Hospital), Nallakunta, in her video alleged the hospital where she had undergone treatment demanded her to settle a bill of over Rs. 1 lakh for a day. She added that she was not let go from the hospital although she made repeated pleas to make a payment of Rs. 50,000 while saying the remaining dues would be cleared later.
The Chaderghat police, who had watched the video clip, had gone to the hospital for an inquiry. However, they added that a complaint from Dr Sultana is yet to be received. The doctor, also a diabetic with hypertension, was earlier attending to coronavirus patients till June 18 and isolated herself at her home for 14 days upon testing positive. She had gone for a CT-Scan after she began experiencing respiratory problems.
Dr Sultana then got admitted at a private hospital on July 2 at Chaderghat where she alleges she was charged with a bill of Rs. 1.15 lakh for one day's treatment. She stated she appealed to the hospital management to consider reducing the bill as she was a coronavirus frontline worker and was not in a position to make such a hefty payment. She then added the payment was increased to Rs. 1.4 lakh a day later before she was let off on July 3 after settling the bill for Rs. 1.3 lakh.
According to reports, Dr Sultana chose to get admitted at a private hospital as two of her relatives had already been undergoing treatment and also so her sister, who resided nearby, could attend to them, in the event of any emergency. The doctor, whose condition is said to be stable now, had then been admitted to Nizam's Institute of Medical Sciences (NIMS), a semi-autonomous health institute in the city, upon the intervention of the Telangana Government Doctors Association (Director of Health wing).