Foreign students must leave US if classes go fully online, visas to be withdrawn
By

Vivek Raj

| Galatta |

Jul 07, 2020, 11:01 am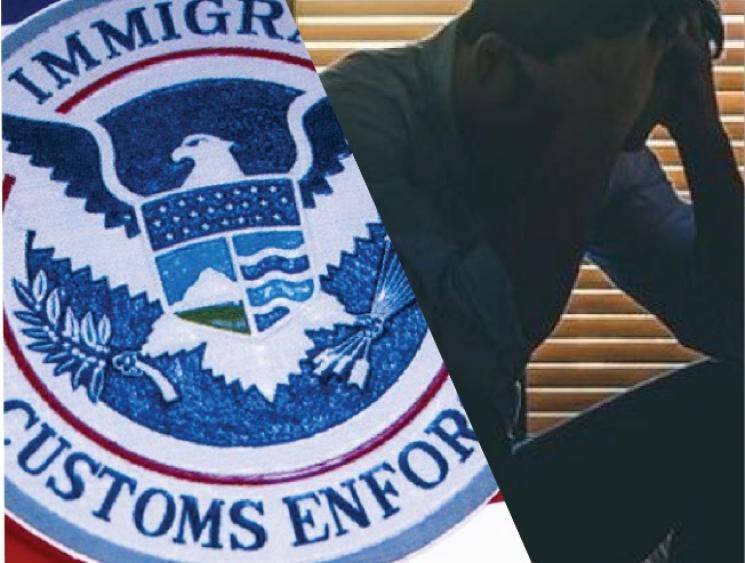 The United States on Monday said foreign students will not be allowed to remain in the country in case all their classes are moved online this fall due to the coronavirus pandemic. In a statement released, the US Immigration and Custom Enforcement said, "Non-immigrant F-1 and M-1 students attending schools operating entirely online may not take a full online course load and remain in the United States,".
The ICE's statement further read, "Active students currently in the United States enrolled in such programs must depart the country or take other measures, such as transferring to a school with in-person instruction to remain in lawful status. If not, they may face immigration consequences including, but not limited to, the initiation of removal proceedings."
The State Department, according to the ICE, "will not issue visas to students enrolled in schools and/or programs that are fully online for the fall semester nor will US Customs and Border Protection permit these students to enter the United States." The ICE further added saying F-1 students are pursuing academic coursework while M-1 students have taken up "vocational coursework,".
It is to be noted that the plans for the fall semester are yet to be announced by a majority of the colleges and universities in the US. Among the schools that are fully venturing for the hybrid model of in-person and online instructions with the exception of a few, including Harvard University, have said that all classes will be conducted online. Around 40 percent of students pursuing undergraduate courses at Harvard will be permitted to come back to campus, but at present their instructions will be carried online.
The Institute of International Education (IIE) recently said that over one million students from other countries studied various courses in the United States for the 2018-19 academic year, which is said to account for almost 5.5 percent of the total US higher education population. The IIE further added that the US economy received around $44.7 billion from international students in 2018. It has been revealed that students from India follow China as the country with the second-largest number of international students pursuing studies in the US with South Korea, Saudi Arabia and Canada next.