Chennai Corporation reveals the money so far spent for COVID-19 measures in the city
By

Vivek Raj

| Galatta |

Jul 18, 2020, 06:46 pm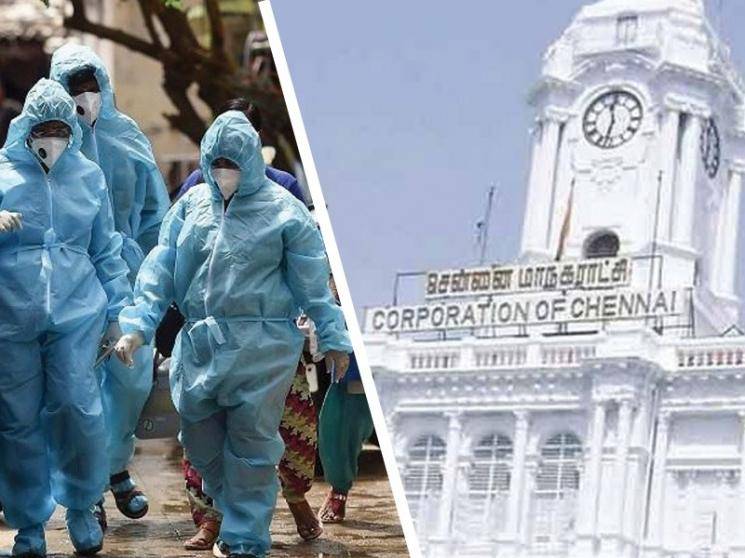 Greater Chennai Corporation Commissioner G Prakash issued a statement on Saturday that the civic body has spent more than Rs 400 crore on COVID-19 measures so far. He added that Rs 200 crore was spent on conducting tests alone with more than five lakh people tested up until now in the city, which he stated was not a small number. Additionally, Rs 14 crore was spent on the hiring of around 150 Metro Transport Corporation (MTC) buses for transporting Corporation workers from and to various parts of the city.
Mr Prakash also stated that a considerable amount of money also had to be spent on creating and maintaining over 20,000 COVID Care Centres (CCC) beds. In addition, the GCC spent around Rs 30 crore on providing food including other facilities for the ground-level staff among whom included conservancy workers and door-to-door survey workers.
Chennai Corporation on Saturday also announced that the city's residents will be getting an automated call from the civic body inquiring about their health and if they were experiencing any possible symptoms. Calls will be made to more than 65 lakh residents in the city based on the phone numbers provided to officials during their door-to-door survey from April.
Madhusudhan Reddy, Joint Commissioner of Health, Greater Chennai Corporation, said the civic body will use technology to reach out to people since conducting surveys on everybody and everyday is not completely possible. Using the IVRS (Interactive Voice Response System), calls will be made to the city's residents, which will bring down the burden on telecounseling centres. First calls will be made to the elderly population, followed by those with disabilities and then those experiencing active coronavirus symptoms. The Corporation will be spending Rs 1 on each call being made during which residents will be asked whether they have any symptoms associated with the disease. The calls will be available in Tamil and English with people getting an option to connect to a health worker.
Chennai has reported 1,219 fresh coronavirus positive cases taking the district's total to 84,598 cases with the active cases numbering at 14,997 at present. Despite still being the worst-affected district in Tamil Nadu, the past few days have shown a substantial drop in the number of new positive cases.