Striking Co-incidence Between Shivalinga and Pa Paandi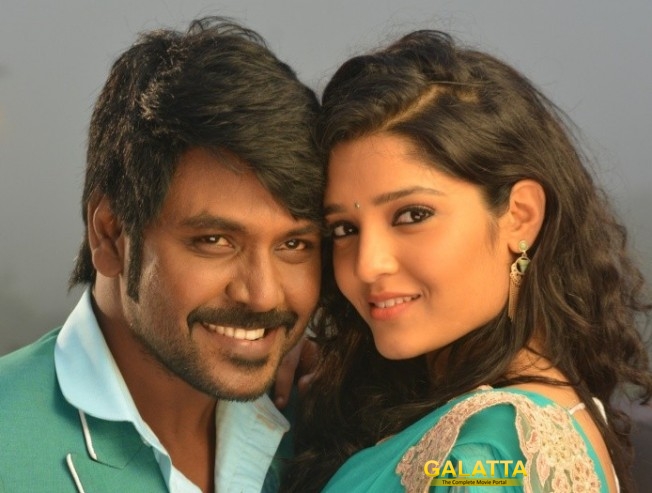 By

Ashwin Prabhu

[

April 13, 2017

]
The film fraternity has its roots that span decades. This weekend's Shivalinga and Pa Paandi shares a striking co-incidence that might surprise many.
Director P Vasu's blockbuster hit movie Chinna Thambi and Kasthuri Raja's super hit movie En Rasavin Manasiley were released on the same day together on 12th April, 1991.
A surprising co-incidence is director P Vasu's Shivalinga and Kasthuri Raja's son Dhanush's Pa Paandi is getting released on the same day, in the same month on 14th April this weekend. And, Raj Kiran is still the hero in his own movie nearly three decades later, surprising isn't it?
TAGS: Dhanush