Two Big Updates from Vijay Sethupathi on the same day!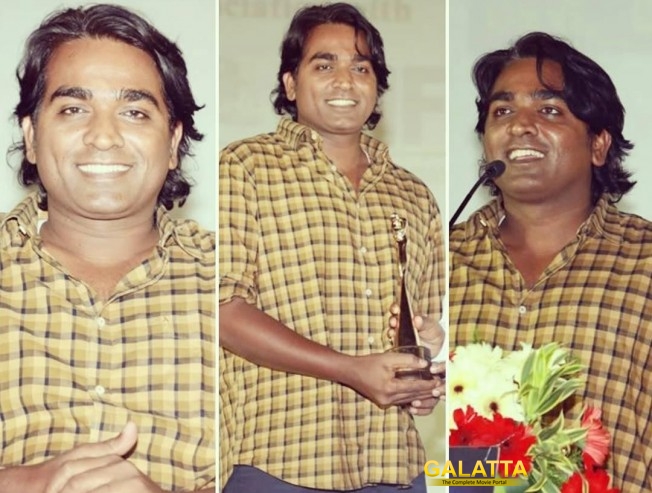 By

[

January 02, 2018

]
Vijay Sethupathi is rightly called the Makkal Selvan as he moves in very friendly with fans and does not shy away from meeting them. Nor does he even minces words or thinks twice to say what he feels in any stage.
Right from Pizza, every movie of his has been different and two movies off late have been creating waves of curiosity for his looks.
Oru Nalla Naal Paathu Soldren and Junga, both have Vijay Sethupathi in a completely transformed look.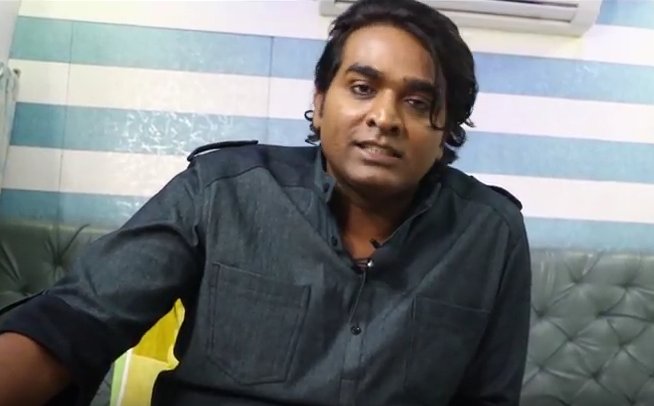 Both the movies will share a big update on the same day, Jan 6 in the big event planned by Nadigar Sangam. We will get to see the audio launch of Oru Nalla Naal Paathu Soldren and the Title Teaser of Junga.
Yae Elumba Enni Enni has already topped the charts and the one liners from Oru Nalla Naal Paathu Soldren has been received well. Let us see what more both the teams have in store for. Stay tuned for more updates...