Judge Who Sentenced Salman Khan In The Blackbuck Poaching Case Transferred
Judge Dev Kumar Khatri Who Sent Salman Khan To Jail For Five Years Among 87 Transferred in Rajasthan - With a major reshuffle of Rajasthan's judicial officers ordered by the High Court, Judge Khatri will also be replaced by the Udaipur Additional Chi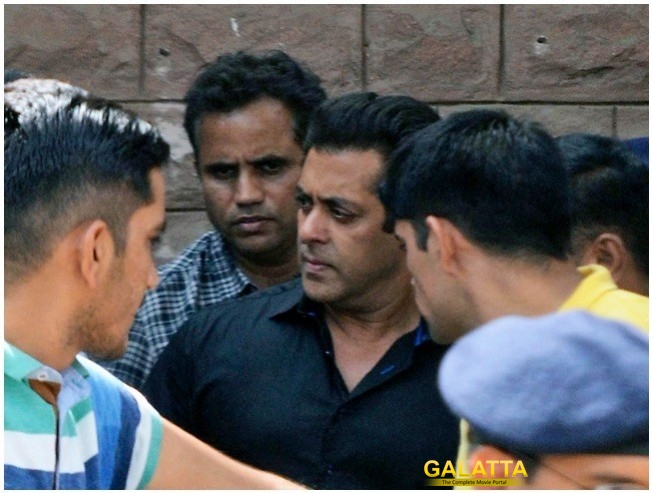 By

Vivek Raj

| Galatta |

April 07, 2018 12:14 PM IST
Bollywood superstar Salman Khan on Thursday was convicted in the two-decade old blackbuck poaching case by Judge Dev Kumar Khatri, who had sentenced him to jail for five years. We had reported yesterday the popular star had spent a sleepless night on Thursday and had to spend last night at the Jodhpur Central Jail as Qaidi (prisoner) No. 106 in barrack number one.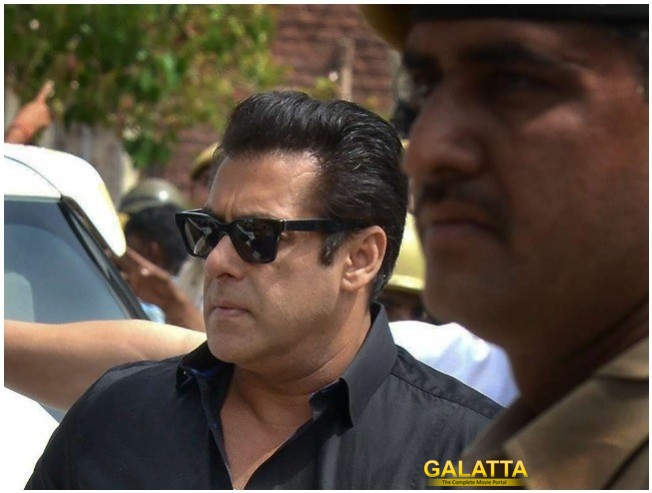 Meanwhile, the Rajasthan High Court has now transferred Jodhpur Sessions Court Judge Khatri along with Judge Ravindra Kumar Joshi and 86 sessions court judges. With Judge Joshi hearing the case today morning, it is now known he will be replaced by Chandra Kumar Songara, District and Sessions Judge of Bhilwara within a week's time. It must be noted Judge Joshi yesterday had put off the hearing by a day as he wanted to see all the records pertaining to the case before deciding whether Salman Khan should be granted bail.
With a major reshuffle of Rajasthan's judicial officers ordered by the High Court, Judge Khatri will also be replaced by the Udaipur Additional Chief Judicial Magistrate, Samrendra Singh Sikarwar. Judge Khatri, who had sentenced Salman Khan to five years imprisonment had in his judgment stated, "The way the accused killed two innocent black bucks in violation of the wildlife laws...he is a film star, people emulate him and look up to him... and there has been a rise in poaching incidents, so leniency is not justified given the severity of the crime, the evidence and the circumstances,".
Tags: Salman Khan,
TAGS: Salman Khan