Galatta |

02/04/2019 02:09 PM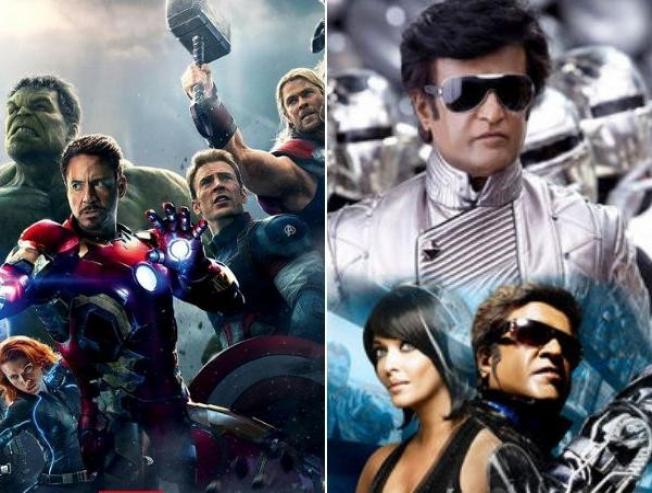 The much anticipated Avengers: Endgame will be hitting screens worldwide on April 26 and the whole world is waiting to witness how the Avengers are going to fix the puzzle. The movie is directed by Anthony Russo and Joe Russo has a huge star cast Robert Downey Jr, Benedict Cumberbatch, Tom Holland, Chadwick Boseman, Chris Hemsworth, Scarlet Johanson, Mark Ruffalo and many more.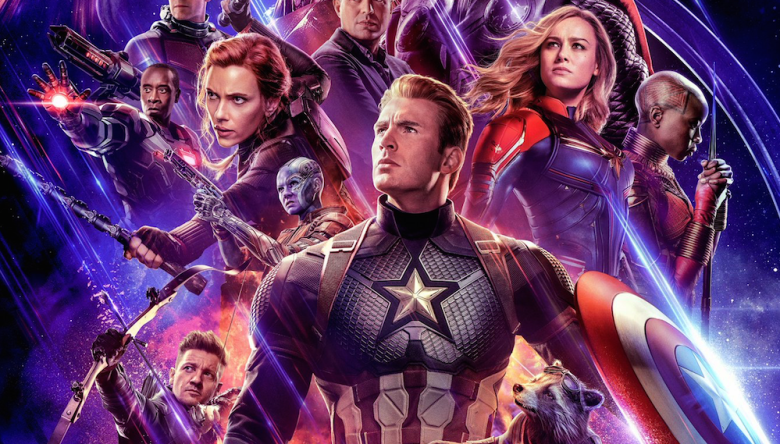 India has become one of the biggest markets for the Marvel franchise and with the big release ahead, Joe Russo as a part of promoting the venture landed in India recently. During his time in India, Joe Russo revealed how Rajinikanth - Shankar's blockbuster movie Enthiran inspired a scene in the Avengers: Age Of Ultron.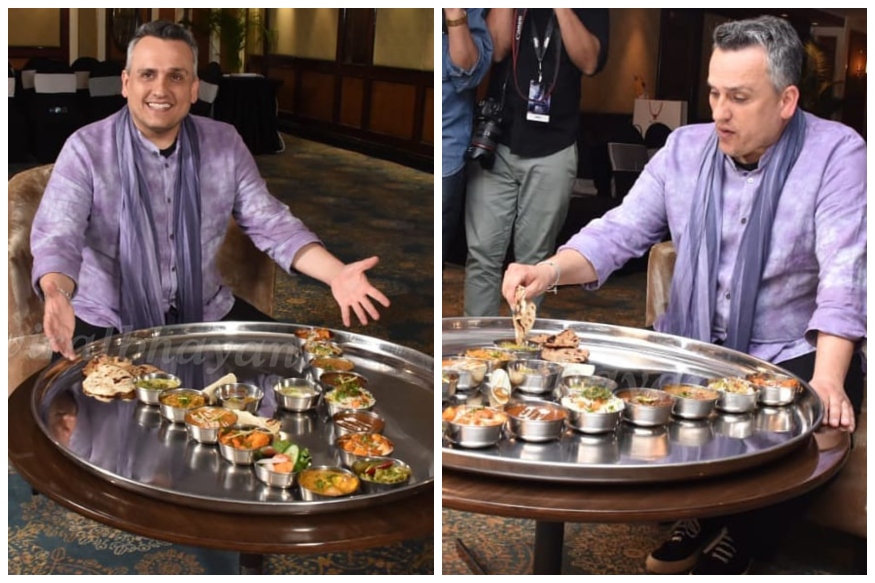 Revealing the secret, Joe Russo said,
"Robot almost influenced the climactic moment in Avengers: Age of Ultron. So you know, in Robot, where all the robots form a snake... All the Ultrons in Ultron came together to form a large Ultron, but it had to get cut for time."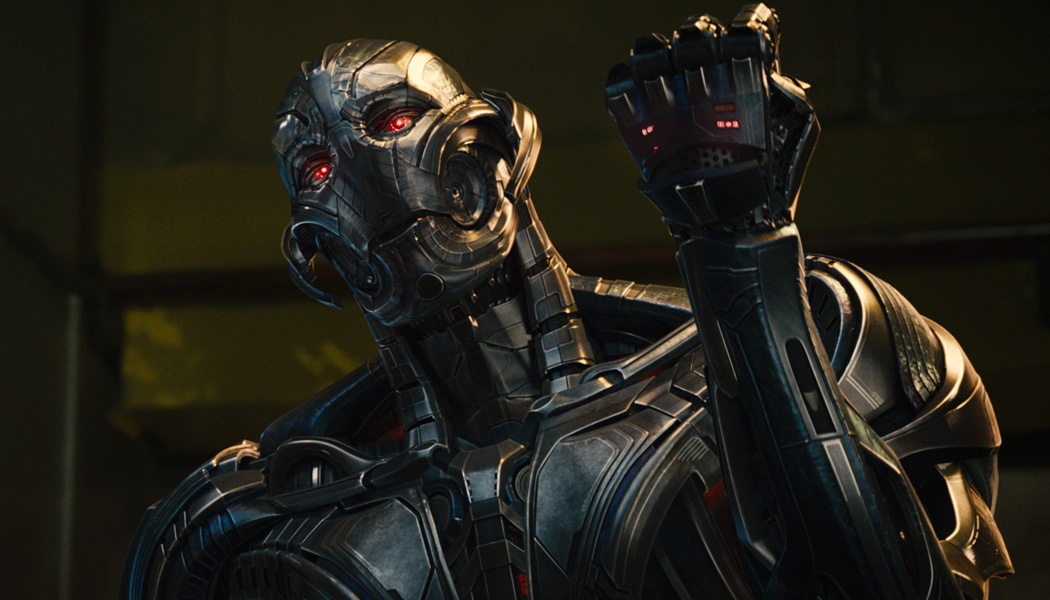 Joe Russo was referring to the scene in Endhiran where several mini robots of evil Chitti get together to form one giant robot Chitti. The Tamil movie Enthiran directed by India's ace director Shankar and featured Superstar Rajinikanth and Aishwarya Rai in lead roles.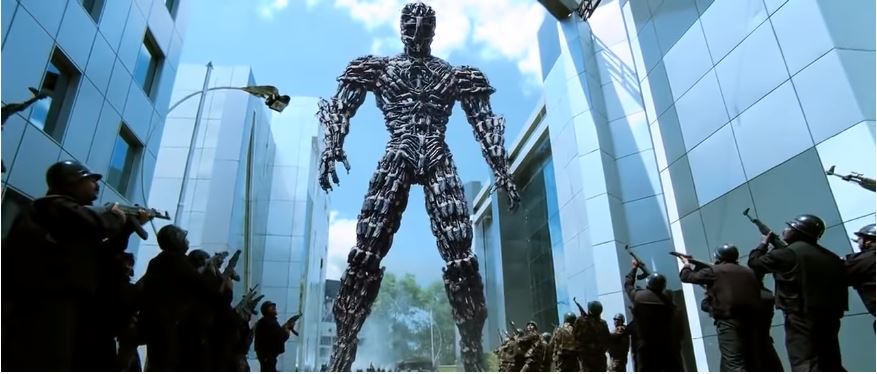 As we think of it now, the whole plot of Avenger: Age Of Ultron seems to be made on the lines of Shankar's Enthiran.
Avengers: Age Of Ultron plot - Tony Stark builds an artificial intelligence system named Ultron and the AI robot turns against the human race after the robot gets affected by the Mind Stone.
Enthiran plot - Scientist Vaseegaran builds an AI robot Chitti programmed to protect mankind. Chitti falls in love with Vaseegaran's girlfriend Sana and turns rouge when evil scientist Bora inserts Red Chip into Chitti.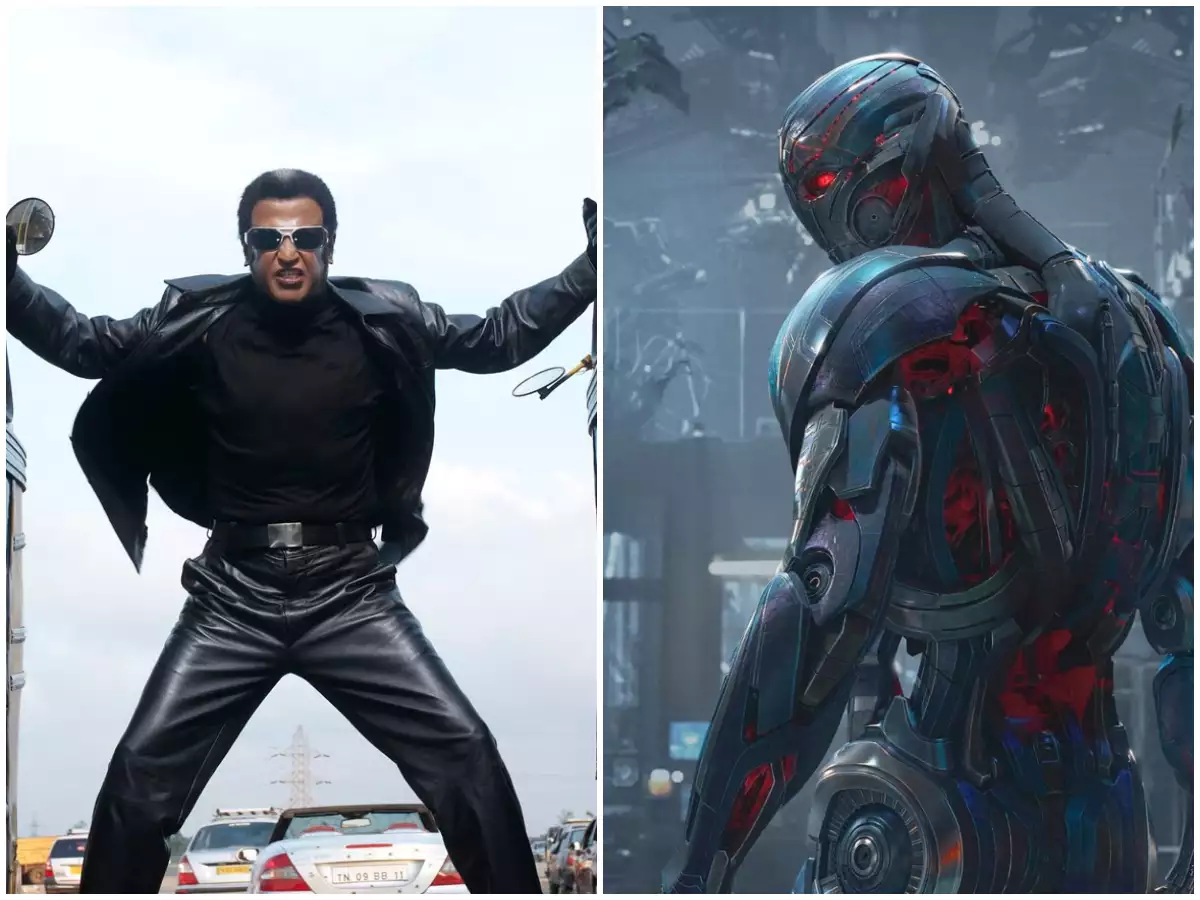 Additionally, In Age Of Ultron, there is also a scene where Ultron builds robots to create his own army and similarly, Chitti also builds an army of himself in the movie.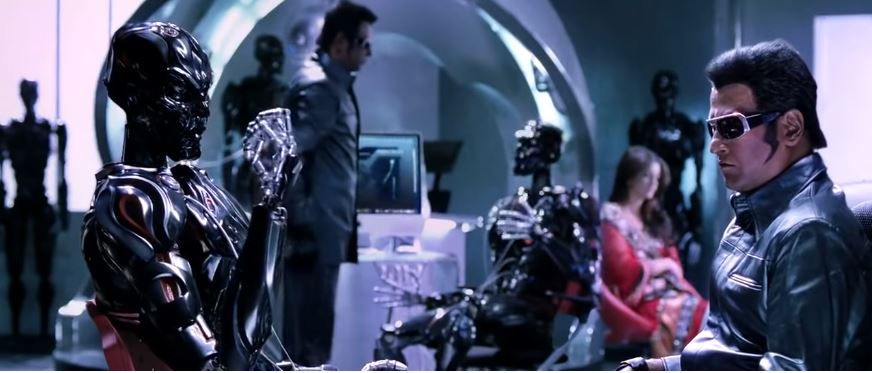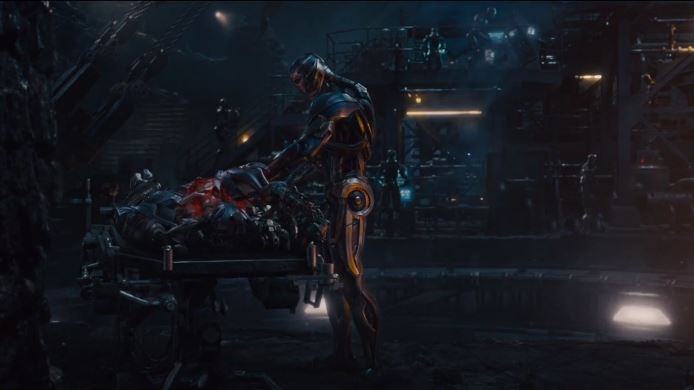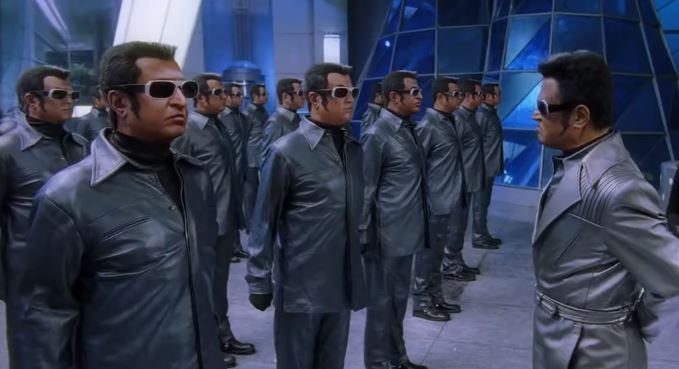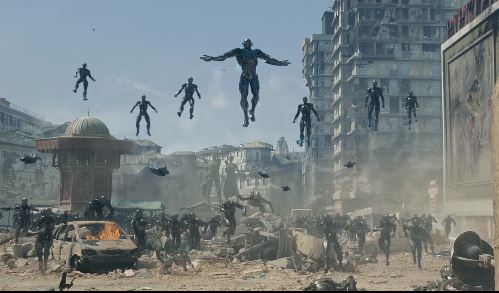 About This Page
People looking for online information on Rajinikanth,Shankar,Atul Gogavale,Siddharth Anand,H.Sridhar will find this news story useful.