By

Ashwin Prabhu

| Galatta |

03:03 PM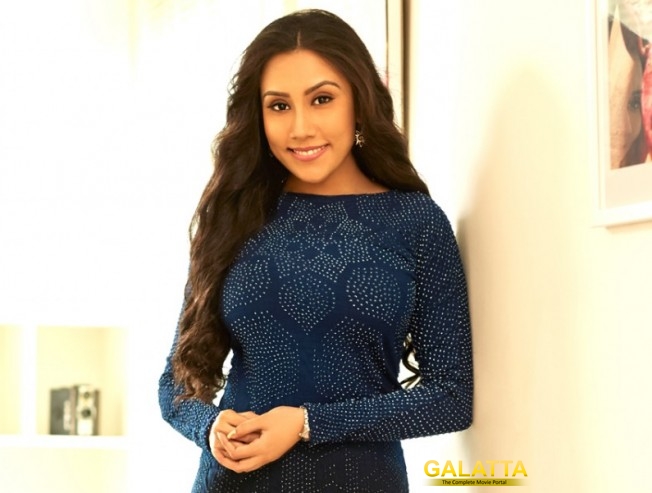 Divya Sathyaraj, a popular dietician and daughter of Sathyaraj has penned an open letter to Indian Prime Minister Narendra Modi to take legal action against those trying to sell illegal drugs in India.

According to the letter, a pharma brand from USA approached her to sell drugs that contained harmful chemicals and steroids which when consumed regularly could lead to permanent health issues. She requested Modi to stop unapproved and harmful drugs from being sold in India.

Divya Sathyaraj also added that NEET exams should be conducted in a fair manner so that no malpractices arise in the admissions and lead to a healthier country with highly qualified doctors in the future.