Galatta
|
01:36 PM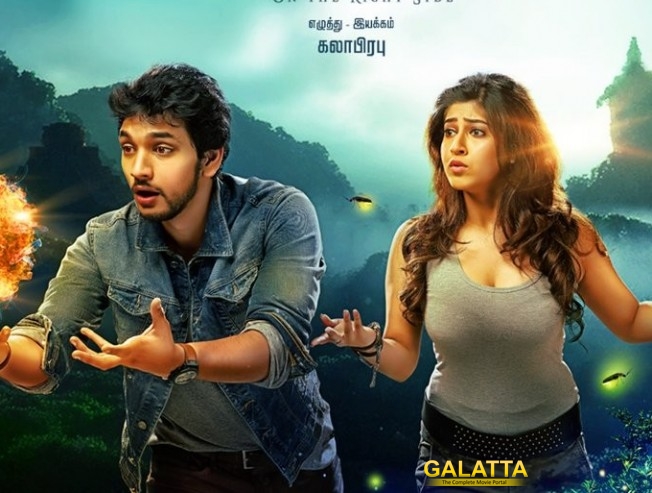 Indrajith is an action adventure movie, the first of its kind in Kollywood that has plenty of amazing things and here's why you just can't miss it this weekend.
Gautham's Promising Entry
Gautham Karthik is a promising young actor who has shown some great potential in romantic genres but he's going for an adventure ride and this should not only make it interesting but also a fun watch on par with many Hollywood movies.
VFX
International quality VFX, graphics and animation techniques used in the movie makes Indrajith very life-like especially the car chase sequences and the ones that take place deep in the jungle similar to the Indiana Jones series.
Artifact Hunt
Something most movie goers have seen only in the Lara Croft's Tomb Raider movies which is now coming to Tamil with Indrajith. The film follows the hunt for important artifacts and is directed by Kala Prabhu. Thanu has produced the movie under V Creations banner.
TAGS :